All Nippon Airways will start an NFT business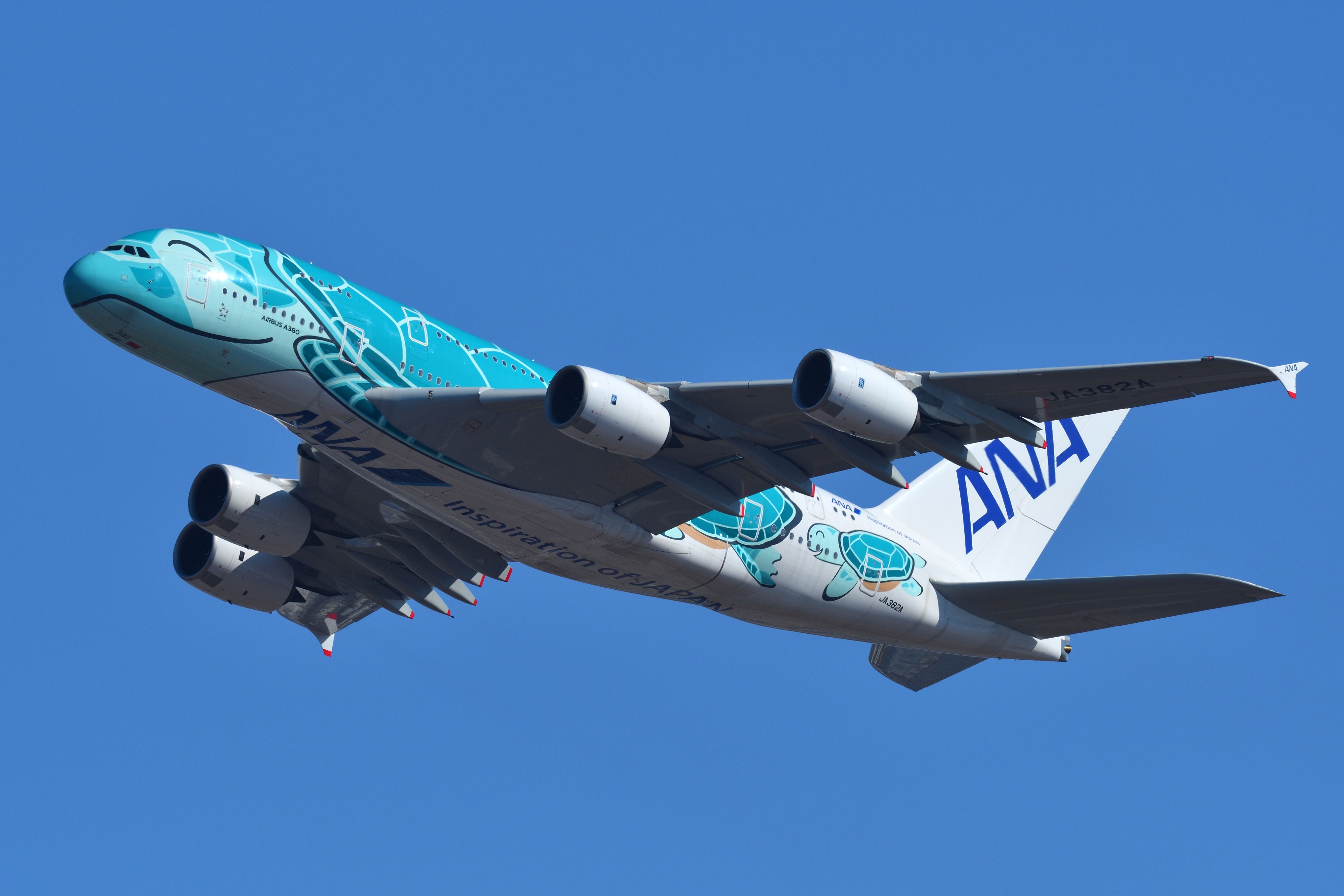 All Nippon Airways has launched a Non-Fungible Token (NFT) business following airBaltic, Qantas and Etihad Airways. The company was launched on 30 May by ANA NEO, which is also owned by ANA Group.
A Non-Fungible Token is a technology that expresses ownership of digital assets and is registered on a blockchain. The technology has mainly been used in art and music, but ANA will follow other airlines' lead and sell flight-themed NFT products.
In July 2022, Etihad Airways launched its NFT collection called "EY-ZERO1." This collection featured 3D models of ten Etihad Airways Boeing 787 Dreamliner liveries, such as "Greenliner" and Manchester City Football Club liveries.
ANA NEO will be the first airline to launch an NFT marketplace called the ANA GranWhale NFT MarketPlace, where it will sell products under the ANA NFT collection. ANA GranWhale is a virtual travel platform that uses virtual reality to recreate destinations across the gold of the metaverse.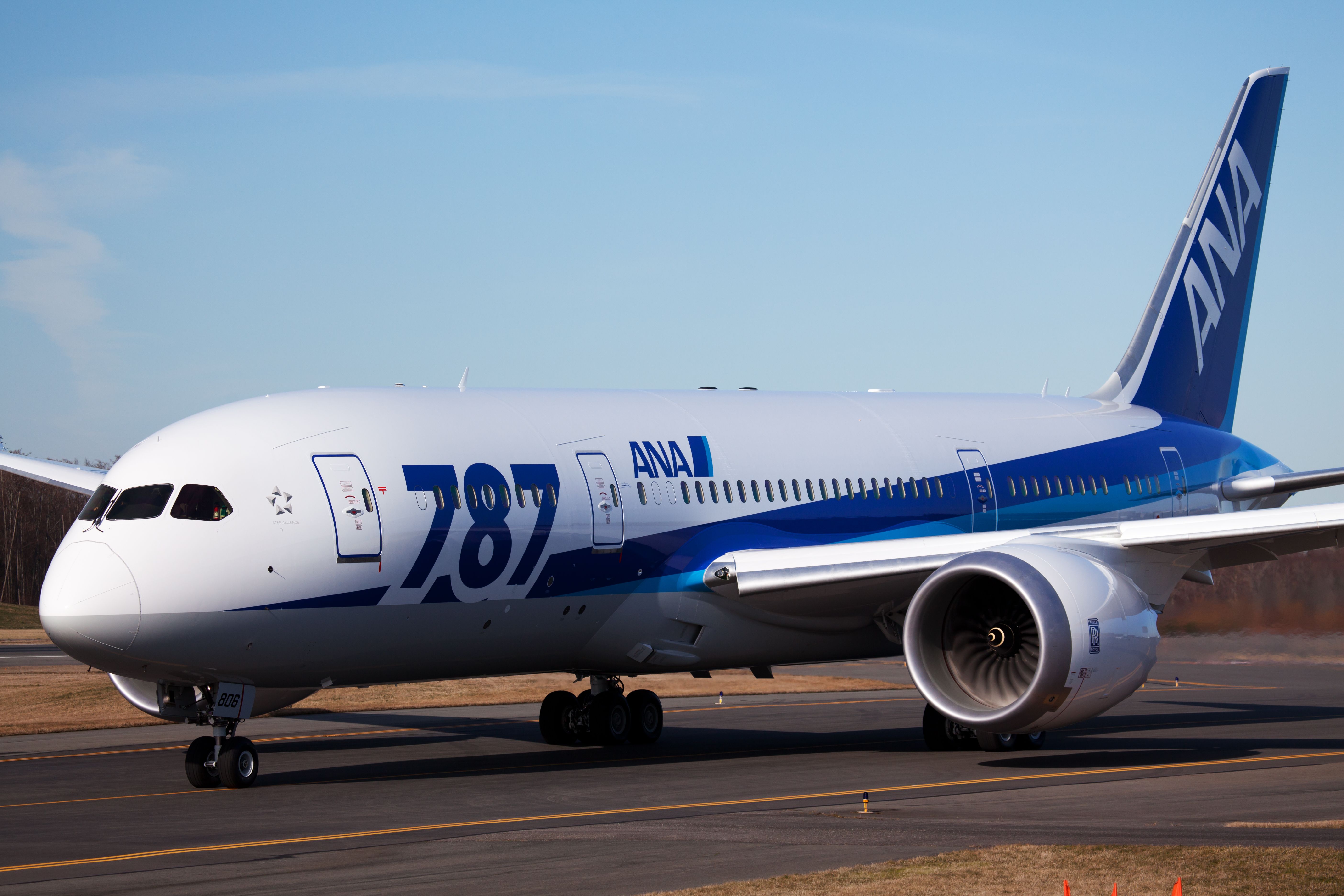 Photo: Sascha Burkard | Shutterstock
787-themed NFTs for sale
ANA Group will use the NFT collection to create new connections with customers. Established in 2013, ANA Group is the largest airline holding company in Japan that includes Peach Aviation and ANA.
ANA's marketplace was launched with 267 NFTs for sale on 30 May. These included works by aviation photographer Luke Ozawa and each NFT of Ozawa costs ¥100,000 ($717 USD). The second set of products will go on sale from June 7 and will include over 1,500 additional NFTs, such as two digital 3D renderings of ANA's Boeing 787. One of them is designed with the same special livery that ANA put on its first 787 aircraft when it became the aircraft's launch customer in 2011. ANA Group plans to increase the number of aviation-inspired NFT products from more regions of Japan available in the future.

Crowded field
It will join other operators, including Etihad and airBaltic, which will invest in the blockchain. airBaltic is credited for its early adoption of cryptocurrency payments when it became the first airline to accept payments through Bitcoin in 2014. The Latvian airline also became the first airline to launch multiple NFTs in 2021, which included digital art featuring Latvia's cultural and heritage sites, part of a tourism campaign to boost visitor numbers to the Baltic nation. Each NFT was sold for 1ETH ($1,904 USD).
Both airBaltic and Etihad's NFT collections have featured "planies", which are digital cartoons with a flight theme. On the other hand, Northern Pacific's loyalty program called "Fly Coin" is entirely based on cryptocurrency. Instead of travelers receiving miles for flying Northern Pacific, they will receive a Fly Coin, which they can trade on the exchanges.
ANA is not the first carrier to shift to the digital world. Recently, Qatar Airways launched QVerse, taking its first steps into metaverse technology. QVerse allows users to explore Qatar's aircraft from their homes and be guided by a virtual flight attendant. Although the metaverse opens up new possibilities, it is unknown how the airlines will best use the technology to their advantage.