SHIB price rises, SOL hits 10-day high – Blockchain Media Indonesia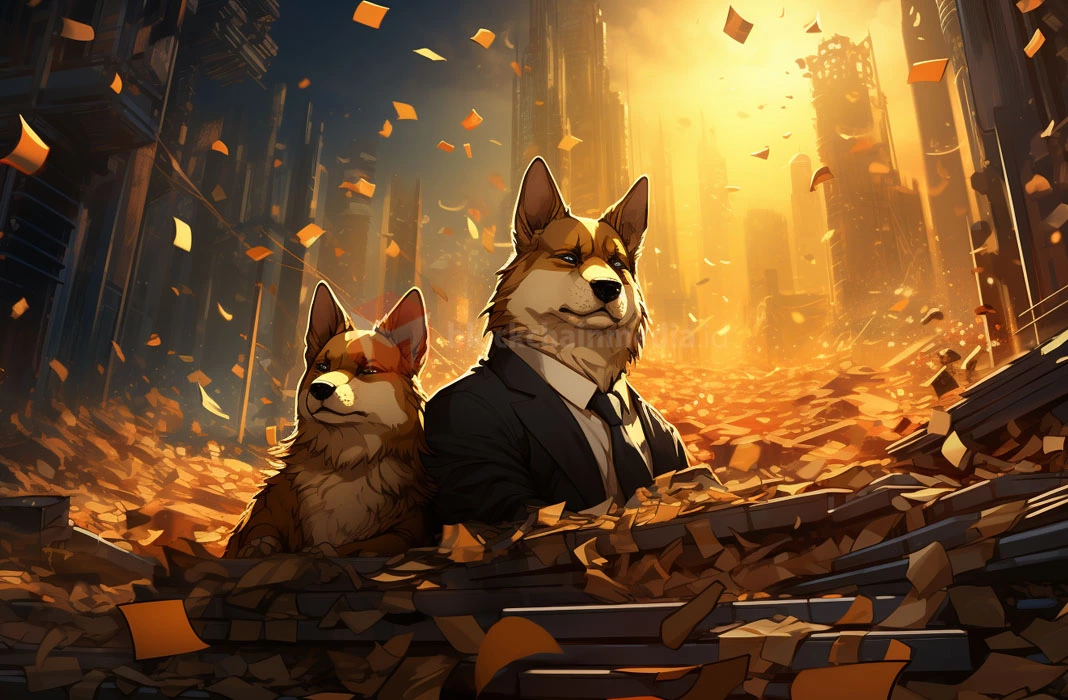 The price of Shiba Inu (SHIB) cryptocurrency surged as market sentiment turned bullish, while Solana (SOL) reached a 10-day record high.
Shiba Inu (SHIB) experienced a significant gain of 10% on Wednesday, signaling the bullish sentiment in the crypto market, according to a report by NewsBitcoin. This meme coin reached a new peak this week, with a nearly 2% increase in its global crypto market cap. After reaching a low of $0.000009027 on Tuesday, the SHIB/USD pair saw an upward trend and was trading at $0.00001002 earlier on Wednesday. This peak marked the second consecutive price increase for SHIB, reaching the highest level since last Sunday. The increase in momentum pushed the 14-day Relative Strength Index (RSI) to a resistance level of 66.00. Currently, the RSI stands at 65.67, and the Shiba Inu has slightly pulled back from its previous peak. SHIB/USD is currently trading at $0.000009749.
Solana (SOL) continued its impressive run, achieving a third consecutive upward movement and approaching the $25.00 level. The SOL/USD pair reached a peak of $24.91 on Wednesday, just a day after hitting a low of $23.21. This rise propelled Solana to a ten-day high, bringing it closer to potentially breaking the $25.00 ceiling. The price strength of Solana is reflected in its approach to its resistance point at 60.00, which currently stands at 58.27. If the price manages to surpass the 60.00 area, the chances of Solana trading above $25.00 will increase.
The increase in the price of Shiba Inu (SHIB) can be attributed to several factors, as reported by Coin Telegraph. One notable factor is its inclusion in the new bill payment service introduced by BitPay. The rise in SHIB's price coincides with a broader rally in the crypto market and is supported by fundamentals. Additionally, the recent increase in the value of Bitcoin has contributed to the rise of altcoins like Shiba Inu. However, there are indications of a possible correction in the short-term uptrend of SHIB, with resistance levels posing a potential downside scenario. The weekly time frame chart of Shiba Inu also suggests a potential correction, with a resistance level marked by a month-old downtrend line and the 50-week exponential moving average.