China's top procuratorate issues NFT warnings, guidance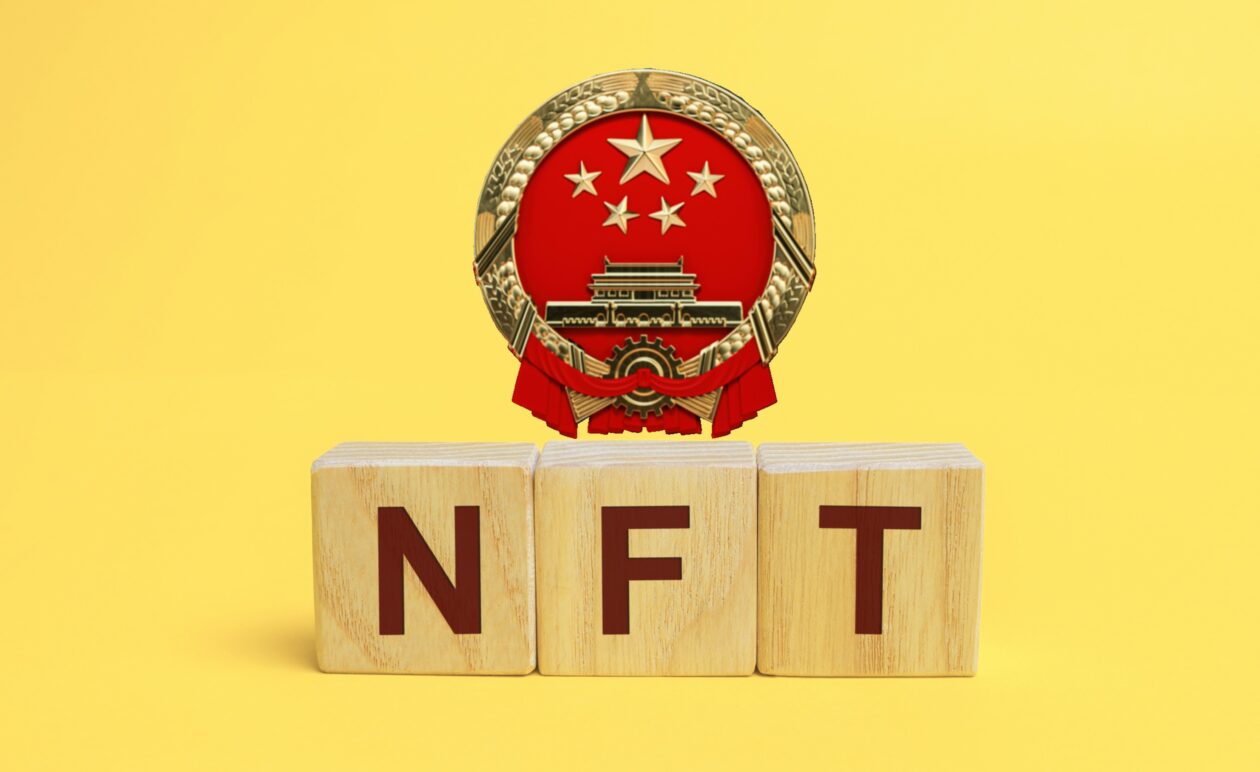 The Supreme People's Procuratorate of China, the country's leading legal agency, issued a series of warnings and opinions on Monday on non-fungible tokens (NFTs), highlighting the risks posed by the country's NFT markets and noting that new legislation is needed for the emerging asset. class, stating that NFTs share some attributes with virtual properties.
See related article: China's NFT platforms expand to Hong Kong in the face of mainland compliance risks
Fast facts
The current NFT market in China is in its early stages and lacks industry standards and government regulation, according to commentary published in the Procuratorate Daily, the agency's official newspaper.
NFT trading in China poses several economic and social risks, including price manipulation, illegal fundraising, fraud and more, wrote Wang Xia-fen, one of the authors of the article and a state prosecutor. Wang noted that some so-called "NFTs" on the market are fake and not minted on blockchains.
Despite the risks, the author acknowledged the potential of NFTs to boost the development of the country's blockchain technologies and digital economy, citing a May 2022 State Council filing that envisioned a regulated market for trading culture-based digital assets.
"It is widely recognized that digital collectibles have the potential to protect intellectual property rights, increase content creation and enrich the digital economy," wrote Wang, who directed public prosecutors to "find the distinction between genuine innovation and criminal activities."
The comment is the latest in China to reflect the government's growing interest and concerns about NFTs, while banning cryptocurrency mining and trading.
According to a report from the Norwegian Agency for Market Regulation on 14 March, the agency received 59,700 NFT-related complaints in 2022, a jump of more than 300 times from the previous year. In November 2022, a court in the city of Hangzhou in China ruled that NFTs fall into the category of virtual property and under the country's e-commerce law.
In April 2022, China's Banking, Securities and Internet Finance Associations published a statement urging their members to limit the financing of NFTs, prompting most regulated NFT trading platforms to stop providing secondary trading services.
However, China's public prosecutors have noted the emergence of an underground secondary NFT market, where speculation runs rampant, according to the latest article, which added that more regulatory clarity is needed.
Sun Shan, an academic at China's Southwest University of Political Science and Law and co-author of the paper, wrote that future legislation should require Chinese consortium blockchain operators and governments to be responsible for copyright protection in the NFT market, which suffers from widespread copyright infringement.
See related article: China's MP to Propose NFT Regulation on "Two Sessions"