Revolutionizing Ticketing: Formula 1 Embraces NFTs for Luxury Sports | NFT CULTURE | NFT News | Web3 culture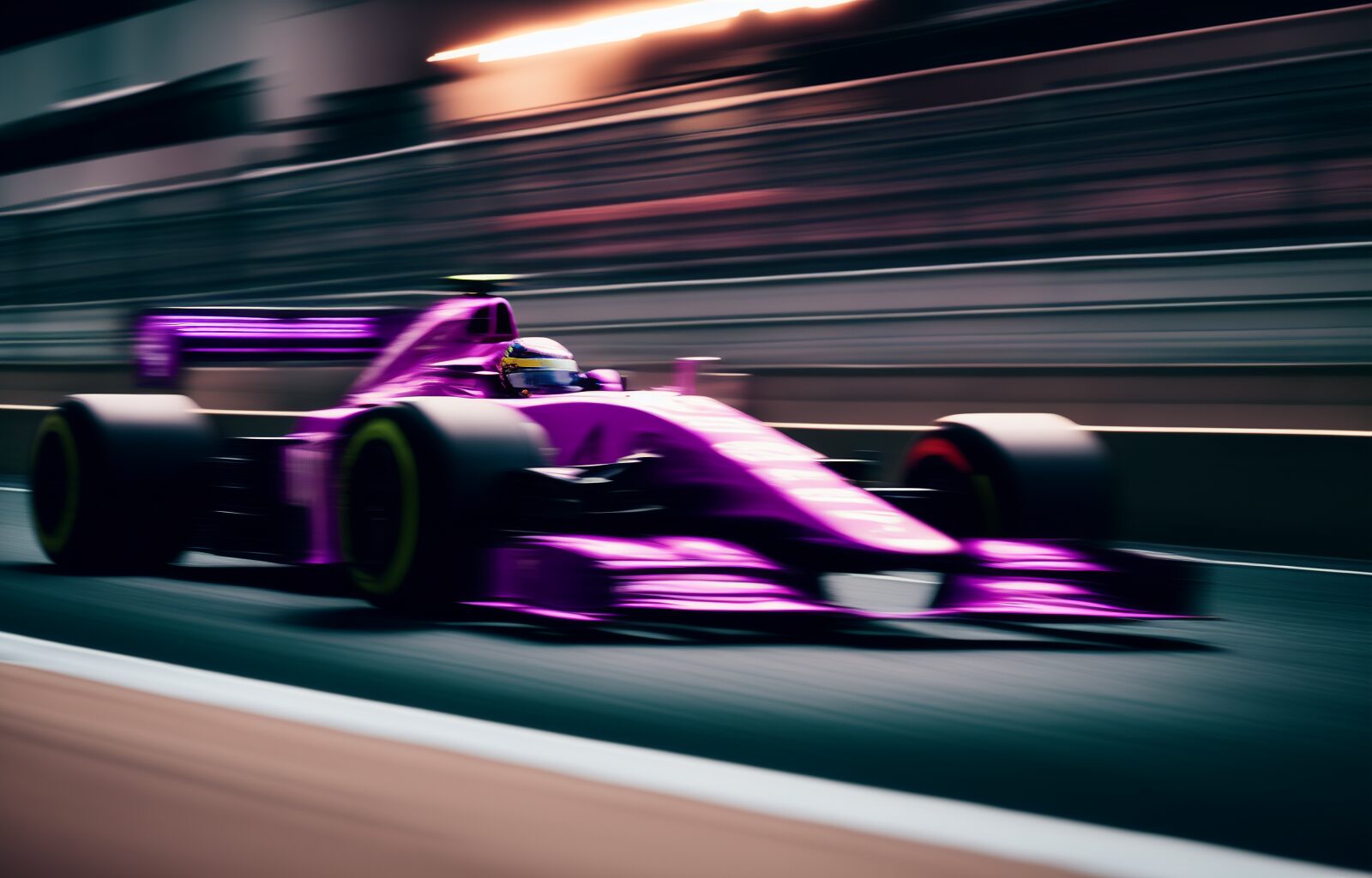 Platinium Group, the leading ticket provider for Formula 1, is revolutionizing the world of sporting events by integrating blockchain technology. In a groundbreaking move, they have partnered with Elemint, a renowned blockchain infrastructure company, and Bary, a leading Web3 firm, to introduce a new era of ticket sales at the Monaco Grand Prix, which will be held from May 26 to May 28. The highlight of this innovative ticketing system is the issuance of non-fungible token (NFT) race tickets.
Recognized as one of the most prestigious and significant motor races globally, the Monaco Grand Prix has been an annual event since 1929. Now this historic race embraces the blend of tradition and innovation.
The introduction of NFT tickets not only provides access to the highly acclaimed race but also provides long-lasting benefits to the ticket holders. Post-event privileges, including hospitality benefits and discounts for future races, are part of the package, designed to promote brand loyalty among collectors.
Jacques-Henri Eyraud, CEO of Elemint, believes that blockchain's application in event tickets extends beyond Formula 1, with the potential to impact the entire sports and entertainment industry. He stated that Web3 technologies enable the creation of ticketing solutions that are more secure, more adaptable and tailored to the unique requirements of each event. This transformation opens the door to a personalized and exciting experience for fans across all sporting competitions.
The debut of this technology during the Monaco Grand Prix is ​​expected to give select NFT holders exclusive access to the event's most prestigious party. This fusion of technology and utility has the potential to set a new trend in ticketing for high-profile sporting events worldwide.
Although this is Formula 1's first venture into NFT tickets, it is not their first collaboration in the cryptocurrency space. In 2021, Formula 1 and Crypto.com signed a $100 million deal, giving the crypto exchange premium branding spots at the British Grand Prix and premium advertising space on billboards.
Platinium Group's introduction of NFT race tickets at the Monaco Grand Prix represents a significant step towards the future of ticketing, leveraging blockchain technology to improve security, personalization and fan engagement. With the potential for wider use beyond Formula 1, this innovative approach could shape the ticketing landscape in sports and entertainment, delivering a seamless and transformative experience to spectators around the world.