ANA Group launches NFT Business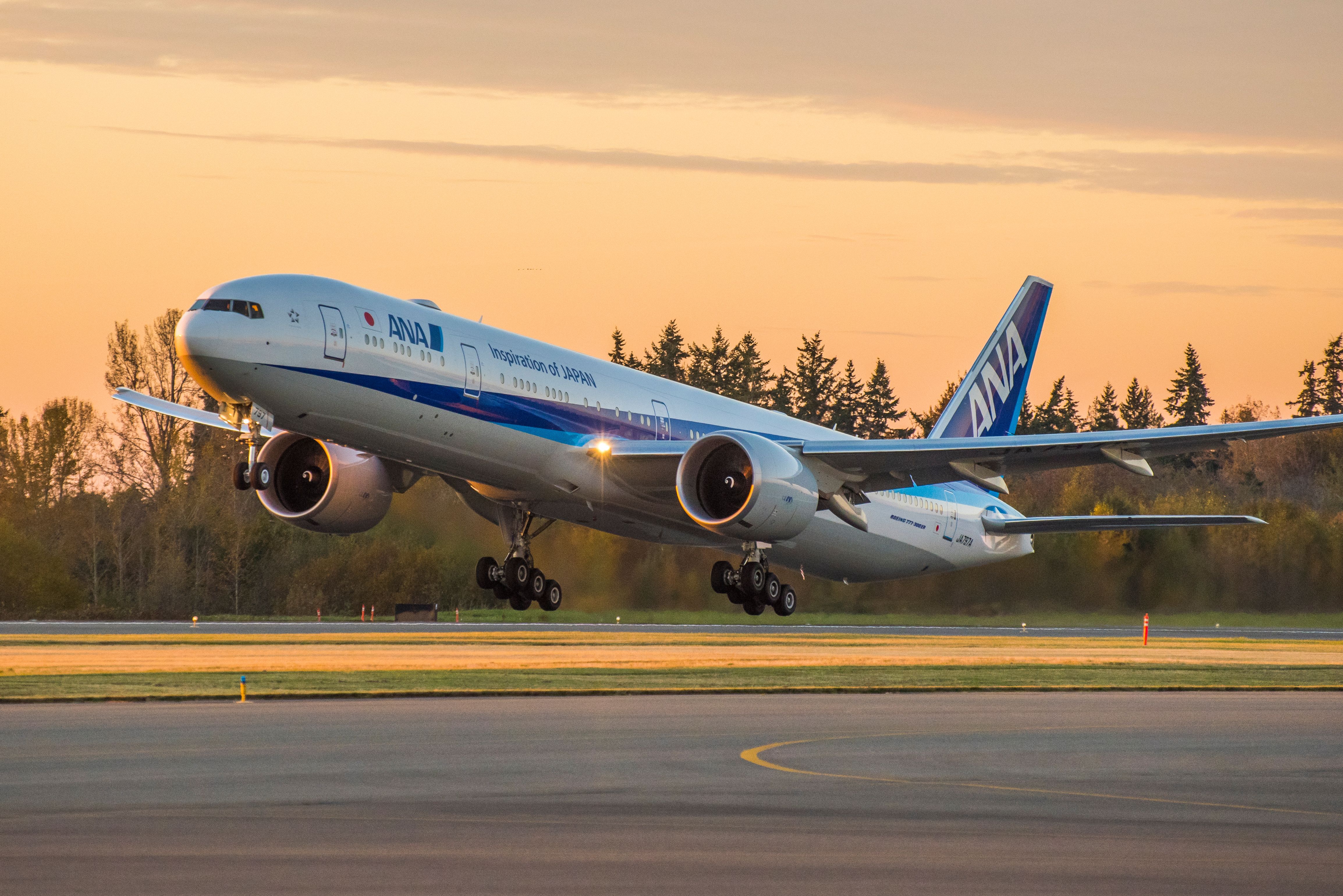 The group behind Japan's All Nippon Airways, ANA Group, has created a Non-Fungible Token (NFT) business. The owner of the largest airline in Japan launched the venture on May 30 through one of its subsidiaries, ANA NEO.
A Non-Fungible Token is a unique digital identifier that is registered on a blockchain, and is used to certify authenticity and ownership. Until now, the technology has mainly been used in art and music, but ANA Group has now become the world's first airline to bring it to the aviation industry and sell flight-themed NFT products.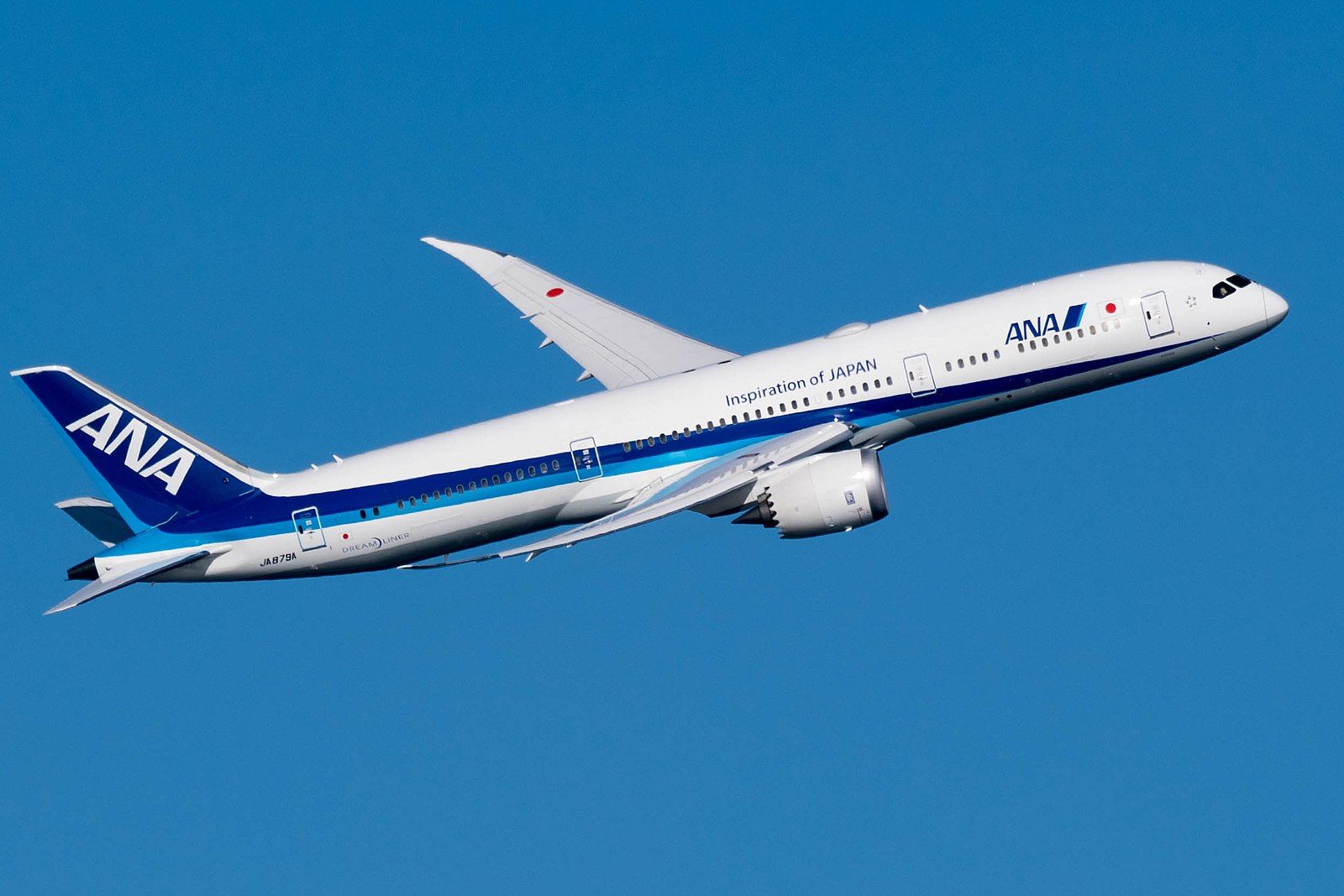 ANA NEO has also launched an NFT marketplace, called ANA GranWhale NFT MarketPlace, which it will use to start selling NFT products, as well as promote its virtual travel platform, ANA GranWhale. Development of ANA GranWhale began in August 2022, and today the platform uses virtual reality technology to recreate destinations around the world in the metaverse.
The president of ANA NEO, Mitsuo Tomita, shared his excitement about this latest venture, saying:
"As part of the first airline group to launch an NFT marketplace, we are excited to pioneer a new way to connect with our customers and enhance their experience. Through this initiative, we aim to unlock the potential of NFTs in the aviation industry, bringing together the digital and physical realms to create unique and memorable experiences that unite the world in wonder."
Aviation themed NFTs for sale
The marketplace launched on May 30 with a total of 267 items for sale, including the first NFTs of the digital works of aviation photographer Luke Ozawa. The price of each of Ozawa's NFTs is ¥100,000 ($717).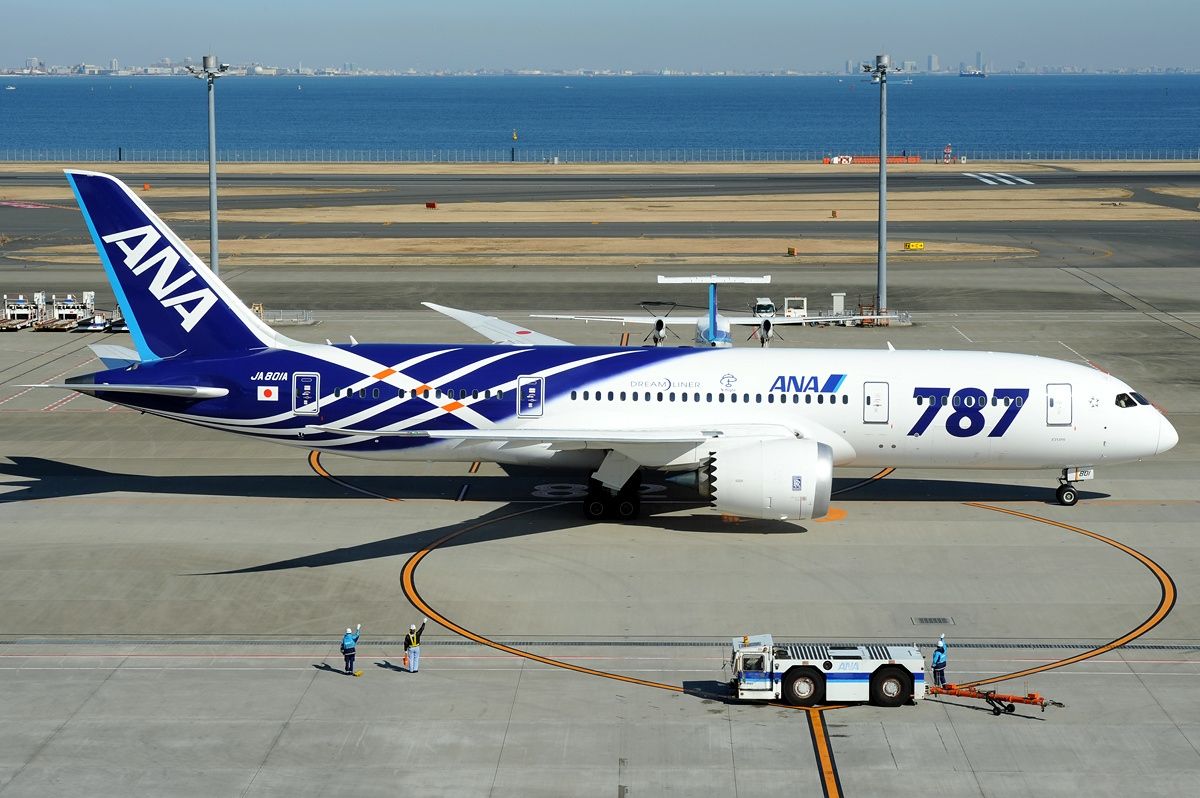 By June 7, the number of items for sale will have risen to more than 1,500, with more NFTs added to the market, such as those of two digital 3D Boeing 787s. One of the 787s has the special livery seen when ANA became the plane's launch customer back in 2011.
Over time, ANA Group, which recently recorded its first annual profit since the pandemic, will continue to expand its ANA GranWhale NFT MarketPlace, adding additional unique aviation-inspired NFT products from different regions of Japan. ANA NEO took to Twitter to celebrate yesterday's launch:
Increasing use of new technology
ANA Group has become the first airline to venture into the sale of NFTs, but this is not the only time the group has adopted new technology. Earlier this year, All Nippon Airways revealed plans to operate air taxi services during Expo 2025 in Osaka. The airline will work with startup company Joby Aviation to deliver the service.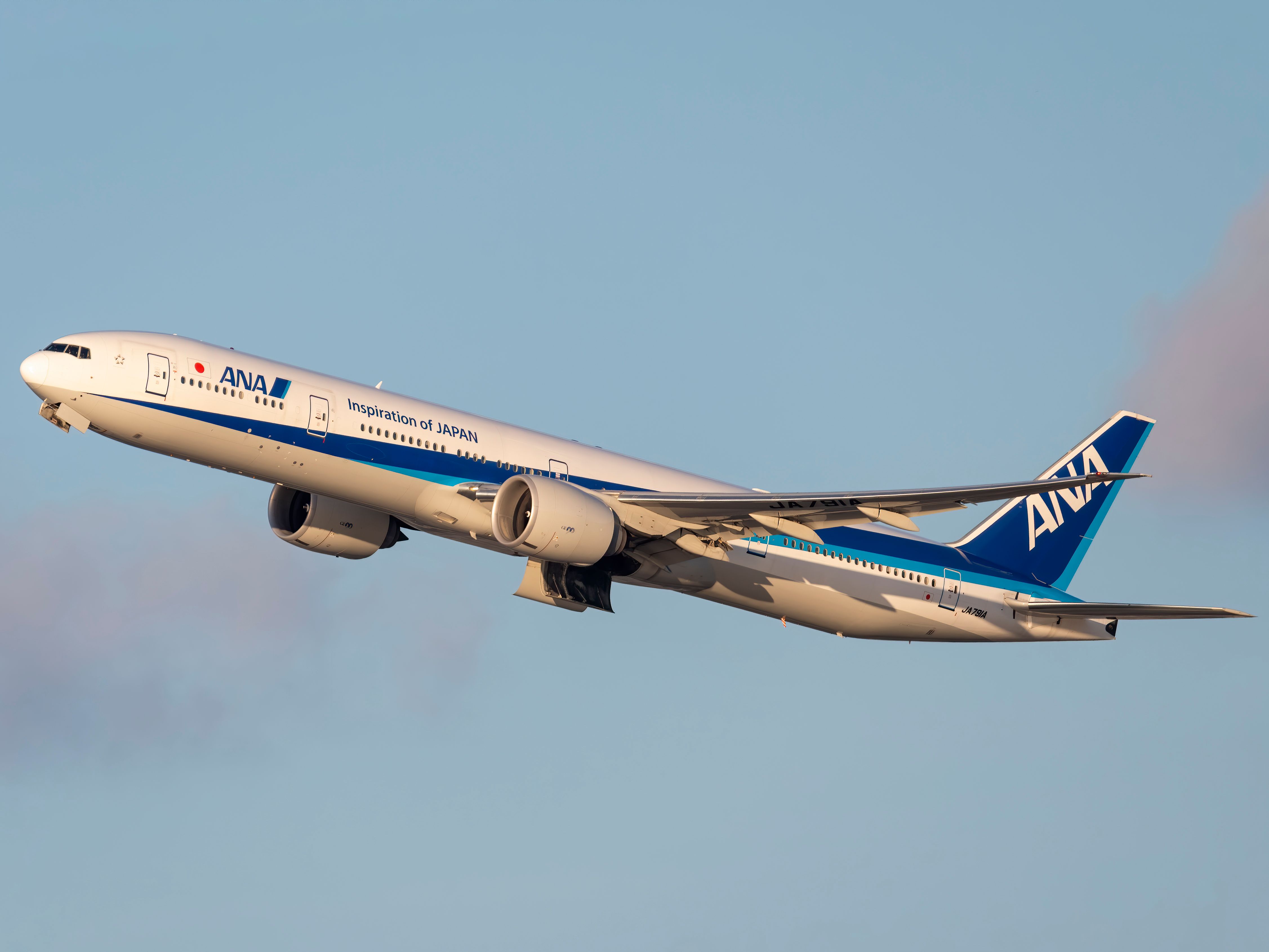 Photo: Vincenzo Pace | Easy flight
Elsewhere in the aviation industry, Qatar Airways recently took its first steps into metaverse technology, launching QVerse. This digital world allows users to explore the airline's aircraft from the comfort of their own homes, guided by a virtual flight attendant.
While the metaverse opens up a whole new world of possibilities, it remains to be seen how airlines worldwide will continue to best utilize the technology to their advantage going forward.
What do you think of ANA Group's latest venture into the world of NFT sales? Do you have experience of working with NFT? Let us know in the comments section below.
Source: Coin Telegraph
Photo: Hervé Goussé – Master Films via Airbus

All Nippon Airways

IATA/ICAO code:

NH/ANA

Type of airline:

Full Service Carrier

Hub(s):

Tokyo Haneda Airport, Tokyo Narita Airport

Founded year:

1952

Alliance:

Star Alliance

CEO:

Shinichi Inoue

Country:

Japan