Adidas announces collaboration with NFT artist Fewocious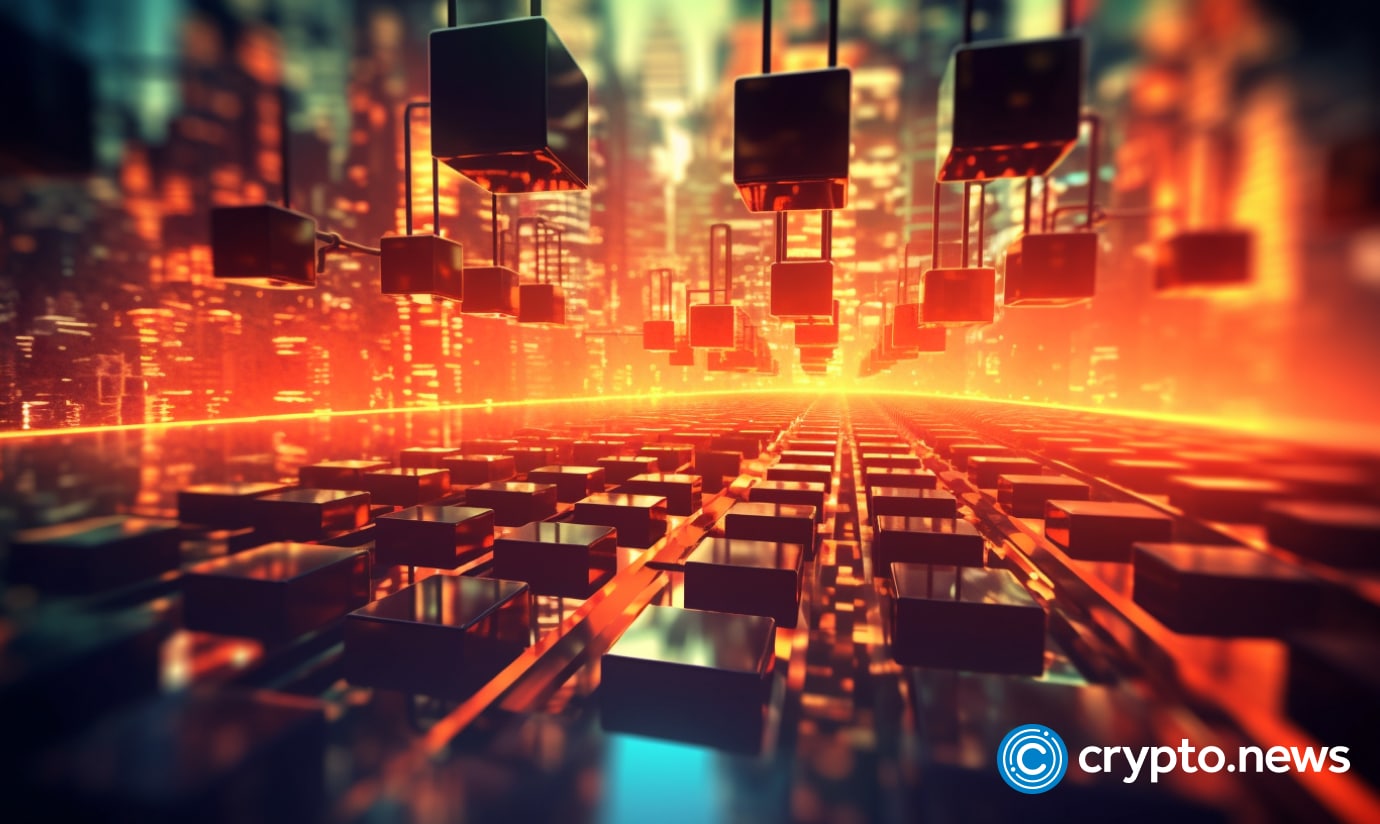 Adidas, the global apparel company, has partnered with digital artist Fewocious for a special sneaker collaboration that combines physical footwear with NFT technology.
The collaboration will see the release of 4,500 editions of an NFT mint pass called "Trefoil Flower", available exclusively through the OpenSea marketplace from 22 June.
NFC tags embedded in each sneaker
In an announcement on June 13, Adidas took to Twitter to share the news of their NFT collaboration with Fewocious, the artist recognized for achieving $50 million in lifetime sales, and collaborations with RTFKT (owned by Nike), and auction houses Christie's and Sotheby's .
To introduce this innovation, Adidas will conduct a three-tier pre-sale of the Trefoil Flower NFT, followed by a public mint.
In Tier One, holders of specific Adidas NFTs, including ALTS by Adidas NFT with DECOS ALT[er] Ego, ALTS by Adidas NFT with SOLES ALTS[er] Ego, or FEWOCiOUS x FewoWorld: Paint Drops NFT, will get early access and enjoy discounted prices.
For level two, participants who have at least one ALTS of Adidas NFT ALT[er] Ego or any FEWOCiOUS NFT will get pre-sale access at regular prices.
Finally, Tier Three caters to holders of NFTs from Gmoney's Admit One, Bored Ape Yacht Club, Doodles, Inhabants: Generative Identities or Farokh's Rug Radio collections, giving them the opportunity to participate in the presale.
Early access to the embossing process at a discounted price of 0.2 ETH, equivalent to approximately $350 at current market rates, will be granted to holders of Adidas' existing Alts Decos and Soles NFTs, as well as Fewocious Paint Drops
As part of their announcement, Adidas also shares its plan to embed NFC tags into every pair of physical sneakers, revolutionizing the world of footwear.
The NFC tags, commonly found in devices such as smartphones and contactless credit cards, will serve as technological devices that can be scanned for verification. What sets this initiative apart is that each NFC-branded sneaker will be linked to a companion NFT.
Where physical and digital intersect
This project is not Adidas' first foray into the NFT market. Rather, the company first ventured into this space when they acquired a Bored Ape NFT in December 2021.
Building on this initial venture, Adidas went on to collaborate with prominent entities in the NFT space, namely Bored Ape Yacht Club, Punks Comic and renowned NFT influencer gmoney, to create the "Into the Metaverse" collection.
Follow us on Google News