Upcoming drops: 29 May – 4 June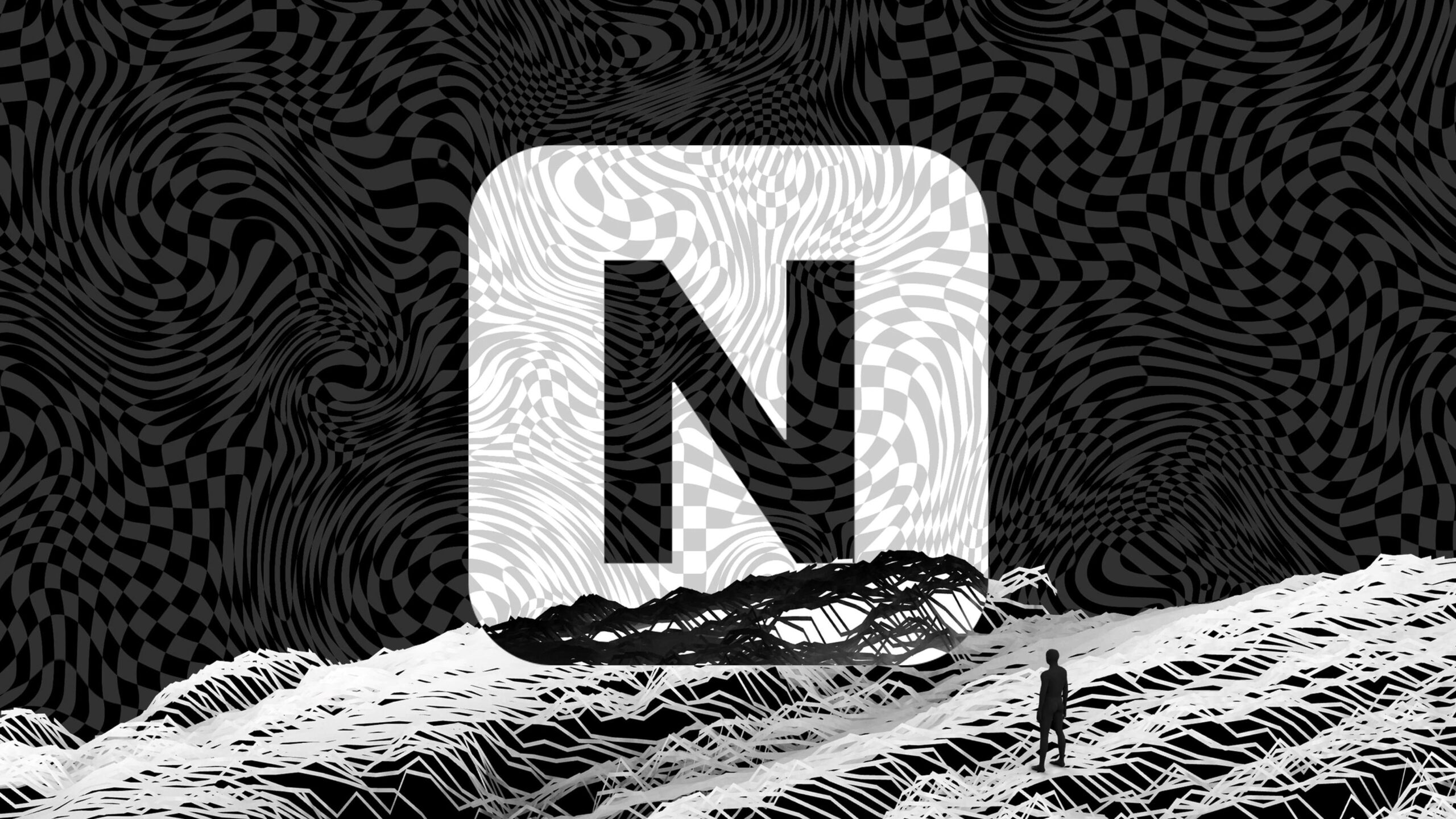 Let's face it: the NFT space is moving very quickly. Considering how quickly things can change in the metaverse, a week in NFT might as well be a month IRL.
Don't get us wrong – the more people on board the space, the better. But with the constant influx of great art and ideas, it's becoming increasingly difficult to keep up with all the news, launches, and general happenings.
Well, you can put the days of endless Twitter and Discord scrolling behind you as we compile a weekly list of upcoming NFT drops you definitely don't want to miss. Here's what to look for this week.
Behind the veil

WHO: Railaite
What: Open edition
When: May 30 at 12 noon ET
Where: Open sea
Why: Behind the Veil is a large-scale banner project created by emerging Superrare artist Railaite. Comprised of over 150 features, the collection seeks to explore questions about the nature of NFTs and their role in the world of cryptocurrency, while also delving into personal themes such as anxiety, fear and existential angst.
Sharia 2
✨🔥🍚COMING SOON🍚🔥✨

Drop page for SHARI 2 is now available!!!!👀https://t.co/lU6DB6vOao

Here are the 5 great collaborating artists!🎉

omg@cram_box

gehn@gehng5555 @gehn_nft

GORO@goroishihata

mae@mae_1031_

We look forward to showing you… pic.twitter.com/xhwSuHAjRD

— mera takeru (@mera_takeru) 14 May 2023
WHO: Mera Takeru
What: 2222 PFPs
When: 31 May at 10 ET (Public Sale)
Where: Open sea
Why: Shari 2 is the second in a series of NFT projects celebrating the fourth anniversary of the career of Japanese crypto-art pioneer Mera Takeru. For this drop, Takeru has collaborated with five of Japan's leading artists to create a set of PFPs imbued with his signature flashing skull GIF style.
Mountains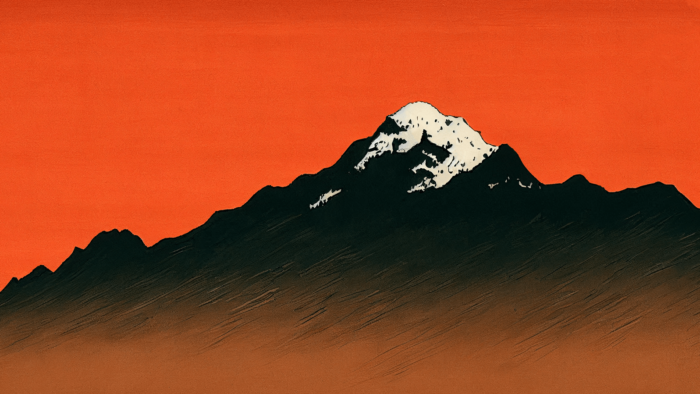 WHO: CS Lim
What: Limited edition
When: 31 May at 6:30 p.m. ET
Where: MakersPlace
Why: With 100 paintings created with AI, The mountAIns is a collection of reinterpreted images based on thousands of traditional oriental landscape paintings. With this project, CS Lim aims to question the possibility of getting a "glimpse of the universal values ​​and goals" of a particular population or generation through the use of a machine's cognitive process.
The gray area
The gray area…
Slips on @niftygateway May 31 in the US
June 1 in Australia
The drop page is now live so you can check out and set an alert…
Link below pic.twitter.com/Du8bXe08Y6

— Nate Hill (@natehillphoto) 26 May 2023
WHO: Curated by Nate Hill
What: Exhibition in open edition
When: 31 May at 7 p.m. ET
Where: Nice gateway
Why: The Gray Area is a unique collection of pieces brought to life through Nate Hill's public call for collaboration, called the #NateLinescape Challenge. The exhibition shows NFTs from GT, James Livitsky, Fourth perspective, Adam Disbrow, Gary Edward Blum, AL Crego, Tom Leightonand Mysterious Al.
Floating dreams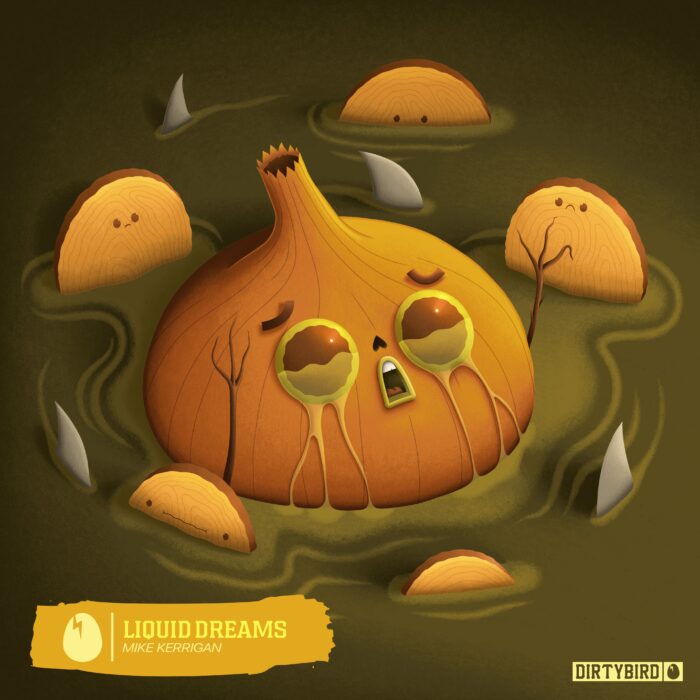 WHO: Mike Kerrigan x Dirty Bird
What: 1000 Music NFTs
When: June 2, time TBA via Nebula Twitter
Where: Fog
Why: After a series of influential collaborations, San Francisco-based producer and DJ Mike Kerrigan will return to the Dirtybird label for the release of his Floating dreams EP. The drop comes as Dirtybird's first ever partnership with music NFT platform Nebula and will feature 1,000 tokens issued with 0.025 percent royalty ownership allocated per token.