Unleash Web3's ambitious messaging platform 'Dialect' with SOL's NFT compression power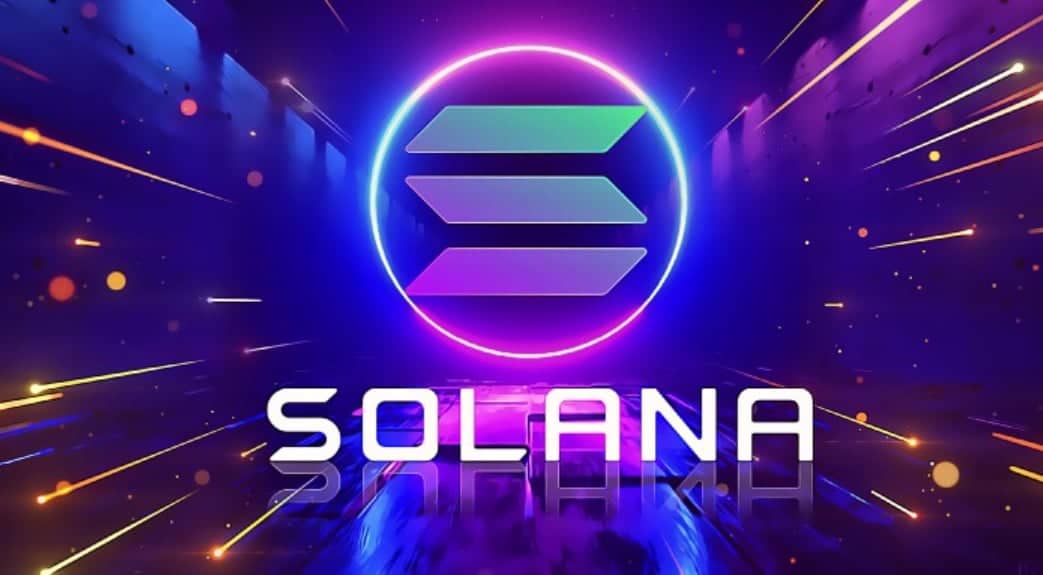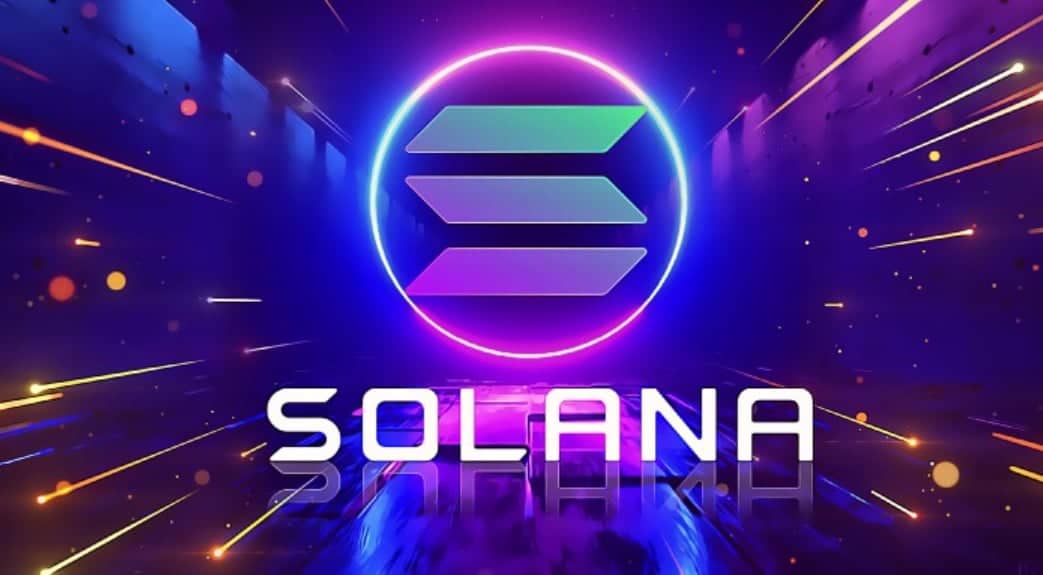 Dialect, a blockchain-based messaging service has quickly gained popularity on the Solana blockchain by leveraging the platform's NFT compression capabilities.
Solana (SOL) is currently trading at $18.62, a 24-hour decrease of 7.01 percent.
---
Solana implemented "state compression" on June 6 to improve the storage of data on the chain, aiming for a more cost-effective and revolutionary solution. Solana introduced state compression using a prominent data structure using Merkle Trees at its core.
In a Twitter thread, Solana stated that during the test drive of the state compression, they achieved an impressive reduction in NFT minting costs from 2400 to 24000 times. Currently minting 1 million uncompressed NFTs on Solana costs approximately $250,000, but using compressed NFTs is expected to reduce this expense to $110.
1/ Solana's low fees have made it an industry leader. But thanks to a recent innovation from teams across the ecosystem, it's about to cost even less.

Introducing state compression, a new way of storing data on Solana that significantly reduces costs.

— Solana (@solana) 6 April 2023
Developers can leverage state compression to use the Merkle tree methodology to store minimal data on the Solana blockchain, allowing for real-time modifications to the ledger. In addition, this technique allows developers to reduce the costs associated with data storage. During the initial trial phase, several platforms on Solana are testing their services and offerings using state compression.
One such platform is Crossmint, a company specializing in NFT and API tools, uses state compression to establish connections that improve customer loyalty for international businesses. In addition, various other projects based on Solana, including Helium, DRiP, and Wordcel, integrate state compression into their platforms to improve the user experience.
Solana has partnered with Metaplex, Helius, Triton, SimpleHash, Phantom and Solflare to implement this new feature.
Rapid Popularity of Dialect on Solana Blockchain
Another platform that uses state compression is Dialect. This blockchain-based messaging service uses state compression for compressed NFTs to offset the embossing costs of NFT stickers for many users. Dialect uses compressed NFTs, a new NFT variant enabled by state compression, to significantly reduce minting costs and facilitate widespread user sharing of NFT stickers.
Also, this solves a significant challenge NFT enthusiasts face, as it makes the already low mintage costs of Solana almost negligible. Consequently, web3 experiences become more scalable for businesses due to the increased affordability of NFT mining.
In a tweet, Messari, a leading provider of crypto market intelligence products in the cryptocurrency world, said that Dialect has quickly gained popularity on the Solana blockchain by leveraging the platform's NFT compression capabilities.
.@saydialekta messaging platform on @Solanahas quickly gained popularity by exploiting the platform's #NFT compression options.

With a high retention rate and new partnerships, Dialect shows the potential for consumer applications within the Solana ecosystem. pic.twitter.com/Duo4fO5utK

— Messari (@MessariCrypto) 6 June 2023
They further added that this success is evident through its significant user retention and the establishment of new partnerships, demonstrating the enormous potential for consumer applications in the Solana ecosystem.
No spam, no lies, just insight. You can unsubscribe at any time.
SOL Price analysis
Solana (SOL) is currently trading at $18.62, a 24-hour decrease of 7.01 percent. In addition, the market value of SOL is down by 0.54 per cent. Its market cap is currently $7.41 billion. Moreover, in the last 24 hours, the total volume of the token is $406 million and is currently down by 6.77 percent in the last 24 hours.
Solana has fallen in recent days with a price development of -12.3 percent in the last five days, -14.1 percent compared to the previous month, +40.7 percent in the last six months and -52.7 percent in the last year.
Crypto News Flash does not endorse and is not responsible or liable for the content, accuracy, quality, advertising, products or other materials on this site. Readers should do their own research before taking any action related to cryptocurrencies. Crypto News Flash is not responsible, directly or indirectly, for any damages or losses caused or alleged to be caused by or in connection with the use of or reliance on any content, goods or services mentioned.