Nayib Bukele, the president of El Salvador, recently spoke about the increase in tourists visiting the country, despite the bear market.
El Salvador has been included in the ranking of the World Tourism Organization. The Central American country jumped onto the list, along with 14 other countries.
Nayib Bukele and tourism
Bukele says this is mainly due to the use of Bitcoin (BTC) as legal tender, the promotion of sports such as surfing.
"Only a handful of countries have been able to bring tourism back to pre-pandemic levels… The reasons behind that are mainly #Bitcoin and surfing. But domestic tourism is growing even more, mainly due to our crackdown on gangs."
The country's Bitcoin Beach has made news around the world, and continues to attract international attention.
In April, the Minister of Tourism Morena Valdez gave an interview to the Salvadoran TV channel, Channel 21. There she explained that tourism in the country has grown by 30% thanks to the implementation of Bitcoin.
"El Salvador has become a good place to visit, invest and live. With the use of Bitcoin, tourism has increased by 30%. Tourists interested in the implementation of Bitcoin have a longer stay and spend more. Before Bitcoin it was a daily spend of $113 to $150, now it's up to $200 a day."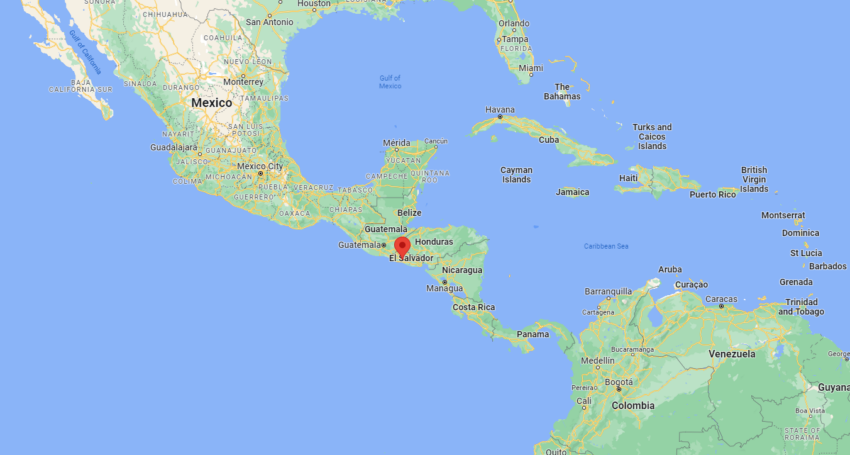 UNTWO report
The report that Nayib Bukele refers to is the UNWTO ranking of the growth of tourist arrivals between January and May this year. Only three places in the Americas showed up: Saint Lucia with 21%, El Salvador with 6% and Mexico, with 3%.
Other destinations appearing in the UNWTO ranking include Croatia, Turkey, Sudan, Pakistan, Macedonia, Romania and Serbia. The agency predicts that international arrivals in these countries will reach pre-pandemic levels this year.
The UNWTO highlights that countries such as El Salvador, which are experiencing an increase in tourism, will face challenges. These include tourism industry staff shortages, severe airport congestion and flight delays and cancellations, which can also affect tourism figures.
Nayib Bukele and Google
The President of El Salvador also presented Google's updated data on mobility (updated to August 3) showing the country with "more than expected" tourist activity.
In late July, the Finance Minister of El Salvador, Alejandro Zelaya, revealed that the country's commitment to Bitcoin (BTC) is working. It has extended financial inclusion services to every corner of the nation, benefiting the population, whether they are unbanked or not. And it has attracted more tourism.
While the introduction of Bitcoin has been difficult for some, Nayib Bukele stands his ground.
"For some it is something new and something they do not fully understand, but it is a phenomenon that exists and is gaining ground and will continue to exist for years to come. New technology has shown how people were afraid of things like websites."
Nayib Bukele made a bet to make Bitcoin legal tender in El Salvador, the only country in the world to do so. Even this action has got the small country in the news throughout 2021 and now, in 2022. Could this move be totally genius?
Do you have something to say about Nayib Bukele or anything else? Write to us or join the discussion in our Telegram channel. You can also catch us on Tik Tok, Facebook or Twitter.
Disclaimer
All information on our website is published in good faith and for general information purposes only. Any action the reader takes on the information contained on our website is strictly at their own risk.