Snoop Dogg launches new NFTs that allow fans to virtually tour the world with him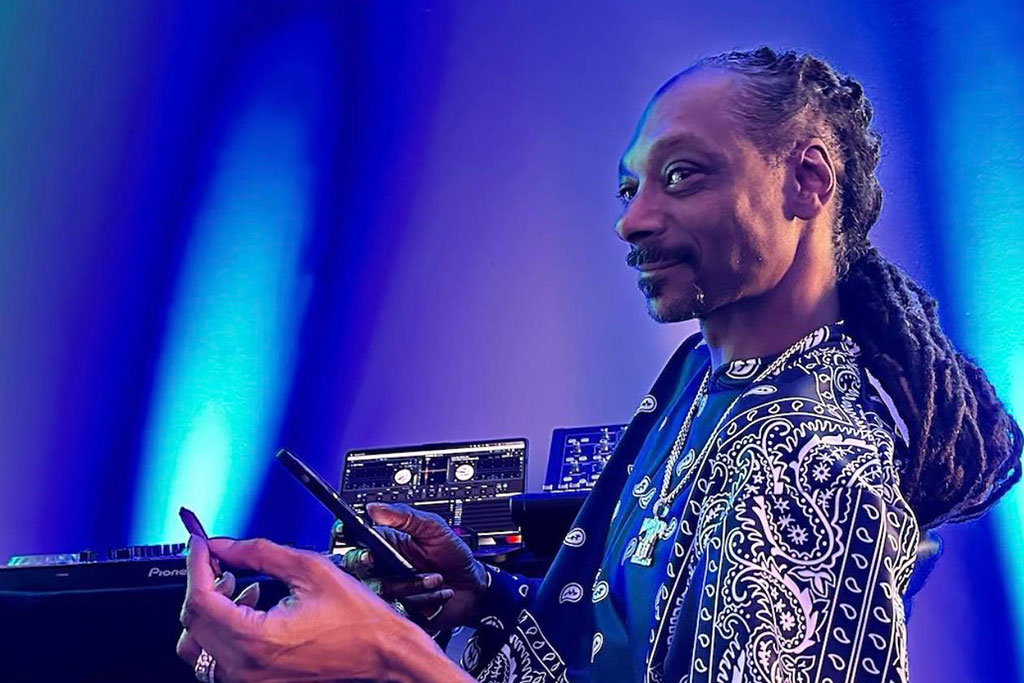 In addition to the Passport Series, Snoop is also announcing Snoop Selects, which all NFT holders will receive.
American rapper and actor Calvin Broadus, popularly known as Snoop Dogg, has released new NFTs as he takes another step forward into Web3. The recent launch, called the Snoop Dogg Passport, is an NFT collectible series that will evolve into use when the rapper goes on tour this summer. His summer tour begins July 7 in Vancouver. The series was created in collaboration with the Web3 platform Transient Labs and the talent agency WME.
Snoop Dogg announces new NFTs in development as he goes on tour this summer
According to the website, the pass gives NFTs shoulder access to exclusive VIP dops and behind-the-scenes footage. It is a means of reaching the rapper's world, and provides unique experiences to its holders. Also, it's the first collectible on the ever-evolving tour. The site includes that the NFT holders will grant their holders access to Snoop's future drops, events and experiences. The limited world of Snoop Dogg's artwork will also appear in the pass, which is available to all holders of the NFTs. More benefit of the pass is that it connects holders to the rapper's official merchandise and music.
"Pass is the first collectible of the evolving tour. It's like a tour poster that evolves with each location Snoop stops on tour. Get behind the scenes with Snoop, collect amazing art, and get access to future Snoop drops and experiences."
Snoop Dogg's recently released NFTs are minted on the Ethereum scaling network Arbitrum. Anyone can get up to 100 of the pass, which is worth $42 or 0.0025 ETH. Therefore, payment via credit card or crypto wallet is accepted. In addition to the Passport Series, Snoop is also announcing Snoop Selects, which all NFT holders will receive. Snoop Select is a curated collection of digital artwork with Terrel Jones, Alien Queen and Coldie contributing.
Speaking about his new NFTs in a press release, the rapper commented:
"Throughout my career I have always pushed things forward. With the passport series, I can give my fans the opportunity to travel the world with me – no one has ever done that. I've always been a pioneer, and digital merch is part of the future. I hope other artists can see what I'm doing and continue to innovate on their own."
The first NFT compilation Snoop released, 'A Journey with Dogg', was in March 2021 and it includes a song called "NFT". He and his son have become deeply entrenched in NFT fundraising and crypto investing. At one point, Snoop mentioned making Death Row Record "the first major label in the metaverse".
next