Is diversification not working? NFT influencers who made or lost money with memecoins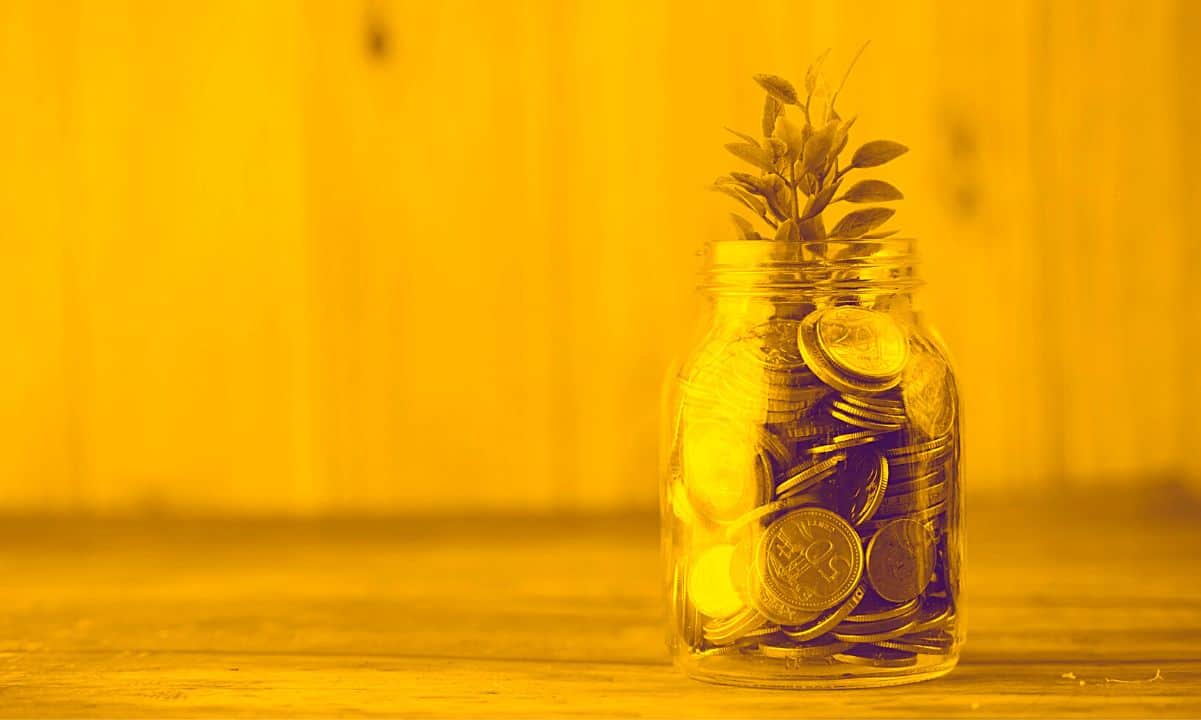 Savvy investors and NFT influencers have used the recent hype surrounding memecoins as an opportunity to make solid profits. However, the majority of those who have made money from such investments have traded only in Pepe Coin (PEPE), while those who diversify with more than one have not been so successful.
Despite its recent price swings, the currently trending memecoin remains exciting for crypto whales and NFT traders. Some users have sold digital art part of the Bored Ape Yacht Collection (BAYC) below the floor price to buy PEPE.
Betting on Memecoins can be tricky
Lookonchain recently revealed how four out of eight NFT influencers did when they invested in popular memecoins such as PEPE, GENSLR, KEK and TURBO. Two of them, who go by the names "Vince_Van_Dough" and "ohhshiny," made money from trading only the frog-inspired digital asset.
The former used $167,000 worth of ETH to buy 96B PEPE and later sold the holding for $174,000. "ohhshiny" was even luckier, buying 700B PEPE for 326 ETH ($610K). They then parted with 479B PEPE for nearly $1 million and kept the remaining amount.
In turn, "Zeneca" earned $14,000 after investing in TURBO – an AI-related memecoin whose price and market capitalization peaked at the beginning of the month.
On the other hand, NFT influencers "ColeThereum", "dingalingts" and "boredGenius" recorded some losses after diversifying with a number of assets. "ColeThereum" invested in more than a dozen memecoins and lost a total of $3,365.
"dingalingts" parted with about $16,000 after trading FOUR, THEND, TURBO and COPE, while "boredGenius" lost over $7,000.
PEPE is still a trend
Launched in mid-April, the memecoin quickly gained momentum and emerged as one of crypto's top performers in recent weeks. The craze surrounding it was so high that its market cap exceeded $1.6 billion in early May (CoinMarketCap data), while some investors made spectacular profits from its almost daily ATHs.
However, the token's price has fallen over the past seven days, suggesting that the hype is over. Certain crypto whales did not support this thesis and kept accumulating.
A user who previously earned $2.2 million on the memecoin used $2.1 million to repurchase PEPE. Another exchanged almost 400,000 APE for almost 750M PEPE.
As The crypto potato reported earlier this week, the asset's daily trading volume remained undefeated in the memecoin field for over a week. Yesterday's figures showed that PEPE's 24-hour volume passed $350 million, while DOGE was second with $214 million. Today's numbers are also in favor of the frog-themed coin, albeit with a reduced lead.