Fungiball: Revolutionizing Tennis Through Play-to-Earn NFT Gaming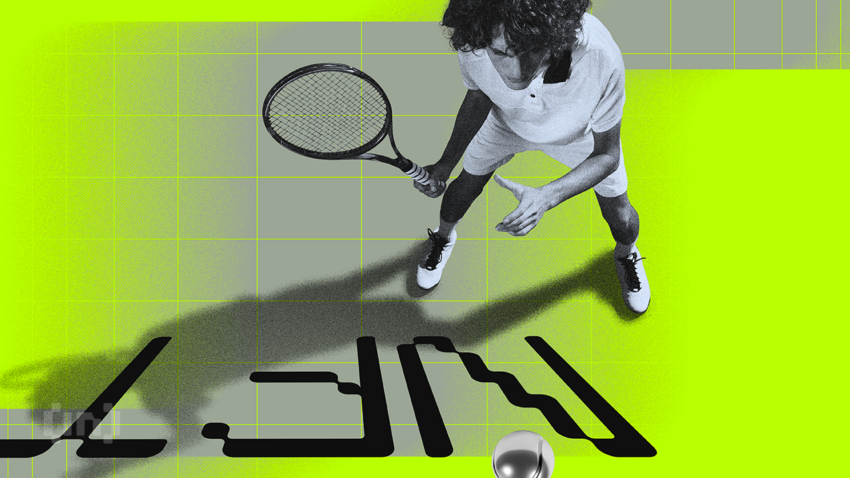 In the ever-evolving world of blockchain technology, Fungi ball emerges as a ground-breaking Play-to-Earn game that seamlessly blends reality and the virtual world, centered around the captivating sport of tennis.
With its innovative concept and use of non-fungible tokens (NFTs), Fungiball is set to revolutionize the way we experience and engage with tennis, while giving players the opportunity to earn tangible rewards.
Let's dive into the exciting world of Fungiball and explore how it combines the excitement of the sport with the power of blockchain technology.
The power of tennis stars
At the heart of Fungiball is a unique concept that connects the performance of professional tennis players with the value of NFT cards in the game. These NFT cards represent the skills and abilities of renowned tennis players from recognized organizations such as ATP, WTA and ITF.
As the real tennis players' performance on the court evolves, the value and rarity of their corresponding in-game NFT cards fluctuates accordingly, creating a dynamic and immersive gaming experience.
To participate in the tournaments and unlock rewards, players of Fungiball must create their avatars, known as FungiPlayers. These avatars can be customized and equipped with NFT cards that give them specific skills and abilities necessary for competitive play.
The NFT cards themselves are classified into three rarity tiers: Platinum, Gold and Silver, each representing unique levels of skill and desirability.
Fungiball offers an impressive selection of online tournaments which reflects the official schedule of professional tennis, which includes both singles and doubles matches.
From prestigious major events and Masters tournaments to captivating Challenger, Futures and Junior competitions, players have the opportunity to participate in a variety of exciting tennis encounters.
When each tournament ends, players receive rankings and are rewarded with coveted prizes such as Ethereum, NFT cards and exclusive rewards.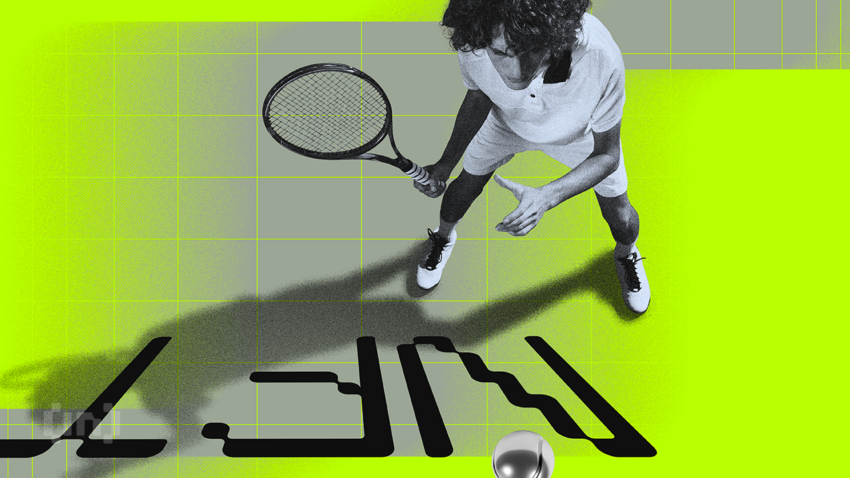 Auction details
From June 2 to 4, along with the fervor of Roland Garros, Fungiball's first auction will take place, lasting 48 hours. A total of 48 NFTs will be available for sale, with each NFT representing a famous tennis player.
While specific player details have yet to be revealed, anticipation is building as fans eagerly await the unveiling of these tennis legends.
This inaugural auction will showcase 24 players, with two distinct NFTs offered per player, total sales of 48 unique NFTs. Acquiring one of these limited edition NFTs comes with exclusive benefits and rewards that set them apart from future releases.
Holders of these first 48 NFTs will be granted special privileges, such as exclusive in-game skins and the chance to win two seats to the Roland Garros 2024 final.
Each NFT player in Fungiball has five distinct skills that define their performance in the game: Score, Return, Mental, Service and a yet-to-be-revealed fifth skill.
These skills are represented by NFTs, each classified into three levels of rarity: Silver, Gold, and Platinum. The rarity of these NFTs will greatly affect their desirability and potential in-game benefits.
Fungiball exploits Polygon blockchain, which ensures a seamless and secure experience for participants in the auction. The implementation of blockchain technology guarantees transparency, immutability and traceability, giving players full ownership and control over their purchased NFTs.
As the first auction sets the stage for Fungiball's release, excitement continues to build. With over 80 players already signed, including household names such as Édouard Rog er-Vasselin, Jules Marie, Dušan Lajović and Zhizhen ZhangFungiball promises a roster of tennis stars that will capture the hearts of fans worldwide.
Fungiball's commitment to ongoing development and expansion also ensures that players can expect a remarkable gaming experience upon the game's full release before the end of the year.
Marketplace and trade
The Fungiball marketplace presents an avenue for players to engage in the purchase and trading of NFT cards, using the Ethereum blockchain as a secure and transparent medium of exchange.
This marketplace enables players to further enhance their FungiPlayer avatars, expand their NFT card collection and potentially capitalize on the evolving values ​​of these digital assets.
Join the Fungiball community with other Web3 tennis lovers here.
Advantages of buying during the first auction
Buying one of the 48 NFTs from this inaugural auction gives players distinct benefits and rewards based on their rarity level:
Platinum rarity
For the lucky holders of Platinum NFTs, a treasure trove of benefits awaits. In addition to the five NFTs representing the player's skills, owners will receive a signed player racket, 0.5% lifetime royalty on the purchased Fungiskills, and a coveted chance to win two tickets to Roland Garros 2024 Finals.
Exclusive in-game cosmetic perks, including an exceptional genesis skin, further enhance the ownership experience.
Gold rarity
Those who secure a Gold Rarity NFT will be rewarded with a giant tennis ball, 0.5% lifetime royalties on purchased Fungiskills, and an exciting opportunity to win two tickets to the Roland Garros 2024 final.
Like Platinum Rarity, Gold NFT holders will also enjoy exclusive in-game cosmetic benefits, including a captivating genesis skin.
Silver rarity
Acquiring a Silver Rarity NFT grants players a 0.5% lifetime royalty on purchased Fungiskills, a chance to win two tickets to the Roland Garros 2024 finals, and exclusive in-game cosmetic benefits such as an alluring Genesis skin.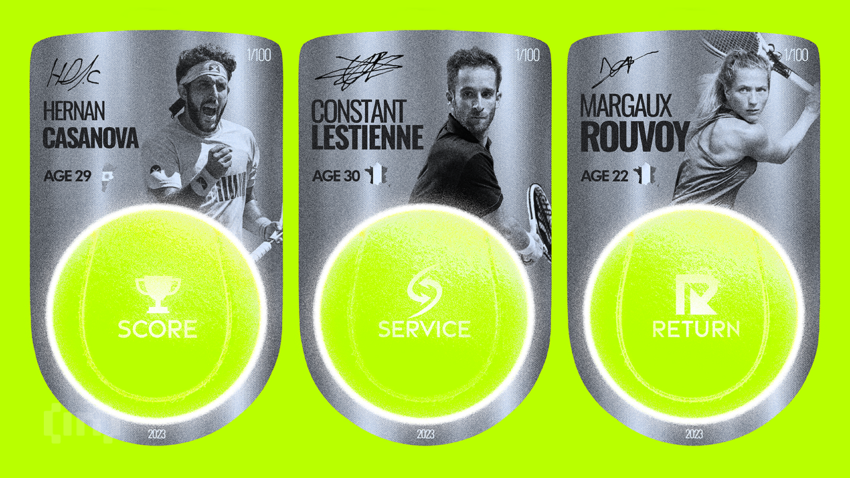 A vision for the future
Looking ahead, Fungiball has an exciting roadmap in store for its players and the wider gaming community. This includes the launch of the marketplace and initial auctions, seed round funding to support continued development, full release of the platform and game system, and ambitious plans for expansion and collaboration in the future.
Fungiball is poised to make an indelible mark on the gaming world, fusing the realms of sports and blockchain technology like never before.
By harnessing the power of NFTs, Ethereum blockchain and Play-to-Earn mechanics, Fungiball is pioneering a new era of immersive gameplay and rewards.
Prepare for an extraordinary journey into the world of Fungiball, where tennis and blockchain unite to redefine gaming as we know it.
Links:
Website | Marketplace | Twitter | Disagreement
Disclaimer
All information on our website is published in good faith and for general information purposes only. Any action the reader takes on the information contained on our website is strictly at their own risk.