Collaboration at the core of fintech growth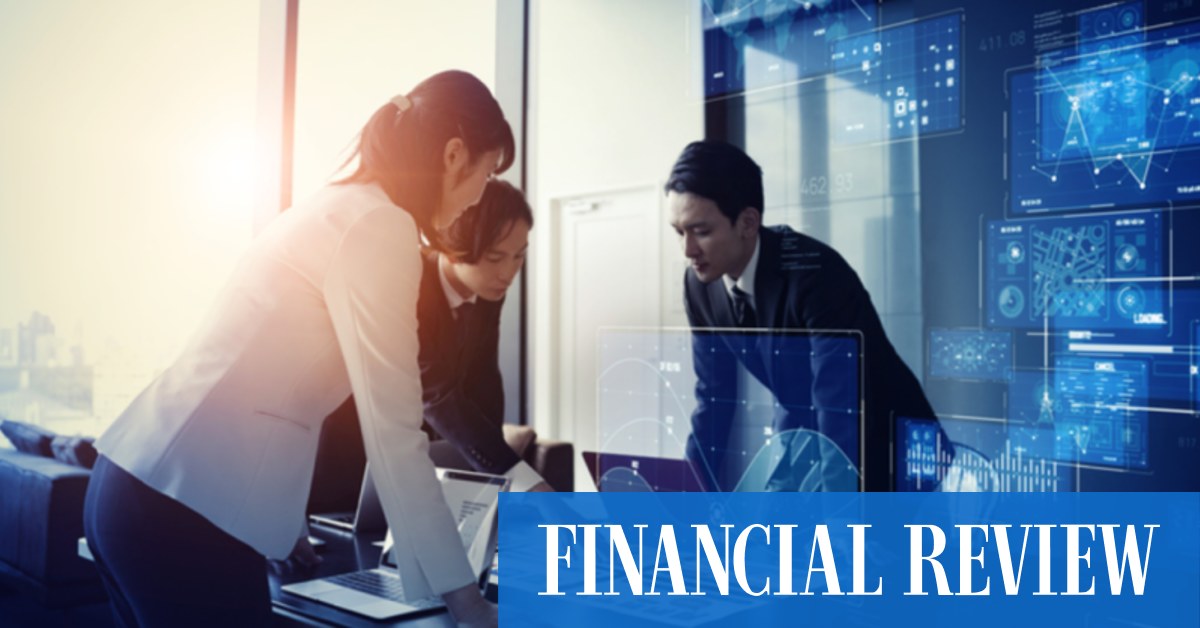 Early adoption Australia's takeover
Australian banks have made extensive investments in fintechs, building them as well as buying them and bringing them in-house. Major banks' venture capital arms such as Westpac's Reinventure and CBA's x15ventures invest directly in promising fintechs.
This funding is particularly important for early-stage financial services, given capital raising in the sector stagnated from 2021 to 2022, according to EY's FinTech Australia Census 2022. Other sources of capital include founder funding, angel investors and strategic corporate investors.
Mastercard also invests in fintechs, such as mx51 – a payments technology provider – which was the first Australian partner to join Mastercard's global Start Path program in 2020. "It's a key offering at Mastercard, one that has been invaluable to our partners , says Martin.
In Australia, Mastercard supports the fintech sector in a number of other ways. As an example, one of the eight global technology hubs is based in Sydney and supports members to co-create technology across processing, tokenisation, loyalty, cyber security, open banking, marketing effectiveness and other disciplines. An example of this work is the payment-as-a-service company mx51. Mastercard helps businesses enhance their platform with leading global cyber security, loyalty and data technologies in Sydney.
The payment technology company is also using its global exposure to the fintech sector's advantage. For example, Mastercard's Start Path program has given international exposure to Australian fintechs including Airwallex, Disputify, Identitii, Lab Group, mx51, Open Sparks, Optty and Paypa Plane.
"These companies are part of a prestigious group of global Start Path alumni, including neobank Revolut and mobile payments business Mobeewave," says Martin. The program has helped companies raise more than $7 billion and was recently named the world's best Fintech Accelerator by the International Chamber of Commerce.
Mastercard's Engage program helps fintechs select high-quality technology enablers that are trusted across the global payments ecosystem. "We want to support fintechs with the industry experience, technology and connections we have built over many decades," he adds.
Building and cementing relationships is a key part of Mastercard's work with the fintech community. So in 2021 it joined industry body FinTech Australia to continue this commitment.
"Australia is an early adopter of innovation and technology for financial services, and in 2021 we ranked sixth in the world for our fintech sector. A supportive and collaborative local ecosystem is one of the main reasons why our fintech sector is so vibrant, says Martin.
FinTech Australia Managing Director Rehan D'Almeida notes that working with larger financial institutions has always been a crucial ingredient in the success of Australia's fintech sector.
"These schemes can take a number of forms. The most common is a partnership arrangement, where a fintech works directly with a larger organisation. But we have also seen collaboration take the form of fintech acquisitions as well."
He says some partnerships can take years to form, due to regulatory requirements. Others happen quickly and organically due to the nature of innovation.
"Collaboration is a strong trend overseas that will continue to strengthen in Australia," adds D'Almeida.
Future Advances
D'Almeida says there are opportunities for the local financial sector to follow the UK's lead and develop a FinTech Pledge. This will set standards for the way partnerships between major financial institutions and fintech firms are established.
"Many of the major UK banks have already signed the pledge and are now providing clear guidance and support to fintechs on their partnership onboarding processes. FinTech Australia supports the development of a similar scheme in Australia to make it easier for fintechs to work with banks."
D'Almeida believes collaboration between fintechs and established companies will drive further competition and innovation across the financial sector. "The more partnerships that are announced, the more it encourages established companies to partner with fintechs to keep up with the pace of change."
Ultimately, customers are the winners from collaboration between new and old parts of the financial sector, through access to new products and services that make their lives better and their money easier to manage.
To learn more about how Mastercard is supporting fintechs to collaborate, or to find out how your startup can join StartPath, visit: www.mastercardservices.com/en/solutions/payments/mastercard-market-trends/mastercard-start -path