Bitcoin Tweets Outpace Dogecoin Despite Meme Coin Craze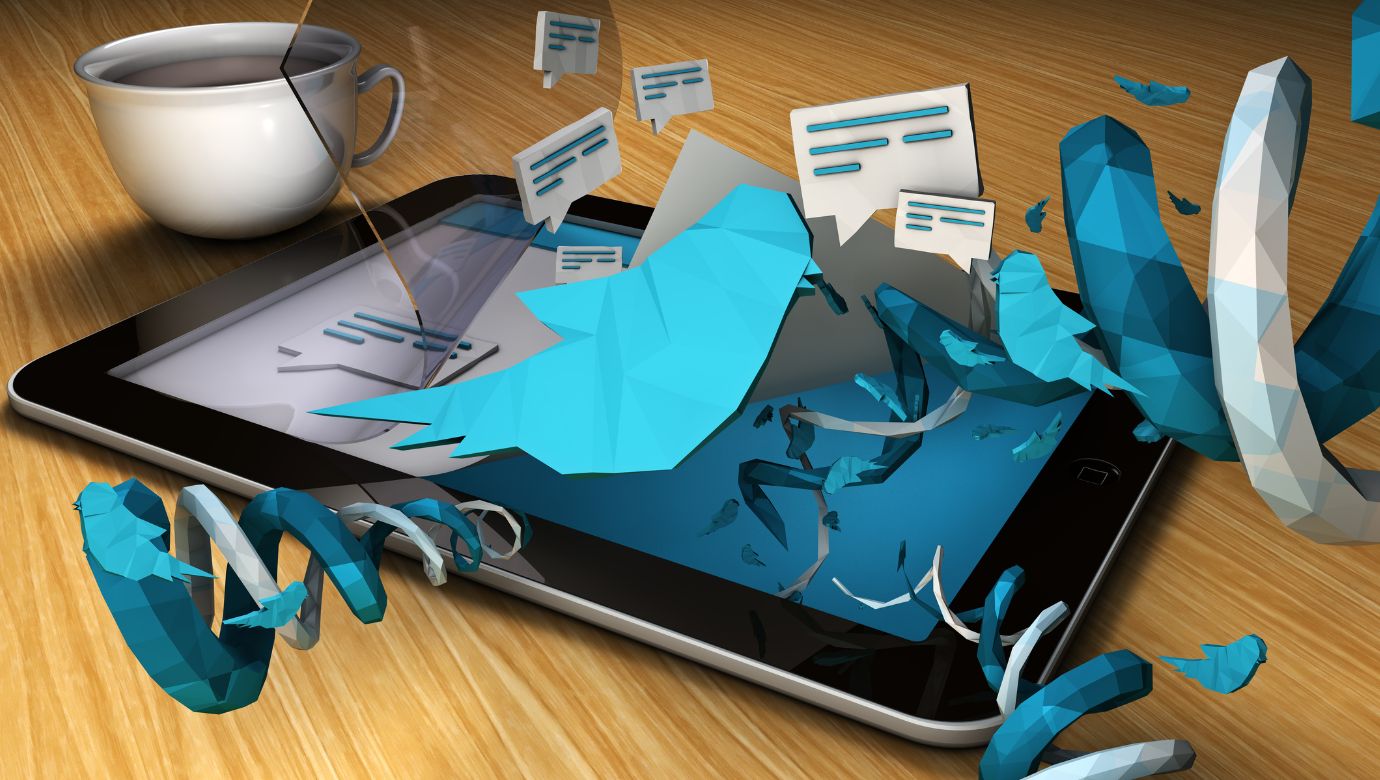 Data from BitcoinInfoCharts, an analytics platform, shows that there are far more tweets about Bitcoin than Dogecoin despite the increase in meme token activity over the past month.
Tweets about Bitcoin surpass those from Dogecoin
As of May 14, there were over 200,000 tweets related to Bitcoin. In contrast, users only posted about 4,800 tweets about the first meme coin, Dogecoin. What's interesting is that this trend has been constant even with the increase in meme token activity over the past month.
Bitcoin is the first blockchain project and the most valuable cryptocurrency adopted by some governments. Trading over $27,000 as of May 15, the coin dominates the crypto scene. It has remained resilient even in the last crypto winter.
As dominance data showsBitcoin is preferred by traders despite the rise of meme tokens such as Pepe Coin (PEPE) and Dogecoin.
For context, after rising to as high as $0.70 during the last bull cycle, Dogecoin prices plunged over 90% through 2022, falling to as low as $0.05.
During the last Bull Run, between April and May 2021, there were more tweets about Dogecoin than Bitcoin. For example, as of April 16, 2021, there were 3,000 more tweets about Dogecoin than Bitcoin. However, this was the last time there were more tweets about Dogecoin than Bitcoin.
Since then, the number of Dogecoin tweets has dropped, following the DOGE prices that also began to crash in May 2021. And aAlthough Bitcoin prices peaked above $69,000 in November 2021, they also declined in the following months, falling to as low as $16,000 in late 2022. Still, there were more tweets about Bitcoin than Dogecoin throughout the bear market of 2022.
Fortunately, DOGE and BTC prices have since recovered from the pits of 2022. DOGE prices rose 115% from lows in 2/2022 to $0.105 in April 2023. At that time, BTC rose from below $16,000 to as high as $31,000.
Tweets aren't everything
Usually, the number of tweets about a cryptocurrency project can be used to measure popularity. The more tweets there are related to a crypto project, the more likely it is that it can be trending and that the crypto community engages with the platform.
Nevertheless, in most cases, considering the misuse of bots, the credibility of these tweets should be questioned. Depending on the popularity of projects, some rogue actors may be paid to spam the platform, increasing the number of tweets.
Therefore, while the number of tweets can be a metric to measure activity, it does not necessarily mean that projects with more tweets have a better development team or use modern technology than those with low social media activity.
To address this threat, Twitter has said it will crack down on bots and take appropriate measures to prevent the spread of views on the platform.
Starting April 15, only verified accounts will be eligible for For You recommendations.

This is the only realistic way to deal with advanced AI bot swarms taking over. It is otherwise a hopeless losing battle.

Voting in opinion polls will require confirmation for the same reason.

— Elon Musk (@elonmusk) March 27, 2023
Some of the steps taken include using bot detection tools and integrating artificial intelligence to flag accounts with suspicious activities.
Feature from Canva, chart from TradingView