Standard Chartered and Singapore FinTech Association publish blockchain paper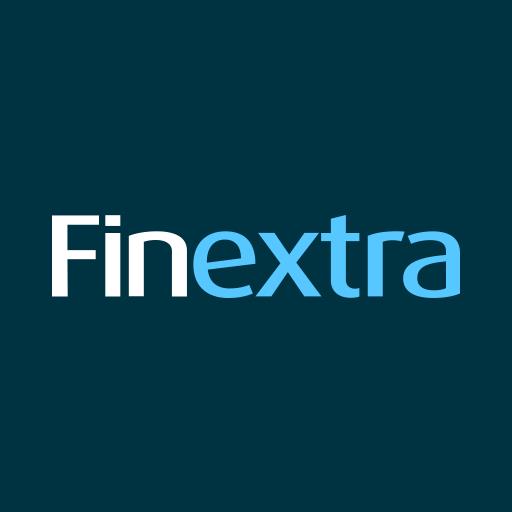 [gpt3]rewrite
Standard Chartered, together with the Singapore FinTech Association (SFA) as its knowledge partner, has today published the 'Deepening Sustainability with DLT' paper which explores how different stakeholders can work together to improve payment transparency in supply chains.
The thesis promotes knowledge of complex topics such as distributed ledger technology (DLT) and how it can be used in supply chain payments for businesses, financial institutions and their corresponding ecosystems.
Launched ahead of Ecosperity Week, the task complements the bank's efforts with external partners to solve the persistent problems that challenge industries with long, complex supply chains, by strengthening innovation while integrating sustainability into product life cycles more effectively. As the demand for sustainable development increases, the finance and banking sector must consider financial innovations that support their customers in achieving greater transparency and access to sustainable production and related payment transactions.
Supported by the SFA, the paper highlights case studies where digital currencies have enabled desired sustainability outcomes, while highlighting the key roles that banks, fintechs, businesses and NGOs can play in creating an ecosystem that is sustainable and future-proof. Importantly, the paper outlines a framework in which various blockchain solutions were measured against a set of qualifying criteria to identify the most effective set of sustainability outcomes.
By presenting achievable solutions that seek to address some of the critical challenges facing the global value chain today, such as traceability and visibility, cash efficiency and accountability, this can help financial institutions and businesses focus and prioritize their innovation approach on sustainable financial flows.
Philip Panaino, Global Head of Cash, Transaction Banking, Standard Chartered, said: "Many of the markets we operate in rely on supply chain-intensive industries for their continued economic growth – but these are the same markets where the impact of opacity, fragmentation and inefficiency in global value chains are often the most difficult to uncover. Standard Chartered is in a unique position to support the industry's transition to a more transparent, efficient and secure infrastructure, while ensuring the sustainability of supply chain payments. Together with the SFA, we hope to raise awareness and understanding of how environmental, social and governance values ​​can be secured with digital currency infrastructure and shared innovation from all stakeholders."
Shadab Taiyabi, President of the SFA, said: "With companies around the world placing more emphasis on sustainability, a focus on strengthening supply chain resilience will not only be integral to protecting companies' growth, but also ensuring they are leaving a positive impact on the environment and society. We see great potential in Green FinTech and technologies such as DLT to break down barriers to sustainable supply chains by enabling greater traceability and visibility. The SFA remains committed to promoting the development of sustainable solutions and supporting the growing Green FinTech ecosystem, and we look forward to working with Standard Chartered to advance efforts that drive the transition to a net-zero carbon economy."
[gpt3]