ProvenROI.com Unveils New NFT Cyber ​​Paw: A Digital Investment Companion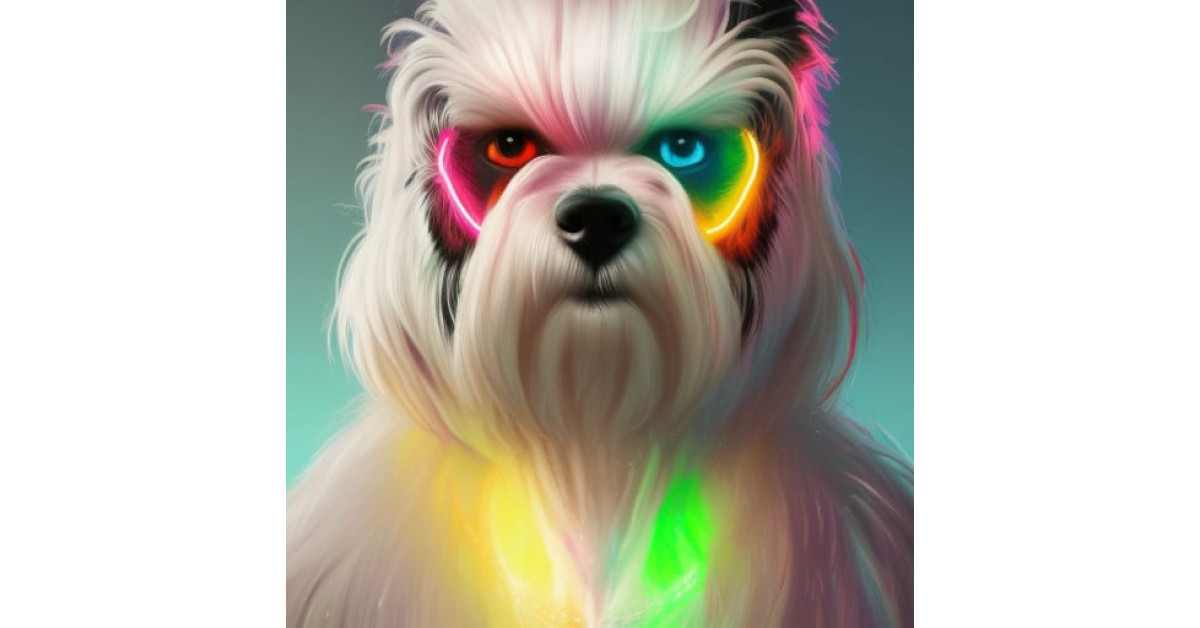 Press release
•

June 13, 2023 1:00 PM CDT
ProvenROI.com unleashes the futuristic power of NFT Cyber ​​​​Paw: A Game-Changing Digital Investment Experience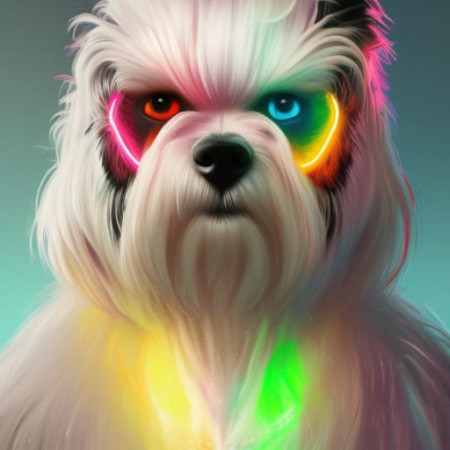 AUSTIN, Texas, June 13, 2023 (Newswire.com) –
ProvenROI.com, the leading proven ROI platform, is excited to announce the launch of its latest innovation, the NFT Cyber ​​Paw. This groundbreaking NFT (Non-Fungible Token) represents a cybernetically enhanced Maltese dog character, combining the charm of a beloved pet with the allure of the cyberpunk world.
NFT Cyber ​​​​Paw serves as a dynamic and interactive digital resource, offering unique benefits to users of ProvenROI.com. Here is what NFT Cyber ​​Paw is used for:
Exclusive access: By owning NFT Cyber ​​Paw, users gain exclusive access to enhanced features and benefits within the ProvenROI.com platform. This includes early access to cutting-edge investment opportunities, personalized insights and priority client support, providing an advantage in their investment journey.
Gamified Experience: NFT Cyber ​​​​Paw adds an exciting gamified element to the platform, allowing users to earn achievements, badges and rewards based on their investment performance and engagement. As users progress, their NFT Cyber ​​Paw evolves, unlocking additional features and demonstrating their investment prowess to the ProvenROI.com community.
Community building: The NFT Cyber ​​Paw symbolizes membership and camaraderie in the ProvenROI.com community. NFT owners can connect with like-minded investors, participate in exclusive events and forums, and proudly display their ownership of NFT Cyber ​​Paw, fostering a sense of belonging and unity.
Expert insights and recommendations: NFT Cyber ​​​​Paw offers access to advanced analysis and market insights. Powered by artificial intelligence and machine learning, NFT Cyber ​​Paw provides personalized investment recommendations, trend analysis and real-time market updates, empowering users to make informed and profitable investment decisions.
Participation in the NFT ecosystem: ProvenROI.com actively collaborates with renowned artists and creators to develop limited edition NFT Cyber ​​Paw collectibles. By owning these exclusive collectibles, users can engage with the growing NFT ecosystem, trade and showcase their NFTs on various platforms, and unlock new avenues of investment and creativity.
ProvenROI.com remains committed to providing a seamless and rewarding investment experience, and the introduction of the NFT Cyber ​​Paw underscores its dedication to innovation and customer satisfaction.
To learn more about NFT Cyber ​​​​Paw and explore its exciting opportunities, visit and join the thriving community of forward-thinking investors.
About ProvenROI.com:
Proven ROI is a leading full-service CRM and marketing technology firm comprised of a team of experienced professionals specializing in strategy, onboarding and implementation. With over 20 years of industry expertise, we have partnered with SMBs to Fortune 500 organizations, consistently delivering exceptional results in CRM strategy, digital strategy, marketing technology, marketing operations, sales operations and innovation.
Source: Proven ROI