Nike and EA Sports Partner to Bring dotSwoosh NFTs to Future Games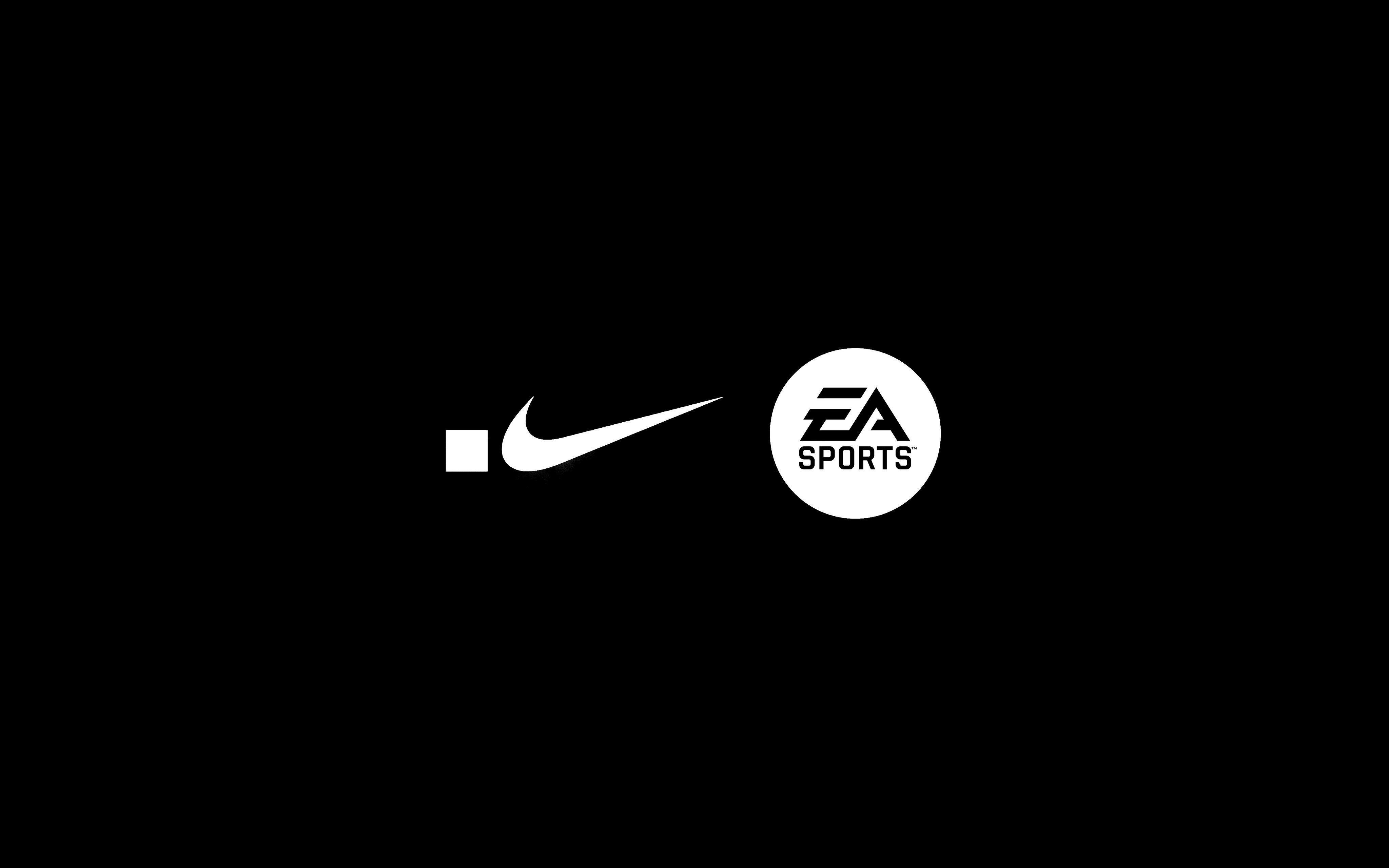 The Alpha:
Today, June 1st, Nike Virtual Studios and EA Sports announced a partnership that will provide selection dotSwoosh digital collectibles for future game titles.
Although the announcement did not mention specific games, EA Sports is known for its FIFA and Madden NFL series.
The collaboration heralds innovative ways for members of dotSwoosh – Nike's Web3 platform – and the expansive EA Sports fandom to manifest their distinctive style through virtual play.
---
Dive deeper
This fresh association between Nike and EA Sports will provide members and players with unparalleled opportunities for artistic self-expression and creativity, intertwining style and sport in new, exciting ways. Although the two companies have not released many details about the project, the teaser video below hints at possible football and soccer elements.
What's in the game? Only time will tell…@EASPORT x .SWOOSH 🎮⚽️🏈🏆 pic.twitter.com/AXgidKX7rd

— .SWOOSH (@dotSWOOSH) 1 June 2023
"Joining EA Sports is an exciting development," said Ron Faris, GM of Nike Virtual Studios, in a press release. "Our shared dedication to innovation, creativity and excellence is the foundation of this partnership. It paves the way for us to bring to life some truly remarkable experiences for our dotSwoosh community and the vast EA Sports fan base."
Andrea Hopelain, SVP of Brand for EA Sports and Racing echoed this enthusiasm. "We at EA are steadfast in leading the next wave of sports fandom. Our renewed partnership with Nike directly intersects innovation, sport and culture," she said.
"Through our partnership with dotSwoosh, we plan to place creativity and self-expression at the heart of the fan experience. We envision a world where fans can connect, compete and share their passion for sports."
More extensive details on the integration of the dotSwoosh community into future EA Sports experiences are planned to be released in the coming months.
The DotSwoosh platform is currently in a closed beta phase, working diligently to establish a fair and secure platform for the community. It recently ended its OF1 Box salewith over fifty thousand participants and $1.9+ million in revenue. Those eager to become a part of the dotSwoosh experience and stay up-to-date on the future can register here with an access code.
But wait, there's more:
Editor's note: This article was written by an nft employee in collaboration with OpenAI's GPT-4.