Wirex to support USDC on its Stellar blockchain
UK-based digital payment platform Wirex has launched USD Coin (USDC) on the Stellar blockchain in the Wirex app.
Aside from expanding access to Stellar-based digital assets, the announcement marks a milestone in an ongoing collaboration between Wirex and the development of the Stellar Development Foundation (SDF), a non-profit organization that aims to support the growth and development of the Stellar network.
Stablecoin is emerging as a reliable payment option for everyday use, as seen by its rapid growth in usage rate, thus proving the utility of fiat-backed assets when it comes to digital economy. During 2022, Wirex increased the number of tokens and stablecoins available to buy, hold, exchange and sell in the app, giving its customers increased flexibility and choice for faster transactions, lower fees and easier access to DeFi (Decentralised Finance). ) benefits.
USDC support on Stellar will be available immediately in the Wirex app, allowing users to save or spend USDC instantly and in real life using the companies' crypto-enabled debit cards. Users can earn up to 8% in WXT Rewards for every purchase made in-store or online. USDC is redeemable 1:1 for US dollars, as it is a fully reserve-backed stablecoin issued by Circle, a regulated US fintech, whose reserves are held in US financial institutions and audited monthly by Grant Thornton LLP.
The Wirex, SDF collaboration dates back to 2019, with a shared goal of democratizing access to the digital economy, their collaboration enables Wirex users to access Stellar-based USDC and Lumens in 39 countries.
Company representatives have talked about the announcement of USDC on Stellar in the context of stablecoins playing a significant role in digital economy due to the payment tool. After expanding support for multi-chain stablecoins, it is believed that users will have increased convenience in seeking low-cost transactions to support micropayments use cases globally.
The two organizations have worked together to advance the adoption and understanding of the financial landscape, having commissioned and published research reports to help understand user crypto habits and adoption.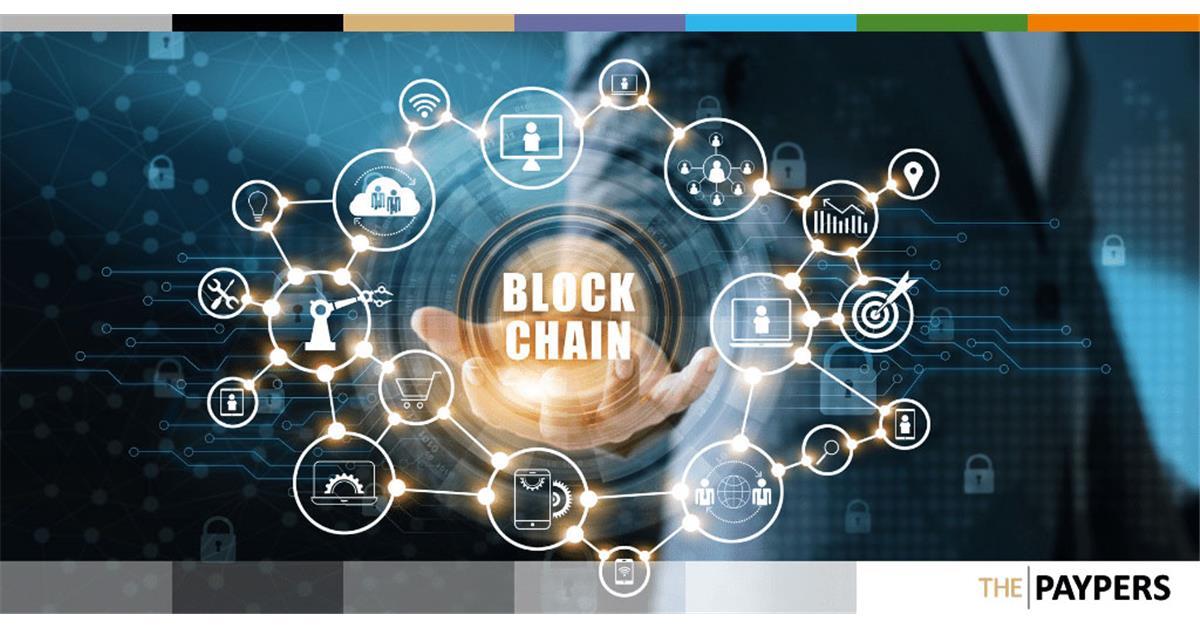 Wirex development and product offering
Established in 2014, Wirex is a worldwide digital payment platform and regulated institution with the main goal of making the use of digital assets accessible to everyone. In 2015, the firm developed the world's first crypto-enabled payment card, giving users the ability to use crypto and traditional currencies in real life.
By incorporating next-generation payment infrastructure integrated with cryptocurrency blockchains, Wirex provides a reliable and cost-effective service for crypto and traditional currency transactions. With over 5 million customers in 130 countries, the company offers secure accounts that allow the storage, purchase and exchange of multiple currencies instantly at the best live rates in one centralized mobile app.
Wirex launched its own native utility token, WXT, and introduced a crypto rewards program, Cryptoback, which gives cardholders up to 8% back in WXT for every transaction they make.