A recent research study published by ECOMMPAY, an international payment service provider and bank card direct acquirer, revealed on Sunday 31 July that while 75% of UK consumers consider themselves financially literate regarding their understanding of the implications of using Buy Now Pay Later (BNPL), 24% still require a better understanding of such methods.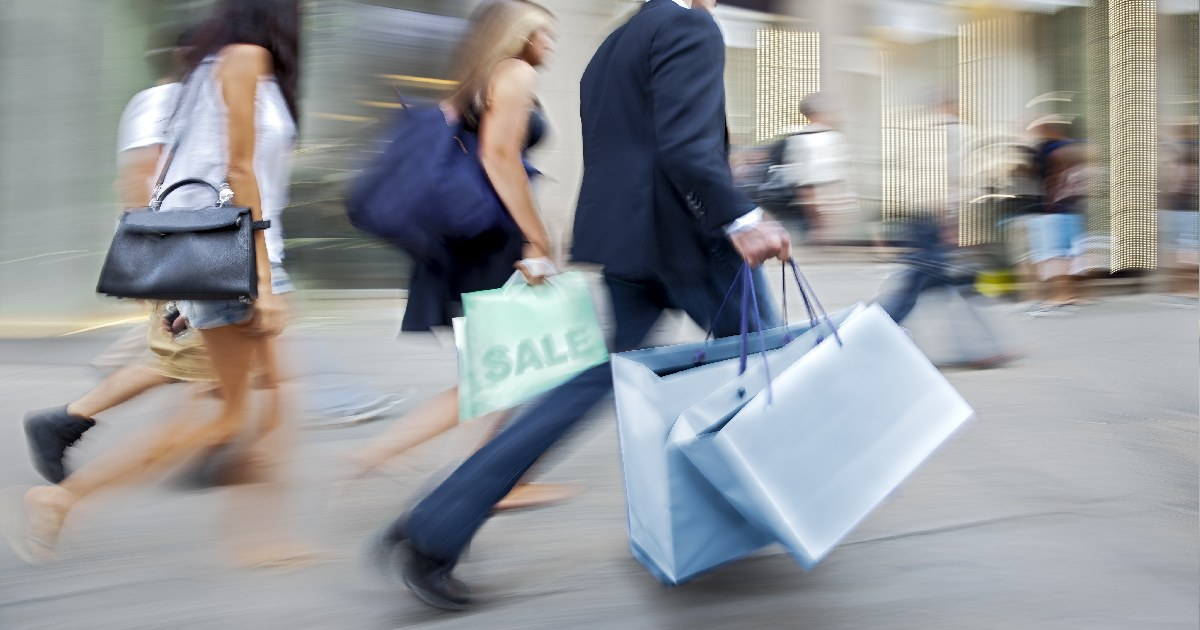 In addition, the study highlighted that more than half of business leaders (54%) still experience several challenges in supporting online financial education for their customers and partners.
ECOMMPAY research also revealed that 64% of consumers feel financially literate when it comes to accessing banking services and understanding the impact of payment options. Only 14% of consumers fully understood open banking compared to the previous year.
When it comes to cryptocurrencies, the research showed that more than half of respondents felt they were financially literate about using crypto assets for payment. However, 46% said they do not understand cryptocurrency or know what it is.
Almost 50% of business leaders surveyed believed it was banks' responsibility to educate consumers about online financial education, followed by governments (41%) and payment providers (40%).
Paul Marcantonio, Managing Director of ECOMMPAY UK & Western Europe, commented on the development: "Our research has shown that consumers rely heavily on their financial education and are generally smarter when it comes to using the latest financial tools."
"However, further education and support is still needed to ensure that any new payment options can be used responsibly and that consumers are not left in the dark about the implications of trading cryptocurrencies or accepting BNPL schemes. As businesses work to recover and consumers navigate in the cost of living crisis, financial education must be a constant to harness the potential of these innovative payment options," the executive elaborated.
Leadership takes responsibility
While the benefits of crypto lending are clear, consumers need to be aware of risks and ways to protect themselves as they navigate the growing new industry.
The recent market crash that has severely affected several crypto lending firms and their customers warrants the importance of consumer education.
With the recent growth of cryptocurrency lending, more consumers are realizing a new way of financial freedom. Thanks to the benefits of decentralized financial protocols and blockchain technology.
Customers who cannot get a traditional loan due to a bank's minimum deposit requirements, fees or low credit scores now have options available to them through crypto loans.
In the US, a new non-profit organization, the Digital Asset Advocacy Group (DAAG), was launched in April to educate consumers about the opportunities and risks associated with cryptocurrency lending.
In March, the Treasury Department directed the Financial Literacy and Education Commission (FLEC) to form a new Digital Asset Financial Education Subgroup to create consumer-friendly, reliable and consistent educational materials, tools and outreach to help consumers make informed choices about digital assets.
During that time, US Treasury Secretary Nellie Liang said that history has shown that without adequate safeguards, forms of private money have the potential to pose risks to the financial system and consumers.
Image source: Shutterstock