Travel retailer Duty Free to expand NFT marketing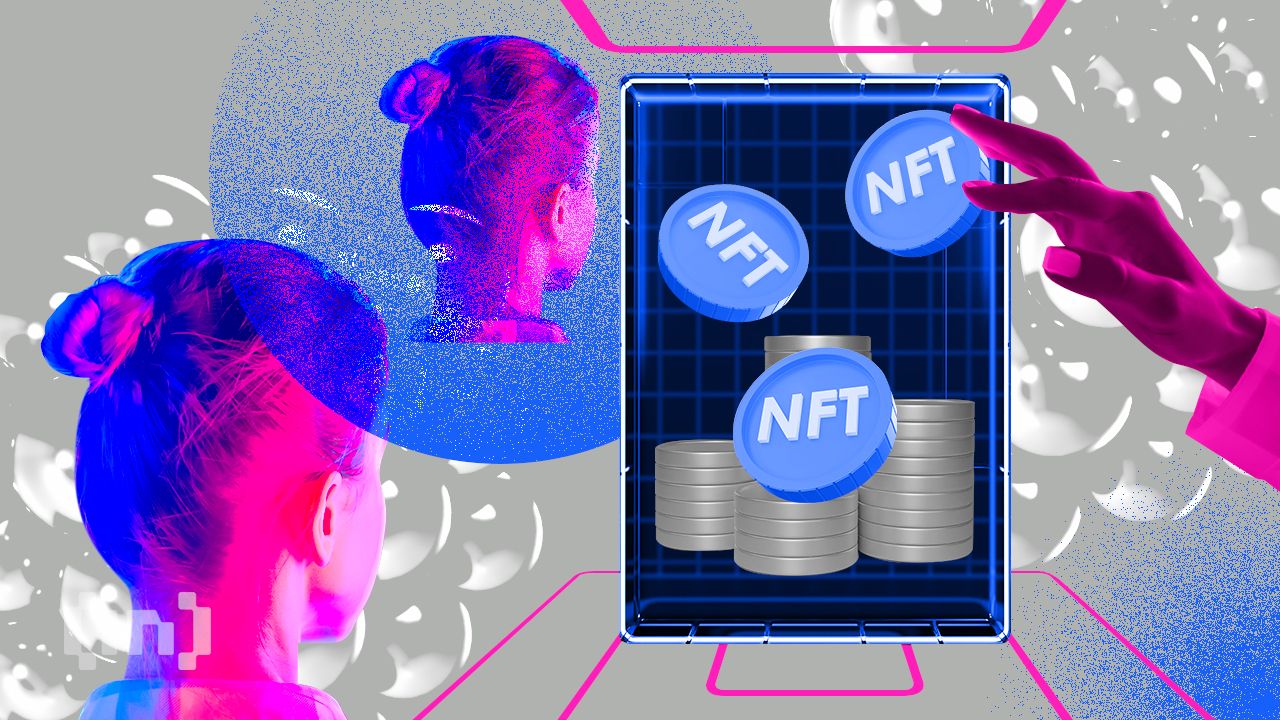 Hyundai Department Store Duty Free, a well-known travel retailer based in Seoul, has pioneered the NFT marketing landscape.
A recent collaboration with an innovative digital art company and a metaverse service provider has further cemented its position at the forefront of NFT marketing.
NFT Marketing: A unique approach
In the industry, Hyundai Department Store Duty Free has leveraged the expertise of SMATh World to create two unique digital characters. One is Newnique Traveler, and the other is Banana Noma. These characters are prominent in online and offline pop-up stores.
In fact, they create an immersive experience that mixes digital art and retail in a captivating way.
A spokesperson for Hyundai Department Store Duty Free said it is a spectacle of digital artistry. It showcases and sells digital art and merchandise based on the two unique characters.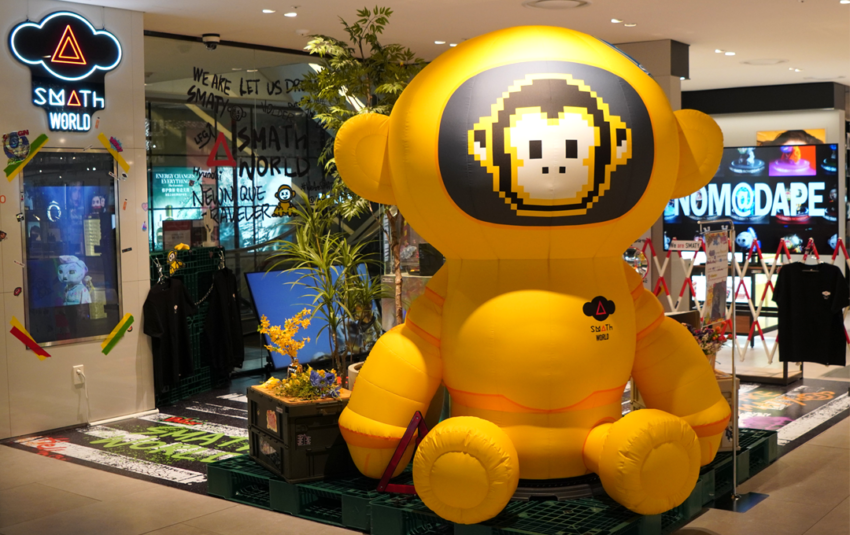 Furthermore, in collaboration with Olim Planet, Duty Free also introduced The Lost Cosmos. This virtual pop-up store is designed to transport customers into a virtual shopping environment.
Here, customers can buy a variety of goods. These include hoodies and t-shirts, all in the store's immersive virtual environment.
Also, the retailer introduced an exclusive offer to increase customer engagement. It allowed users to purchase a limited-edition credit card-shaped gold bar imprinted with a character logo.
The aim is to give the customer the right to a free digital NFT grade.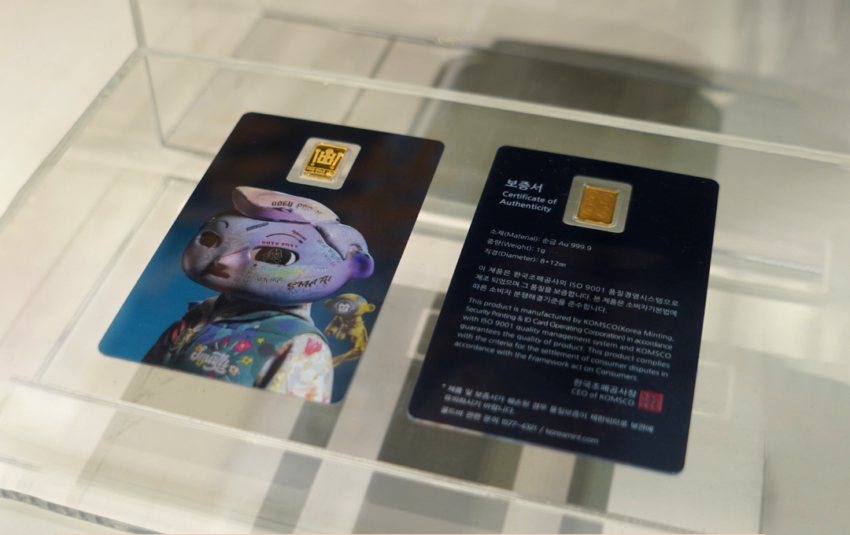 As a result, this unique approach adds value to the customer's shopping experience and underscores the retailer's commitment to innovative NFT marketing strategies.
Groundbreaking digital trends
Through its pioneering NFT marketing initiatives, Hyundai Department Store Duty Free seeks to lead digital trends in Korea.
By working closely with digital companies and harnessing the potential of virtual spaces such as metaverse, the retailer aims to expand its sales channels and offer customers unique, engaging experiences.
The future of retail is in the digital realm, and Hyundai Department Store Duty Free looks set to lead the way. Therefore revolutionizing the customer experience with its cutting-edge NFT marketing strategies.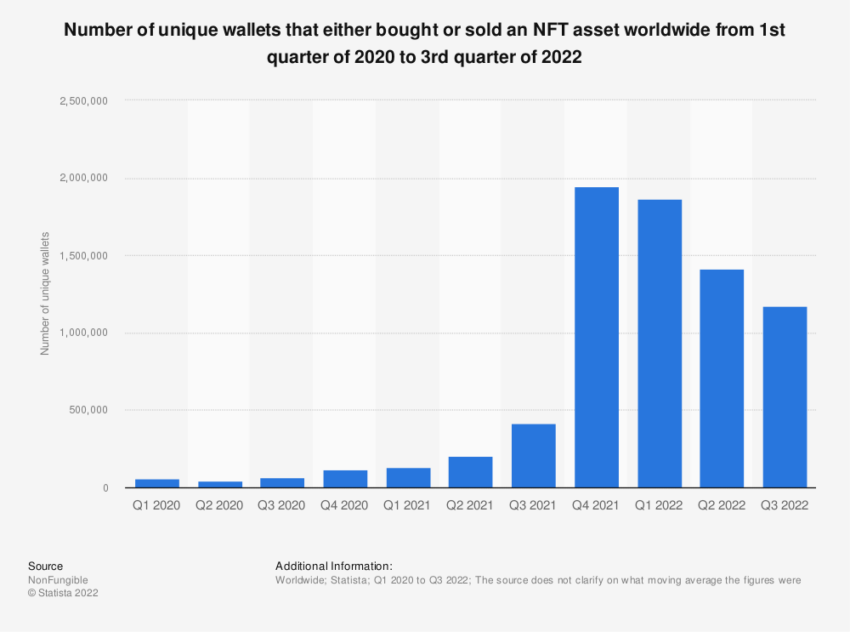 As the company expands its digital presence, it sets a new standard for the duty-free market. Furthermore, customer interaction and engagement is seamlessly woven into the fabric of digital innovation.
Disclaimer
In accordance with the guidelines of the Trust Project, BeInCrypto is committed to objective, transparent reporting. This news article aims to provide accurate, timely information. However, readers are advised to verify the facts independently and consult with a professional before making any decisions based on this content.