The Twitter account of NFT influencer 'Bitboy Crypto' has been hacked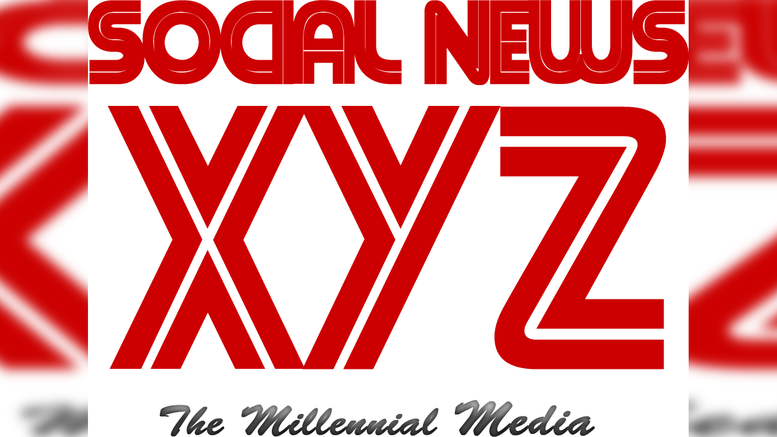 San Francisco, June 13 (SocialNews.XYZ) The Twitter account of crypto enthusiast and influencer Bitboy Crypto (Ben Armstrong) has been hacked.
Armstrong, a popular figure in the crypto community who has a Twitter following of over 1 million, experienced a security breach on June 11, according to NFT Evening.
Hackers are increasingly taking control of influential individuals' social media accounts. This disturbing trend has affected a number of famous figures, causing them to lose control of their own online platforms.
During this incident, a hacker gained access to Armstrong's Twitter account.
The hacker shared several banners showing US Securities and Exchange Commission (SEC) Chairman Gary Gansler as BitBoy.
Those banners used explicit language, and one encouraged users to acquire scam tokens to counter Gansler's influence in the crypto industry, according to the report.
Leading cryptocurrency exchanges such as Coinbase and Binance have recently been investigated by the SEC, creating a stir in the crypto market. The SEC's actions have sparked debate and raised concerns in the crypto community and beyond.
Bitboy Crypto took to YouTube to warn his fans about the hack. He also stated that they are working to recover the account and advised his followers not to click on any links.
Bitboy Crypto is the latest influencer whose account has been hacked to defraud followers. FranklinIsBored, a well-known crypto whale and NFT influencer, recently fell victim to a hacking incident, the report said.
Earlier this month, the Twitter account of OpenAI's Chief Technology Officer appears to have been hacked to promote a fraudulent cryptocurrency scheme.
Her account began promoting a new cryptocurrency called "$OPENAI" that was allegedly "powered by artificial intelligence-based language models."
Source: IANS
About Gopi
Gopi Adusumilli is a programmer. He is the editor of SocialNews.XYZ and president of AGK Fire Inc.
He enjoys designing websites, developing mobile applications and publishing news articles on current events from various authenticated news sources.
When it comes to writing, he likes to write about current world politics and Indian movies. His future plans include developing SocialNews.XYZ into a news website that has no bias or judgment towards anyone.
He can be reached at [email protected]