'The Rocky Horror Show' marks 50 years of TimeWarp NFT launch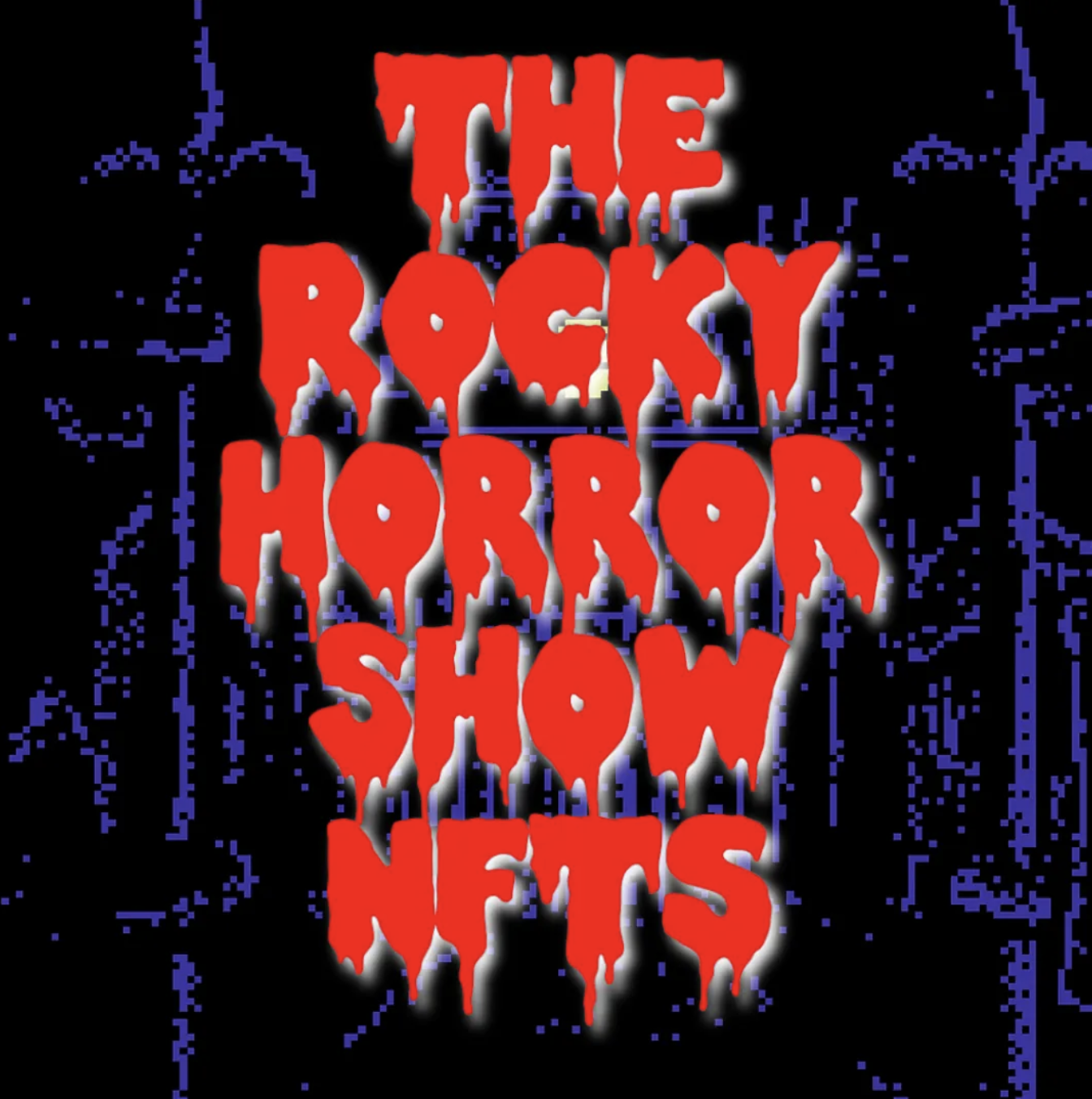 Online Blockchain plc, a blockchain research and development company, has announced its upcoming NFT collection inspired by The Rocky Horror Show. The first NFT, TimeWarp, debuts on OpenSea at 08:00 ET on June 19.
The Rocky Horror Show is iconic for its groundbreaking blend of science fiction, camp horror and rock music, combined with provocative themes of sexuality and self-expression. Its unique audience participation and enduring popularity, extending from the stage to a cult film, have cemented its status as a cultural phenomenon since its debut in 1973.
The collection features 50 NFTs inspired by the iconic show's 50th anniversary. The Virgin TimeWarp NFT captures the unmistakable "drop of blood" typography of the legendary theatrical show's title. The first rarity of its kind will be listed at 0.1 ETH. The other 49 will be released as "unexpected drops" at random times and at different prices over two weeks via The Rocky Horror Show NFT official Twitter and Instagram pages.
🎬 That #TimeWarp NFT fall

🗓 June 19
⏰12.00 UTC
📍@Open sea

💋1. NFT 1/1 priced @ 0.1 ETH
👯‍♂️ Own a piece of digital Rocky Horror Show history!#rockyhorror #rockyhorrorshow #magenta #riffraff #janetweiss #columbia #bradmajors #franknfurter #rocky #notdreaming #cult classic pic.twitter.com/KKuQ8uWaPX

— Rocky Horror Show NFTs (@RockyHorrorNFTs) 14 June 2023
Holders of one of these 50 TimeWarp NFTs will also automatically receive a free character pack. This contains NFT renderings of the entire ensemble to The Rocky Horror Show cast of characters. Each holder will have a collection of nine single edition NFTs featuring characters such as Frank-N-Furter, Magenta, Riff Raff and more. The NFTs will be hosted on the Polygon network and delivered directly to TimeWarp owners.
Clem Chambers, CEO of Online Blockchain plc, said in a press release, "The TimeWarp NFTs are a doorway to The Rocky Horror Showits burgeoning Web3 narrative. Seizing one at a bargain price will be a great fortune." Chambers also hinted at the road map going forward, adding: "We are embarking on an exciting journey towards creating a Rocky Horror themed metaverse for our NFT holders."
Earlier this year, on January 30, 2023, Online Blockchain announced a global license agreement with Interfishnet Limited, the rights holder of The Rocky Horror Showhis intellectual work. This partnership aims to develop a myriad of character NFTs. The Web3 world seems like an appropriate setting for the cultural icon The Rocky Horror Show – a celebration of individuality, self-expression, pleasure and gender fluidity that transcends generational, geographical and sexual ideologies.