Tensor snapped up Magic Eden's Solana NFT crown. But for how long?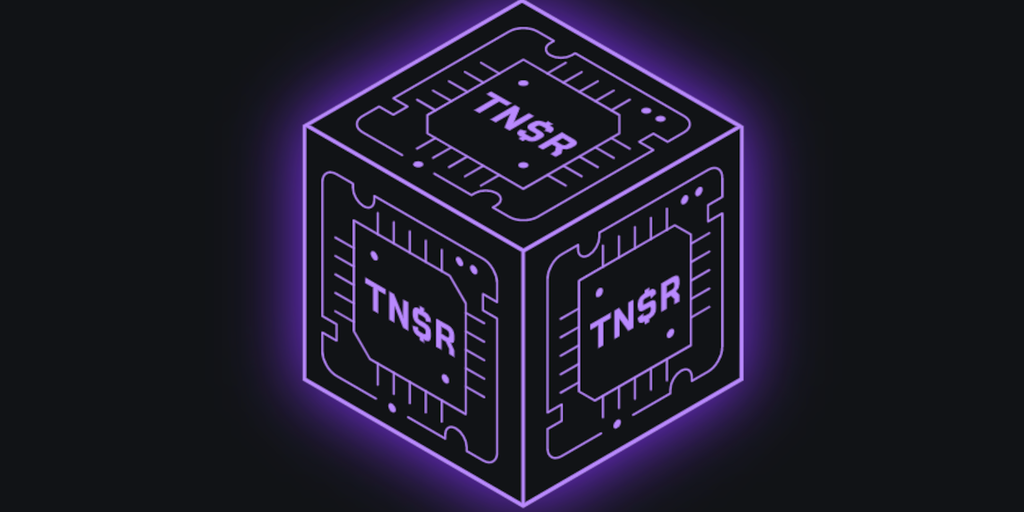 Tensor's rise
1/4 IT'S THAT FUCKING TIME AGAIN GIRLS 🎒📦

(Reminder: we return ALL our trading fees on ML for 3 MONTHS to 100% LOYAL USERS)

⚡️~4280 SOL in fees used to sweep Mad Lads in just over a week of trading

⚡️58 boys given away to MAD Tradooor's TOTAL

Details👇 pic.twitter.com/k7NN3XvFSK

— Tensor | Pro NFT Trading 📈⚡️ (@tensor_hq) 1 May 2023
War of words
tensor uses magic eden's cdn to deliver images, so magic eden damn w tensor by replacing the images on low volume collections pic.twitter.com/YYN4hMGWaG

— mifella's bad and base little helper (@MMifella) 28 April 2023
Who wins?
The only way for Solana to become #1 is if all NFT protocols are permissionless.

Challenge to @MagicEden: remove the co-signature.

Let's grow the pie together, not fight over the scraps.

— Richard | Tensor 🎒⚡ (@0xrwu) 29 April 2023
Stay up to date on crypto news, get daily updates in your inbox.