Senators accuse Binance of lying, Gensler's history with the exchange raises eyebrows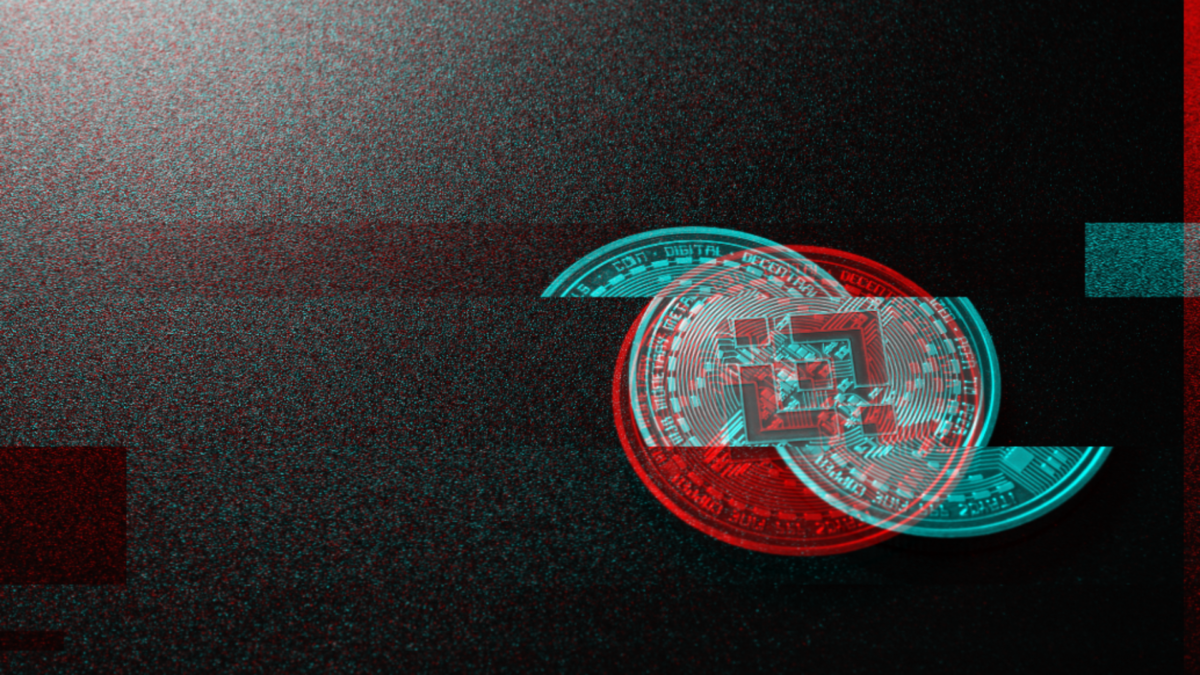 Recent developments have emerged following lawsuits by the Securities and Exchange Commission (SEC) against two of the world's leading cryptocurrency exchanges.
On June 5, the SEC filed a sweeping lawsuit accusing Binance of mismanaging customer funds and deceiving regulators and investors about its operations. The following day, the SEC filed charges against Coinbase for allegedly operating as an unregistered securities broker, an unregistered exchange, and an unregistered clearing agency.
Now, more aspects of the Binance lawsuit have emerged, which include allegations of deceptive practices by Binance and allegations directed at SEC Chairman Gary Gensler.
US senators accuse Binance of lying
According to a June 8 Bloomberg report, Senators Elizabeth Warren (D-Mass.) and Chris Van Hollen (D-Md) wrote a letter to US Attorney General Merrick Garland, indicating that Binance may have presented inaccurate information about its business practices. This misrepresentation, they claim, revolves around the independence of its affiliate, Binance.US, which Binance has claimed to be a distinct entity.
In the letter, they wrote: "Binance and its related entities have purposefully evaded regulators, shifted assets to criminals and sanctions evaders, and concealed basic financial information from customers and the public."
"While [Binance CEO Changpeng Zhao] has claimed that Binance.US is a 'completely independent entity', in reality he controls the company as a 'de facto subsidiary' of Binance," the letter continued.
Earlier in March, the senators had also led a bipartisan call for Binance to provide transparency about potentially "unlawful business practices."
Binance has not responded to these allegations.
Binance's legal team claims past ties to Gensler
In addition to Senators Warren and Van Hollen's letter, another development in the Binance story is making Web3 headlines. According to a June 7 filing by Zhao and his lawyers, Gensler offered to serve as an informal adviser to Binance in 2019.
Gibson Dunn and Latham & Watkins, two law firms representing Binance, claim in the filing that Gensler expressed a willingness to advise the cryptocurrency exchange during several discussions with Binance executives and Zhao in March 2019. Those documents further claim that Gensler met with Zhao for a lunch. in Japan later that month. The two stayed in touch, and "Zhao understood that the current chairman was comfortable serving as an informal adviser," according to the filing.
Two years later, in 2021, Gensler was named head of the SEC.
The WSJ reported in March that Binance approached Gensler about an advisory role

Binance lawyers in a filing today say Gensler approached them in 2019

It is very important that we get clarity on this as soon as possible.

— Frank Chaparro (@fintechfrank) 8 June 2023
I'm impressed that Gary Gensler took @cz_binance rejected him so personally that he quit crypto and became SEC chairman solely to get his revenge

It is dedication

— borovik.eth (@3orovik) 8 June 2023
Given Gensler's relationship and history with Zhao, Binance's legal team has demanded that he be removed from all matters involving the company.
"MR. Gensler should have recused himself from any consideration in this matter based on this history and the prospect that Gensler may be a material fact witness," Binance's attorney wrote. "To date, staff has never confirmed whether Gensler has recused himself , and if he has not done so, the Commission's explanation as to why not."
They claim that the SEC staff has not acknowledged their request.