SEC Sues Coinbase for Alleged Securities Violations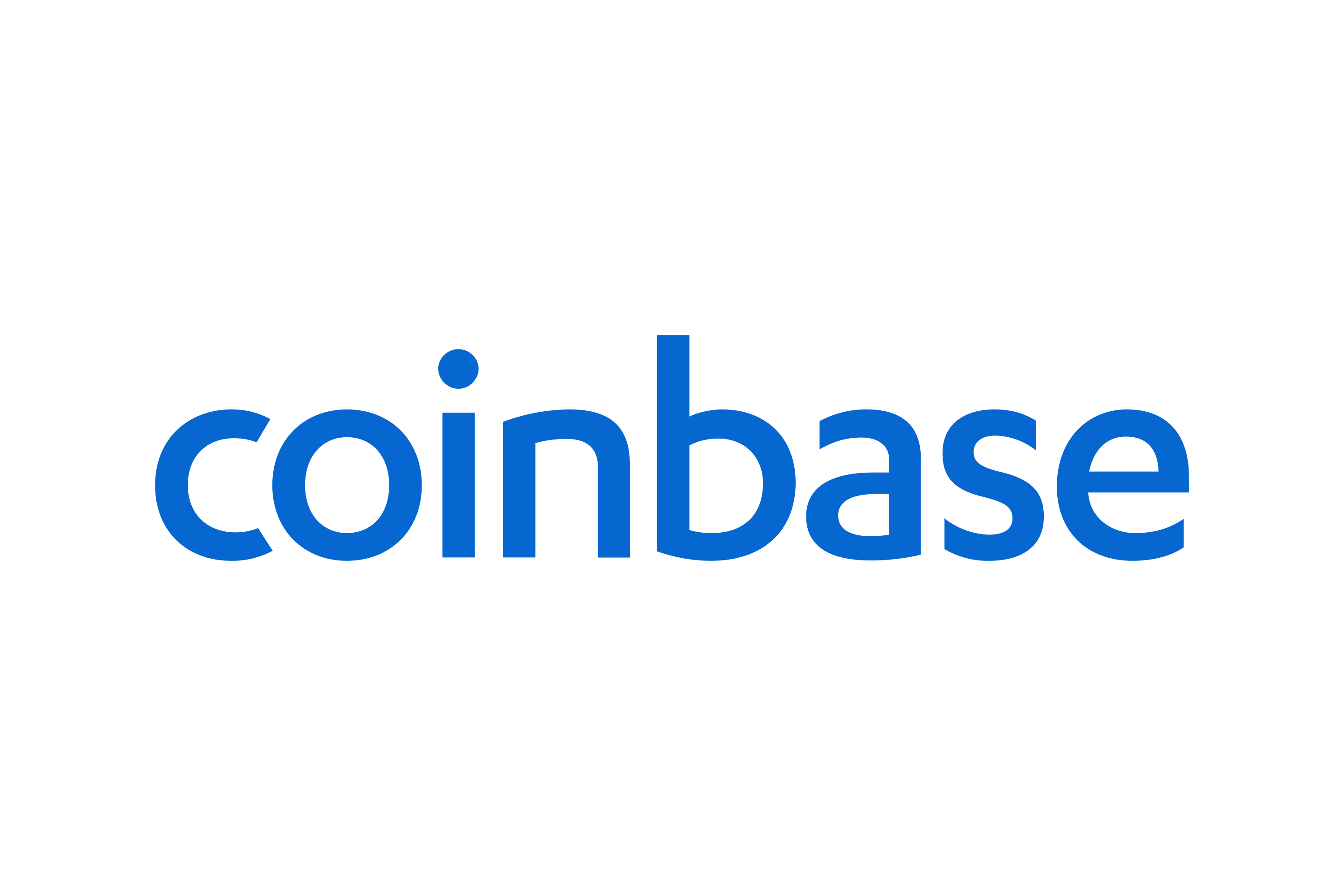 A day after charging Binance with 13 counts of securities law violations, the US Securities and Exchange Commission (SEC) has set its sights on Coinbase.
On June 6, the SEC announced that it was suing Coinbase for allegedly acting as an unregistered securities broker, an unregistered exchange, and an unregistered clearinghouse. Furthermore, the SEC claims that Coinbase's wagering program violates the Securities Act.
Today, we accused Coinbase, Inc. of operating its crypto-asset trading platform as an unregistered national securities exchange, broker and clearing agency and of failing to register the offering and sale of its staking-as-a-service program for crypto assets. pic.twitter.com/hCdVMw8B2v

— US Securities and Exchange Commission (@SECGov) 6 June 2023
The trial
The SEC's complaint, which dates back to at least 2019, alleges that Coinbase has generated billions of dollars by illegally facilitating the trading of crypto-asset securities. According to the SEC, Coinbase has operated as an exchange, brokerage and clearing agency without obtaining the necessary registrations from the commission.
These unregistered services provided by Coinbase include acting as a marketplace, bringing together buyers and sellers of securities, executing securities transactions on behalf of customers, and providing facilities for data comparison and settlement of securities transactions involving cryptoassets.
The SEC argues that Coinbase's failure to register has deprived investors of critical safeguards, such as regulatory oversight, proper record-keeping and protections against conflicts of interest. The SEC's complaint also expands the liability of Coinbase's holding company, Coinbase Global Inc. (CGI), as a controller in relation to certain violations.
SEC Chairman Gary Gensler emphasized the significance of Coinbase's alleged noncompliance, stating, "Coinbase's alleged failure deprives investors of critical protections, including rulebooks that prevent fraud and manipulation, proper disclosure, protections against conflicts of interest, and routine inspection by the SEC." Gensler emphasized the importance of compliance with regulatory standards to protect investors.
Gurbir S. Grewal, director of the SEC's Division of Enforcement, echoed Gensler's sentiments, noting that Coinbase was fully aware of the applicability of federal securities laws to its activities but deliberately chose not to follow them. Grewal emphasized that Coinbase's actions had potentially harmed investors and emphasized the need to hold the company accountable.
"While Coinbase's calculated decisions may have allowed it to make billions, it has done so at the expense of investors by depriving them of the protections they are entitled to. Today's action seeks to hold Coinbase accountable for its choices," he explained.
The SEC's complaint, filed in the U.S. District Court for the Southern District of New York, seeks injunctive relief, disgorgement of ill-gotten gains with interest, penalties and other equitable relief.
This was a news item and has been updated.