SEC FUD can't stop the fun in NFTs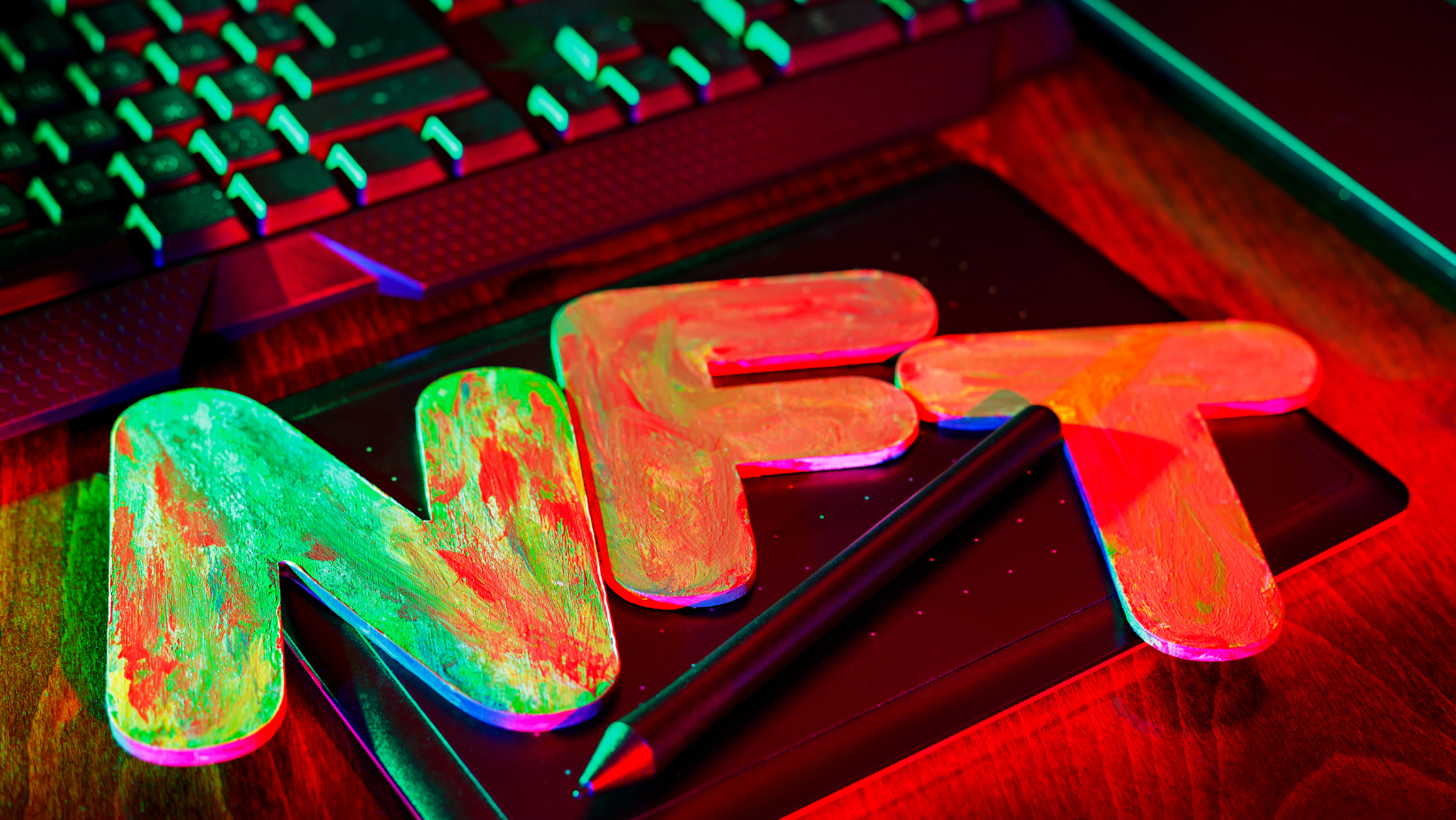 Well, there's no sugarcoating it, it's been an extremely tough week for crypto and non-fungible tokens (NFTs) due to the US Securities and Exchange Commission (SEC) filing lawsuits against Binance and Coinbase.
During this new phase of scrutiny of, well, everything on the blockchain, the NFT community has really come together to support the developers. And make no mistake, there is a lot of construction going on. Bitcoin NFTs are still parabolic, the Polygon blockchain is teasing something big by having projects teasing number 2, art sales continue to tear, and there are some big developments related to intellectual property licensing for NFT holders.
— Frank (@frankdegods) 8 June 2023
With everything happening in the news, these stories were easy to miss, so let's keep you updated.
Notable events
Pudgy Penguins owner Luca Netz was on the NFT Now podcast talking about an upcoming new NFT IP licensing platform he will be releasing in the next few weeks called Transition. Pudgy Penguins holders will be able to connect with entities that wish to license their NFT, and with a few clicks of the mouse will be part of future licensing.
Art continues to be a hot topic in NFTs in recent weeks, and this week is no exception. From some of Tyler Hobbs' Fidenzas (#545 and #25), which sold for 1.17 million dollars and $129,000 This week, to the sale of XCOPY's Hackproof 2049 for $73,000, collectors are grabbing their art grails. Are they expecting a run on art or did they finally find the liquidity after the meme coin season?
Blur.io rode in a new batch of projects to receive 2x points farming rewards, and with the Bored Ape Yacht Club (BAYC) included, the race was on. Traders quickly threw their Bored Apes into the Blend lending protocol, and with no creator fees to pay, they could buy them back and repeat the cycle over and over. This relatively new type of wash trade may have fooled some into thinking that NFT sales were starting to take off, but instead we flagged nearly 75% of BAYC as a top wash trade.
Bitcoin had 2 recent notable events with another new BRC-20 drop called $MXRCand Magic Eden's first Bitcoin drop on their launch pad called Bitcoin Bears Club. $MXRC was not as smooth as some hoped and bots seemed to be taking a decent percentage of the supply.
Bitcoin Bears Club on the other hand was a huge success and in just a few days is the 2nd most traded BTC collection on Magic Eden.
Look at the lists
BAYC released a teaser video this week as it turned out monkeys, dogsand HV-MTL characters who are all drawn into a puzzle. Between washes and maybe a little hype, BAYC remains on top.
DMarket and Estates Unchained at times this week occupied the top two spots in the 24-hour rankings. With the SEC news and some buyers pausing to look at the landscape, it's possible that NFT plays with cheaper assets could be the exact type of project built to weather the storm.
Wash trades on Ethereum are on the rise, and will likely hang around this level until Blur's Season 2 rewards are distributed. Rumor has it that this is coming soon.
Bitcoin is still holding on to number two and appears to be on autopilot. More traders are being brought into the Ordinals ecosystem as the appeal to participate in the early days of the historic chain's NFT scene becomes too great to miss.
Polygon and Solana are still fighting for third and fourth, but it remains to be seen if their native tokens called securities will affect their NFT ecosystems.