Monaco, NFTs and Formula 1: Reasons Polygon is Bullish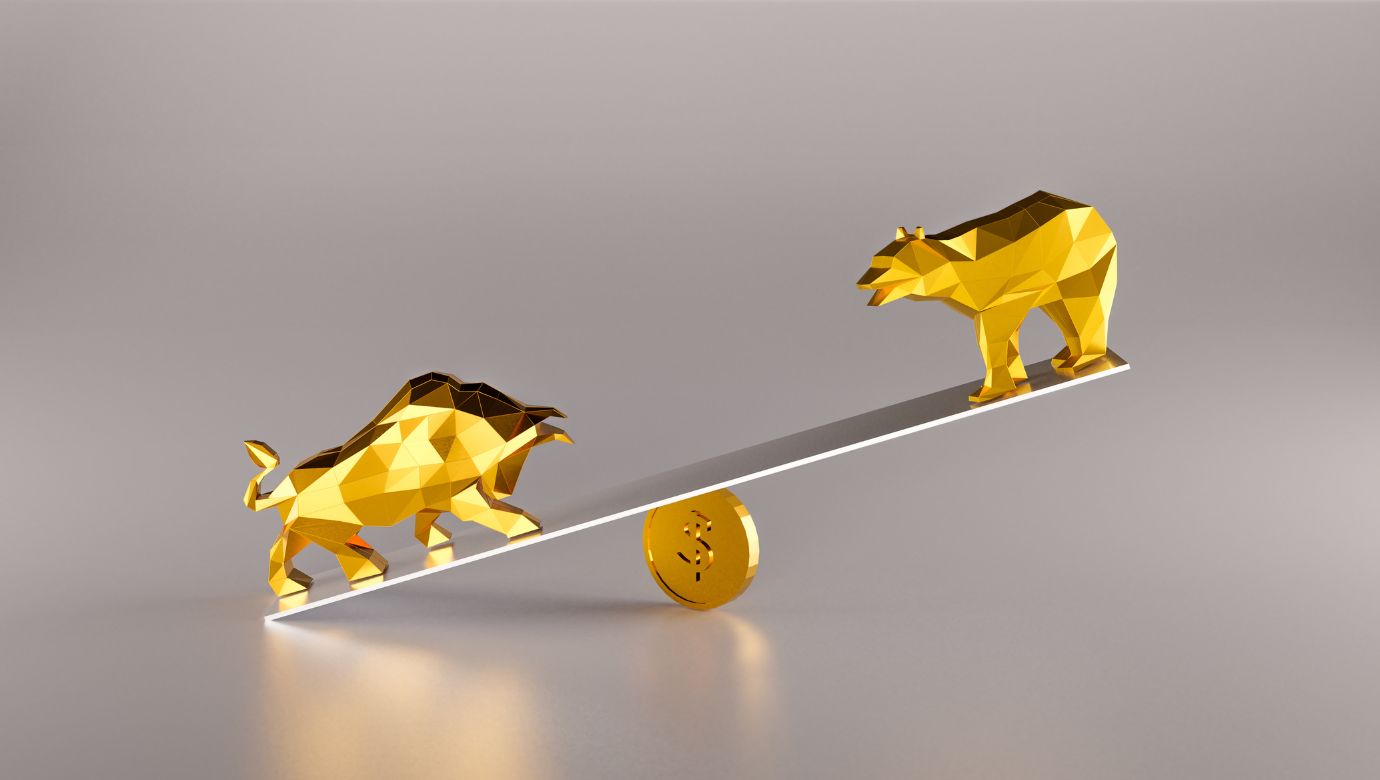 Platinium Group, the premier ticket provider for Grand Prix events, has teamed up with an NFT marketplace, Elemint; and a web3 company, Bary, to release a new NFT ticketing system at Polygon that debuted this weekend at the Formula 1 event in Monaco.
Tickets for the Monaco Grand Prix, which is ongoing and started on Friday 26 May, will be minted on Polygon, the Ethereum sidechain that enables fast processing speeds and high throughput.
Polygon Labs Head of Global Business Development, Urvit Goel, underlined that the platform's use of Ethereum's robust security and NFT's unforgeable uniqueness improves ticket authenticity, reduces the likelihood of counterfeiting and gives fans a digital memory they can keep forever.
The ticketing platform combines the robust security of Ethereum with the counterfeit uniqueness of NFTs to enhance ticket authenticity and prevent counterfeiting while providing fans with lasting digital memories.
Polygon Rally
In response to this deal, MATIC prices surged on May 26, rising to as high as $0.97. Although prices have since pulled back, the bullish momentum continues and the token appears to be bottoming out.
Whether this event will trigger more gains in future sessions remains to be seen. However, the spike that lifted MATIC above key resistance levels on May 26 could be the basis for another rally ahead.
Currently, MATIC is down 40% from its February 2023 highs and remains under pressure, trailing other assets including BTC.
Besides price action, the release of the new ticketing platform on Polygon is as NFTs find new uses after a worrisome contraction in 2022.
Bertrand Labays, Platinum Group's Chief Operating Officer, said that integrating blockchain into their operations is "imperative" and that NFTs will play a role in sports.
NFT's rising popularity
Last year, NFT's trading volumes fell, following the sharp decline in asset prices. While MATIC recovered in Q1 2023, gains have not been strong in Q2 2023. However, the platform is positioning itself as a go-to portal for minting NFTs.
Specifically, users find Polygon's low fees and high scalability an advantage. Also, Polygon's EVM compatibility means that issuers can move their assets to Ethereum.
It remains to be seen whether the recent announcement from Platinum will attract more interest.
Recently, Formula 1 also partnered with Tezos, a self-changing layer-1 blockchain, to launch a new NFT ticketing system. In this scheme, Formula 1 fans will easily buy tickets that exist as NFTs and stored permanently with the Polygon and Ethereum competitor.
Beyond that, the NFL Players Association (NFLPA) partnered with Chiliz to create a new NFT ticketing platform on Socios.com for NFL fans to purchase tickets.
– Featured image from Canva, chart from TradingView