Mocaverse launches custom NFT marketplace with Rarible to address community security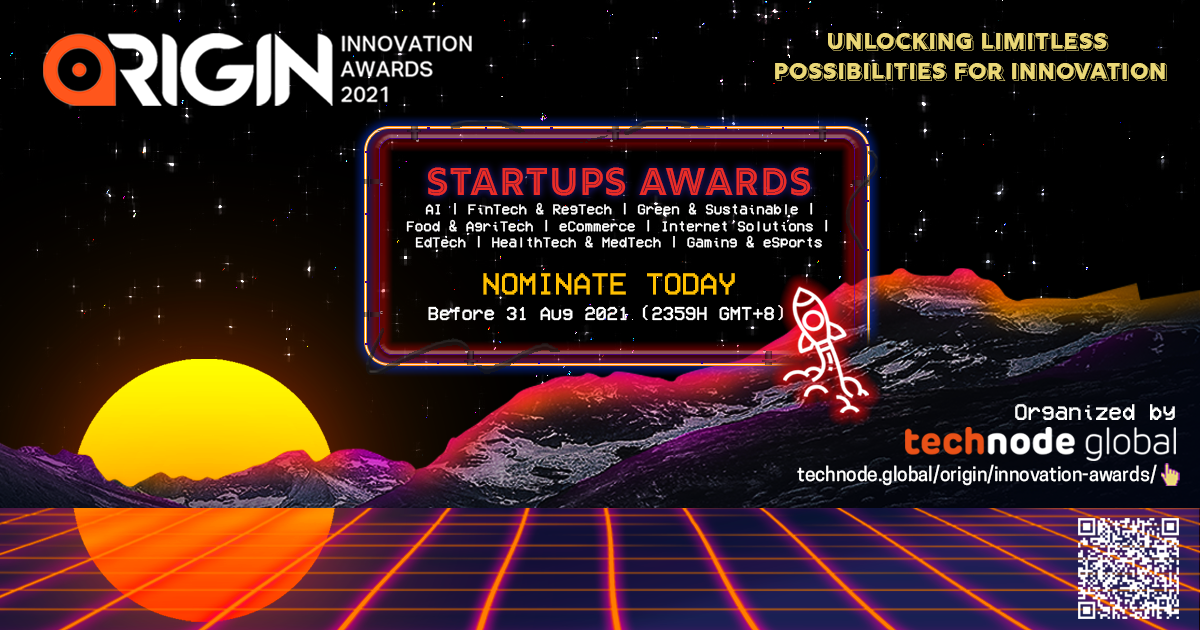 Mocaverse, Animoca Brand's membership non-fungible token (NFT) collection, has partnered with Rarible, an NFT platform for creators and brands, to launch Mocaverse Marketplace, a custom marketplace for the Mocaverse community.
Mocaverse Marketplace provides the Mocaverse community with a secure, dedicated place to trade Mocaverse NFTs with proven authenticity, Mocaverse said in a statement on Wednesday.
According to the statement, the platform is meant to address various user security issues associated with trading on third-party platforms, such as the risk of buying a copycat or interacting with malware.
It noted that the Mocaverse Marketplace will offer 0 percent platform fees on native listings of the Mocaverse collection.
It will also honor royalties on all sales made on the platform.
The Mocaverse Marketplace experience offers custom features unique to the Mocaverse collection, including filtering with Moca XP points and support for five other ERC-20 tokens, with more features planned to launch throughout the summer.
Moca XP is a points system that tracks how engaged Moca NFT holders are in the Mocaverse ecosystem.
Moca XP is earned through effort, participation in activations, engagement in social channels and contributions to the Moca DAO.
Having higher Moca XP increases the chance of receiving rewards and perks at the end of the season.
"With the integration of our Moca XP reward system, the value of a Mocaverse NFT cannot be defined by attributes or rarity alone, nor can that value be accurately reflected in generic marketplaces," said Alan Lau, Chief Business Officer of Animoca Brands.
"By offering Mocaverse holders various custom marketplace features developed in partnership with Rarible, we can effectively integrate trading activities into our broader ecosystem while facilitating a seamless Mocaverse experience," he said.
Alex Salnikov, co-founder and Chief Strategy Officer of Rarible, said the future of Web3 is with innovative brands creating the next level of community engagement.
"We believe that in order to grow and thrive in the long term, each community needs its own home that is unique, safe and not dependent on third-party policies. And we are excited to create one with and for Mocaverse," he said.
According to the statement, the Mocaverse Marketplace is powered by the Rarible Protocol, a decentralized infrastructure governed by RARI token holders through the RARI Foundation.
Mocaverse is an ambitious project by Animoca Brands that aims to bring together the company's portfolio projects, subsidiaries, joint ventures and partners through a unique NFT collection.
Mocaverse has 8,888 Mocas, which are NFT profile pictures (PFPs) that serve as a membership card for Animoca Brands team members, investors, partners and certain token holders.
Mocaverse aims to unite the Web3 community through shared purpose and values ​​by allowing holders to exchange ideas, learn, connect, play games, and build the future of Web3.
Rarible is a blue-chip NFT platform that offers multiple products designed to guide creators and their communities to success at every stage of their NFT journey, powered by the Rarible Protocol.
Launched in 2019 by Alexei Falin and Alex Salnikov, Rarible offers a multi-chain, aggregated marketplace for NFTs, a self-service marketplace builder tool, and a white-glove service for custom marketplaces.
Since its inception, Rarible has grown rapidly to become one of the most well-known and highly rated NFT companies on the market, backed by Venrock and CoinFund.
Animoca Brands Completes Mocaverse NFT Mint; sees sales volume of USD 5.5 million in the first 48 hours