Mara is partnering with NITDA to train 500,000 government employees on Blockchain technology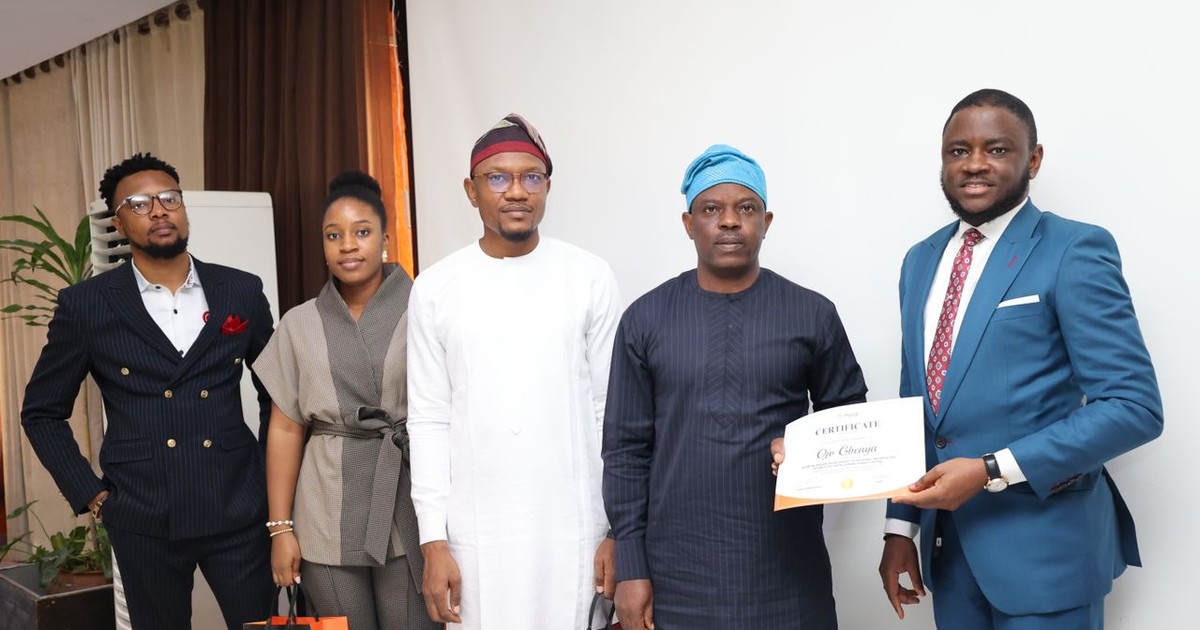 [gpt3]rewrite
Aishatu Yahaya Umar, Deputy Head of the Software Unit of the IT Infrastructure Solutions Department at NITDA, expressed appreciation for the training session. She commended Mara for sharing valuable knowledge that will enable NITDA to explore the potential of blockchain in organizational processes, projects and regulatory frameworks. Umar acknowledged Mara's commitment and collaboration with government and other stakeholders to drive blockchain technology in Nigeria.
According to her, "Mara, as one of the blockchain stakeholders in Nigeria, through this initiative has proven to be a great supporter in driving Nigeria's digital economy agenda and we at NITDA are happy to partner and benefit from their laudable initiatives. We are convinced that by partnering with the government and other stakeholders in the space, the adoption of blockchain technology in Nigeria is not far."
Chi Nnadi, co-founder and CEO of Mara highlighted the organization's commitment to work closely with the Nigerian government to increase blockchain adoption across the country and the wider African continent. Mr. Nnadi emphasized the belief that empowering Nigeria's workforce with the skills and knowledge required in the digital age will spur innovation and economic growth. Acknowledging blockchain's transformative potential in various sectors, Mr. Nnadi emphasized the importance of equipping public servants with this technology to build a more efficient and inclusive government system, as well as establish better regulations.
He stated it "Blockchain has the potential to revolutionize various sectors in Africa, and by equipping government workers with this transformative technology, we are laying the foundation for a more efficient and inclusive government system, better regulation and an improved economy."
The collaboration between the Mara Foundation, NITDA and Circle aims to create a solid foundation for the widespread use of blockchain technology in Nigeria. By training 500,000 government employees, the initiative seeks to propel Nigeria into a leading position in the digital economy and inspire other African nations to follow suit.
[gpt3]