Louis Vuitton Introduces NFT Collection With $42k 'VIA Treasure Trunk'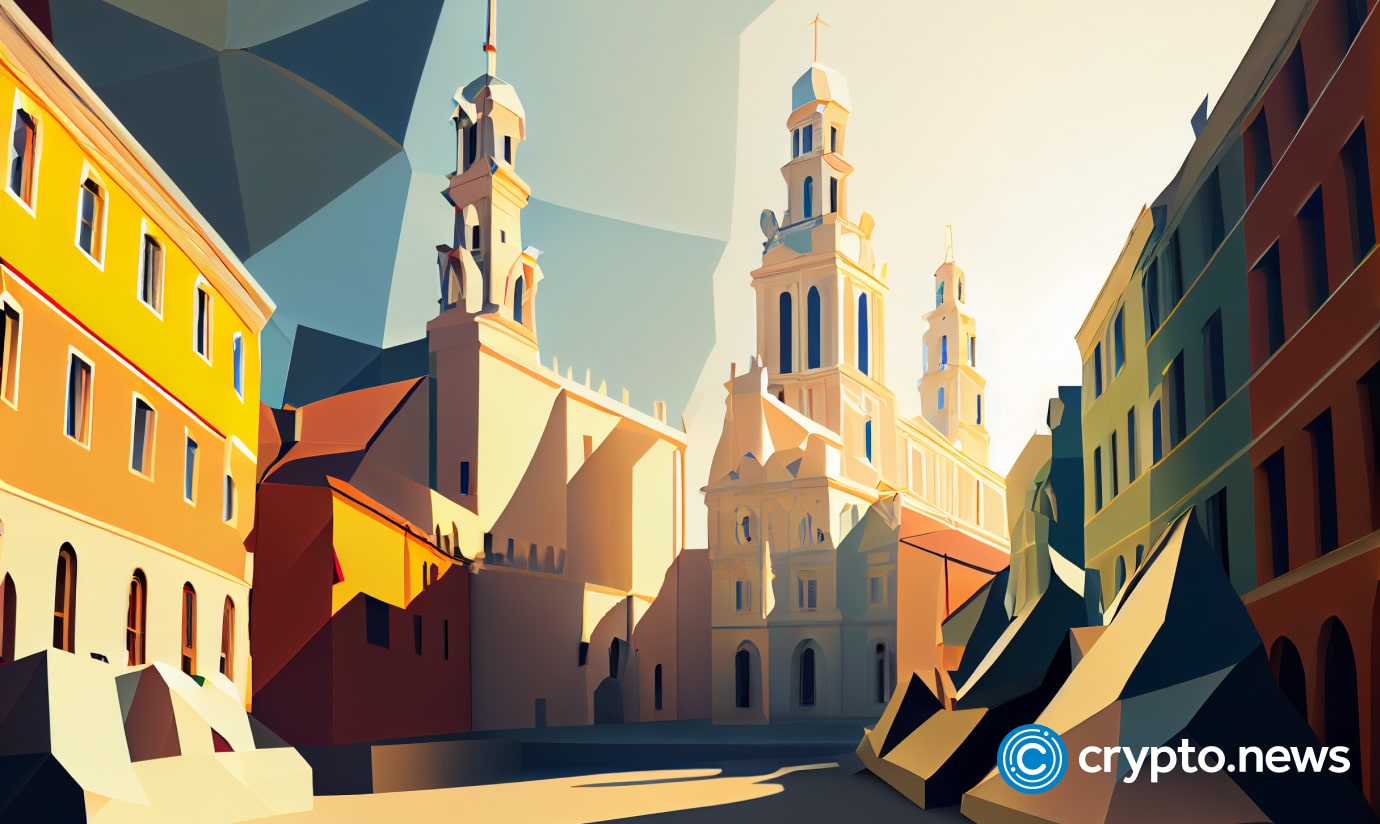 Luxury fashion house Louis Vuitton ventures further into the web3 realm with the introduction of an NFT release featuring their iconic Trunk known as the "VIA Treasure Trunk".
This exclusive acts as a gateway for LV collectors, giving them access to immersive experiences and limited drops scheduled throughout the year.
Where digital meets physical
Louis Vuitton, the renowned French luxury fashion house, is preparing to launch a physically backed non-fungible token (NFT) collection known as VIA Treasure Trunks, introducing luxury NFT offerings exclusively available to privileged members.
Known for its iconic luggage in the trunk, LV Trunk has played a role in establishing the brand's reputation and global recognition.
First unveiled in 1858, the LV luggage stood out with its distinct square shape and stackable design, distinguishing it from the round-topped luggage prevalent during that era, which were primarily designed to facilitate the drainage of water.
The collection includes several hundred suitcases in digital format, which will be available via a waiting list from 8 June.
Select participants in target countries including the US, Canada, France, UK, Germany, Japan and Australia will then gain access to the VIA portal on June 16, at a cost of €39,000, approximately $42,000. These NFTs will later be eligible for resale on various NFT marketplaces.
Holders of these tokens will not only have a digital representation of their VIA Treasure Trunks, but will also be entitled to receive a physical copy of the trunk. The physical item will serve as a key, providing access to upcoming Louis Vuitton products and immersive experiences.
In their words, their purpose is to "take owners on a journey unlike any before."
A dip into 3eb3 territory
Embracing web3 technologies is nothing new for Louis Vuitton.
Back in March 2019, Louis Vuitton's parent company, LVMH, unveiled its participation in the Aura Blockchain Consortium, alongside Cartier and Prada, with the aim of promoting transparency and traceability by advocating for a unified global blockchain solution available to all luxury brands.
Later in August 2021, Louis the Game was released as a free educational experience to learn about the company's history.
Since then, branded NFT projects have quieted down with only a few announcements of companies like Kellogg's and Swarovski filing patents for the potential to release digital assets, without any major releases.
The release of the Louis Vuitton VIA Treasure Trunks could mean a renewed focus and scope for luxury NFTs in case of a long waiting list.
Follow us on Google News