Kraken launches its NFT marketplace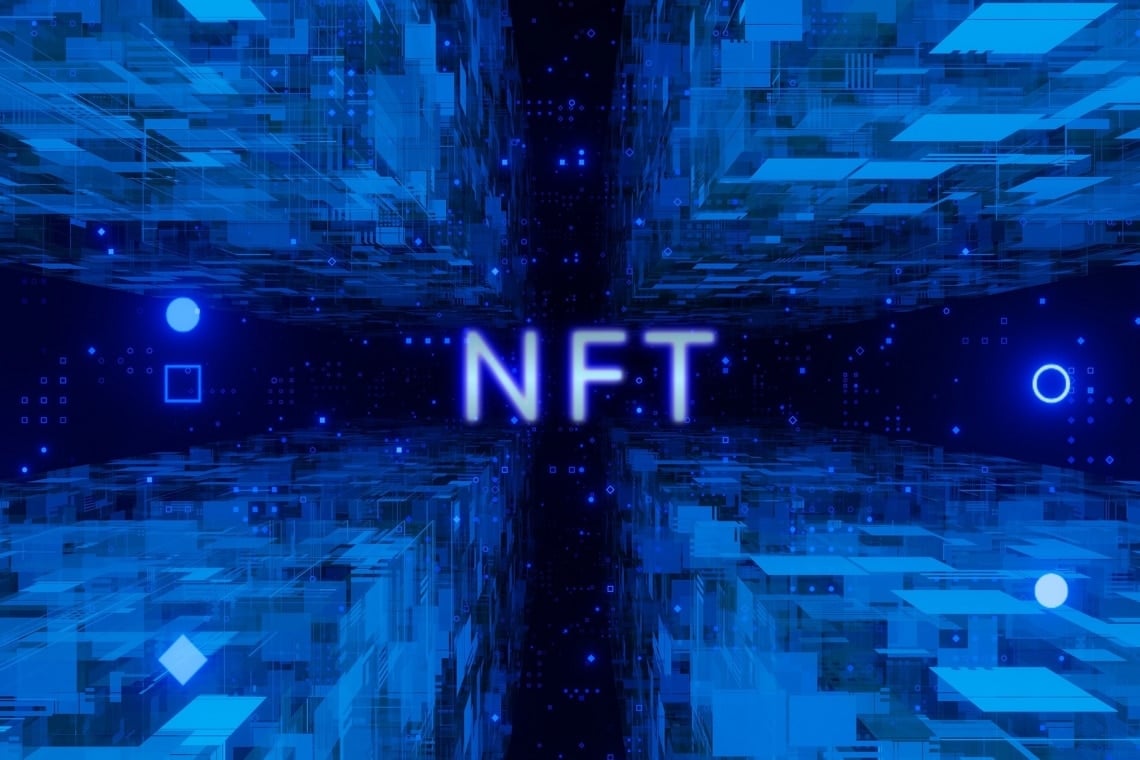 It's official: Krakena popular crypto exchange, has finally launched its NFT marketplace. To inaugurate it, the platform offered over 250 unique collections of non-fungible tokens.
Below are all the details.
Kraken NFT marketplace: no gas fees for users
Kraken, a centralized exchange based in San Francisco, has finally made its NFT marketplace available. As anticipated, the marketplace was launched with a wide selection of more than 250 unique NFT collections.
In addition, a distinctive feature of the new marketplace is the no-transaction-fee experience: when buying or selling a digital asset on the platform, users will not be charged gas fees on transactions.
And this is true regardless of market conditions. However, gas fees will be charged for transferring digital assets in and out of the platform.
Kraken's NFT marketplace has been under development for over a year, with the launch of a public beta version of its testnet in November last year. During the beta phase, the marketplace supported NFT collections of Ethereum and Solana.
With its public launch, the marketplace expanded its offerings to include Polygon digital collectibles. These include popular items such as "red-hot Reddit collectible avatars."
Kraken: it will be a user-friendly marketplace even for non crypto experts
Among other new features, we see that Kraken's proposed NFT marketplace also aims to be user-friendly for inexperienced cryptocurrency traders.
As we know, most NFT platforms currently require users to have a crypto wallet to purchase digital collectibles.
However, Kraken's platform differentiates itself by accepting both fiat and cryptocurrenciesallowing users to bid on an NFT even if they do not have any tokens.
For those with crypto wallets, Kraken's NFT marketplace currently supports MetaMask and Phantomwith future plans to also connect to WalletConnect.
Importantly, Kraken's decision to launch its NFT platform comes at a time when the US government is tightening its grip on centralized exchanges.
Indeed, competition in the NFT market remains fierce, with industry giants such as OpenSea and Blur dominating the space.
SEC charges against Coinbase: is it war against centralized exchanges?
As mentioned earlier, the Securities and Exchange Commission (SEC) recently filed a lawsuit against Coinbaseone of the industry's leading exchanges, a day after suing Binance.
In the lawsuit, filed on 6 June, the SEC alleges that Coinbase acted as an unregistered exchange. Specifically, the SEC sued Coinbase and its holding company, CGI, as defendants in the lawsuit, which states:
"Since at least 2019, through the Coinbase platform, Coinbase has operated as an unregistered broker, including soliciting potential investors, managing client funds and assets, and charging transaction-based fees."
In addition, the SEC alleges that the staking services offered by Coinbase violate the Securities Act of 1933 because the staking program involves five cryptocurrencies that represent an investment contract and thus a security.
Thus, the SEC alleges that Coinbase failed to ensure that the cryptocurrencies sold were not considered securities under the Howey test.
Unfortunately, this lawsuit is just the latest development in the ongoing battle between Coinbase and the SEC. Earlier this year, Coinbase received a Wells notice from the SEC, which led Coinbase to sue the SEC seeking regulatory clarity.
After the court ordered the SEC to respond, the regulator said that Coinbase cannot seek regulatory clarity.