David Christopher Lee is giving away NFTS of iconic images at Illuminate.Art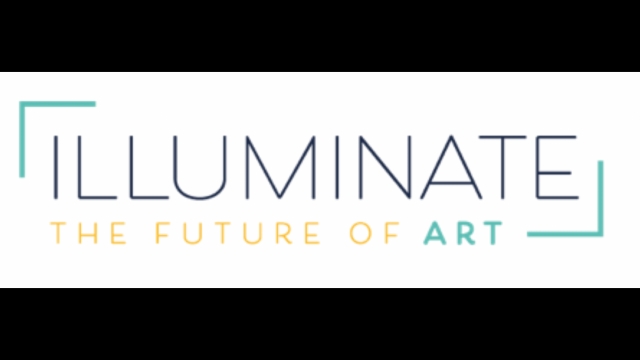 PRESS RELEASE
Published June 8, 2023
Los Angeles, June 2023 – Celebrity photographer David Christopher Lee announced giveaways of several iconic photos that became NFTs during the month of June – including one of Kim Kardashian. This NFT giveaway is part of the launch of Illuminate Art, an executive talent management service for experienced artists who understand the importance of having a digital presence and virtual community.
"Increasing access to art and finding innovative ways to engage with a virtual community were the driving forces behind my decision to turn several of my celebrity portraits into NFTs," said David Christopher Lee. "These giveaways expand the opportunities for collectors to own works that represent a moment in our pop culture consciousness."
To enter these giveaways, follow David Christopher Lee (@davidchristopherlee) and @illuminate.art_ on Instagram and tag three friends in an @illuminate.art_ post. Ten winners will be chosen for each of the NFT awards during the month of June.
KKlaus Moeller will also provide exclusive access to images in his digital archive of over 20 million iconic celebrity images. Originally a fine art photographer, Klaus began to acquire archives of celebrity images, such as the acquisition of rare vintage negatives from the RKO studio.
"Celebrity photos are as timeless as NFTs, and NFTs have also changed the way we collect and interact with art," said Klaus Moeller. "Merging the concepts of art, celebrities and NFTs seemed like a natural fit with the white NFT agency illuminate.art. Through this partnership, we are giving NFTs pop art elements from film legends Audrey Hepburn, Brigitte Bardot and Jane Fonda."
Post-impressionist painter Sari Esserman also provided pieces for the launch of illuminate.art.
"NFTs are deconstructing the idea of ​​how people view, engage with and own art, which is why I was excited to participate in this cataclysmic evolution in creative expression," said Sari Esserman.
Illuminate's software provides a smooth sales experience for the customer. Illuminate is one of the rare NFT platforms that offers customer service while also having a highly accessible platform for new NFT buyers, including a Venly wallet upon registration. To further improve customer satisfaction and reduce a barrier to entry, Illuminate absorbs the cost of gas when minting an NFT for the customer.
Illuminate is a subsidiary of RialtoSOFT, which provides businesses and non-profit organizations with a highly accessible platform to buy, sell and trade NFTs. Understanding the flood of NFTs in the market, RialtoSOFT strives to help individuals and organizations stand out in the NFT market while curating their own collections and maintaining their brand integrity. RialtoSOFT's platform is accessible and advanced by allowing customers to pay with crypto and credit cards, provides an automatic wallet registration process and supports redemption codes.
Source: Platon Data Intelligence
Plato / Amplifi
[email protected]
144 East 44th Street
United States
COMTEX_434566717/2824/2023-06-08T03:56:57