Chia wants to be a player in the NFT Gaming Space. Can it catch up?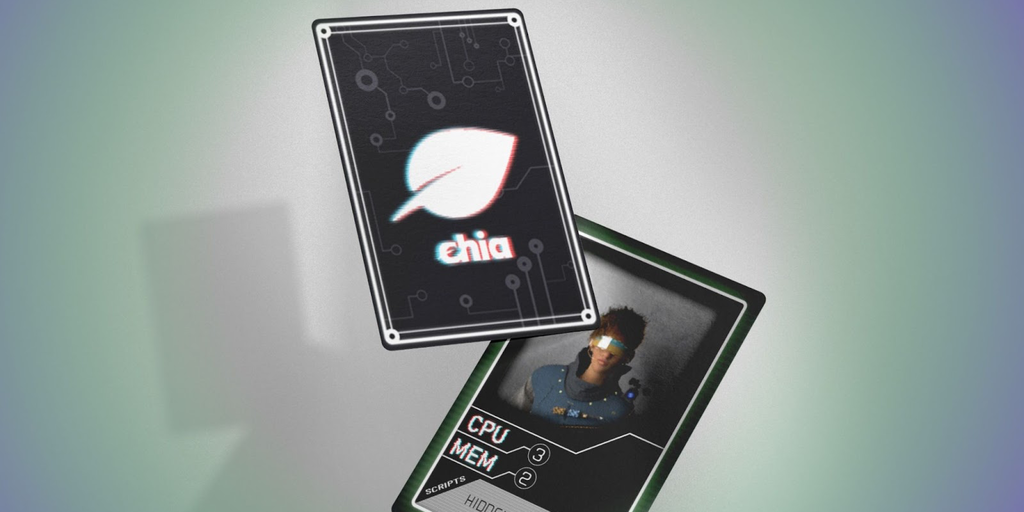 This story comes from GG.
Your Web3 Gaming Power-Up
Discover GG
---
Introducing the Chia Open Digital Economy (CODE) framework – a technological infrastructure that enables an open metaverse!

CODE is designed to provide better protection, increased interoperability and broader connectivity across digital economies: 1/4

— Chia Network (@chia_project) 4 May 2023
Stay up to date on crypto news, get daily updates in your inbox.