Cheelee launches groundbreaking feature that allows users to buy NFTs with Fiat Money
Cheelee launches groundbreaking feature that allows users to buy NFTs with Fiat Money
DUBAI, UAE, May 28, 2023 (GLOBE NEWSWIRE) — Cheelee , the GameFi card video platform that rewards users for watching feeds, has announced that it has enabled the purchase of NFTs via fiat money. This step is a real breakthrough for the entire crypto world because it makes NFTs available to a wider audience, even those who are not well versed in cryptocurrencies but want to start making money in the Cheelee app just by watching the video feed.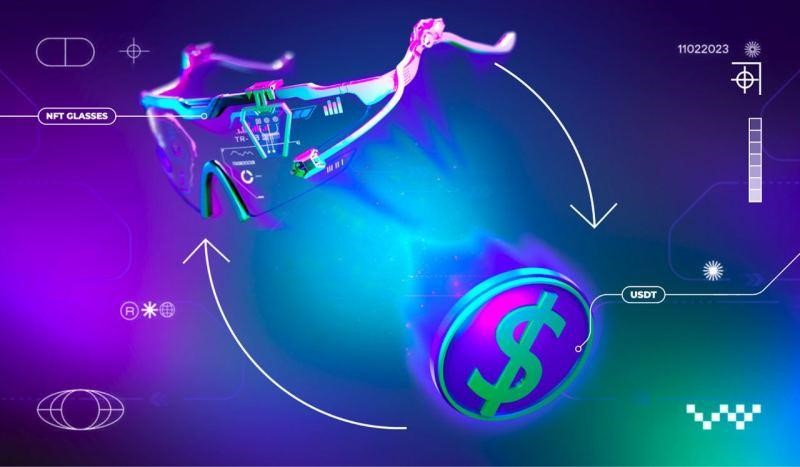 Cheelee users can now purchase NFTs both with a card and via P2P (peer-to-peer) on the Marketplace. This move is part of Cheelee's ongoing efforts to bring mass adoption to crypto by making the GameFi and NFT markets accessible to everyone. With Cheelee's innovative approach, users who are not familiar with crypto can participate in the NFT market without having to go through the hassle of buying and trading cryptocurrencies.
"We are pleased to announce that our users can now purchase NFTs both via fiat money and on the P2P Marketplace on our platform," said Ruslan Sharov, CEO and co-founder of Cheelee. "Cheelee's goal is to allow ordinary users to earn money using their attention. It can help overcome poverty in many regions of this world."
Last month, Cheelee launched its app on the iOS platform after the successful Android launch, which was the most anticipated Q1 2023 release as featured in IBTimes and Finance Magnates.. Currently, Cheelee has more than 200,000 downloads. The platform's user-friendly interface and reward system attracts a large number of users who enjoy watching and sharing short videos, earning rewards and now buying NFTs.
As the first short video platform ever to provide monetization opportunities to each and every one of its users, Cheelee is a true breakthrough in the social media landscape. The initiative has every opportunity to become the #1 platform in both social and GameFi areas. Cheelee's scaling potential is huge: the potential audience is in the billions since it includes all social network users.
About Cheelee

Cheelee is the GameFi short video platform whose mission is to give users the opportunity to monetize their time on social media regardless of the number of subscribers they have. With its built-in game mechanics and Web3 technology, Cheelee allows users to earn money by viewing the feed.
For more information about Cheelee, please visit their website at
Social links

YouTube:
Medium:
Instagram:
Telegram:
Disagreement:
Media contact

Brand: Cheelee
Contact: Hanna Karasevich
Email: [email protected]
Website:
SOURCE:

Cheelee