Binance Launches NFT Lending Feature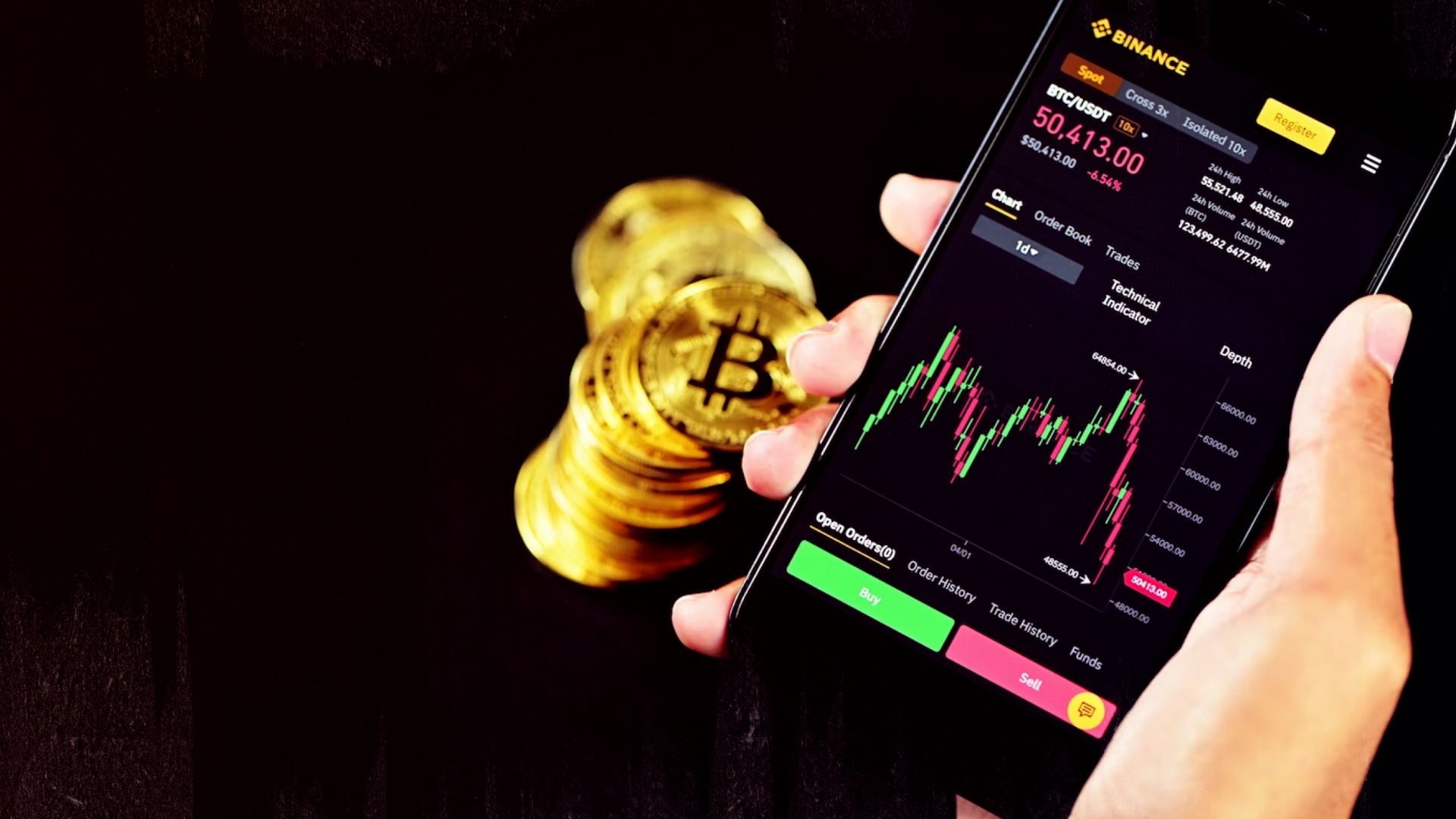 On May 25, Web3 marketplace Binance announced that it will allow NFT holders to use their digital assets as collateral to secure loans in Ethereum. Named Binance NFT Loan, the new service aims to bring the benefits of decentralized finance (DeFi) to Binance's NFT community, allowing users to unlock the potential of their NFT holdings without having to sell them and providing a solution for liquidity needs in the process.
Dive deeper
Starting May 26th, the service will initially only accommodate Ethereum loans and will accept NFTs from select collections such as Bored Ape Yacht Club (BAYC), Mutant Ape Yacht Club (MAYC), Azuki and Doodles. However, Binance has plans to expand the service to include more fundraising and lending options in the future.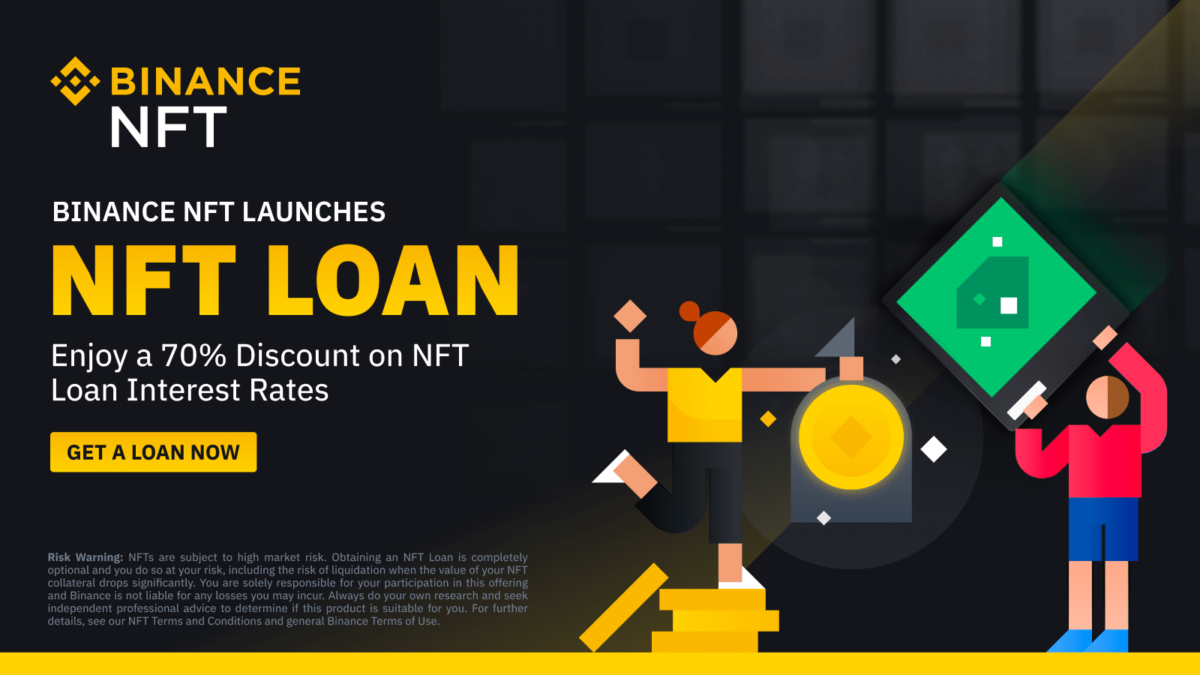 Binance NFT Loan comes with several features for users, including competitive interest rates, instant liquidity and zero gas fees. A unique aspect of the service is its "Peer-to-Pool" approach, where Binance acts as the pool for the loans.
"Binance's continued development and expansion in the NFT domain is a testament to our commitment to providing diverse offerings and services to our community," Binance Chief Product Officer Mayur Kamat said in a press release.
Kamat has also stated that the new feature will provide a variety of liquidity options for NFT holders, which will allow them to more effectively participate in the Web3 ecosystem without parting with their valued NFTs.
Follows Web3 trends
In recent months, Binance has made a concerted effort to stay ahead of the evolving crypto and NFT landscape. In March, it launched a beta version for Bicasso, an AI-powered NFT generator.
Access instant liquidity from your NFTs with #Binance NFT loan!

You can now secure crypto loans using your NFTs on @TheBinanceNFT Marketplace, with zero gas taxes, low interest rates and liquidation protection.

Find all the details below.

— Binance (@binance) 26 May 2023
Binance's NFT lending capabilities come just weeks after Blur, the number one NFT marketplace and aggregator in the NFT space, announced its own lending and borrowing capabilities. Blur has seen massive success with the move and is now the number one NFT lending provider by market share.
The intersection of NFTs and DeFi is likely to grow further through 2023 as platforms and developers in the space continue to explore ways the nascent Web3 market can evolve and sustain itself in the long term.