An NFT exhibition that seeks to redefine black visibility through AI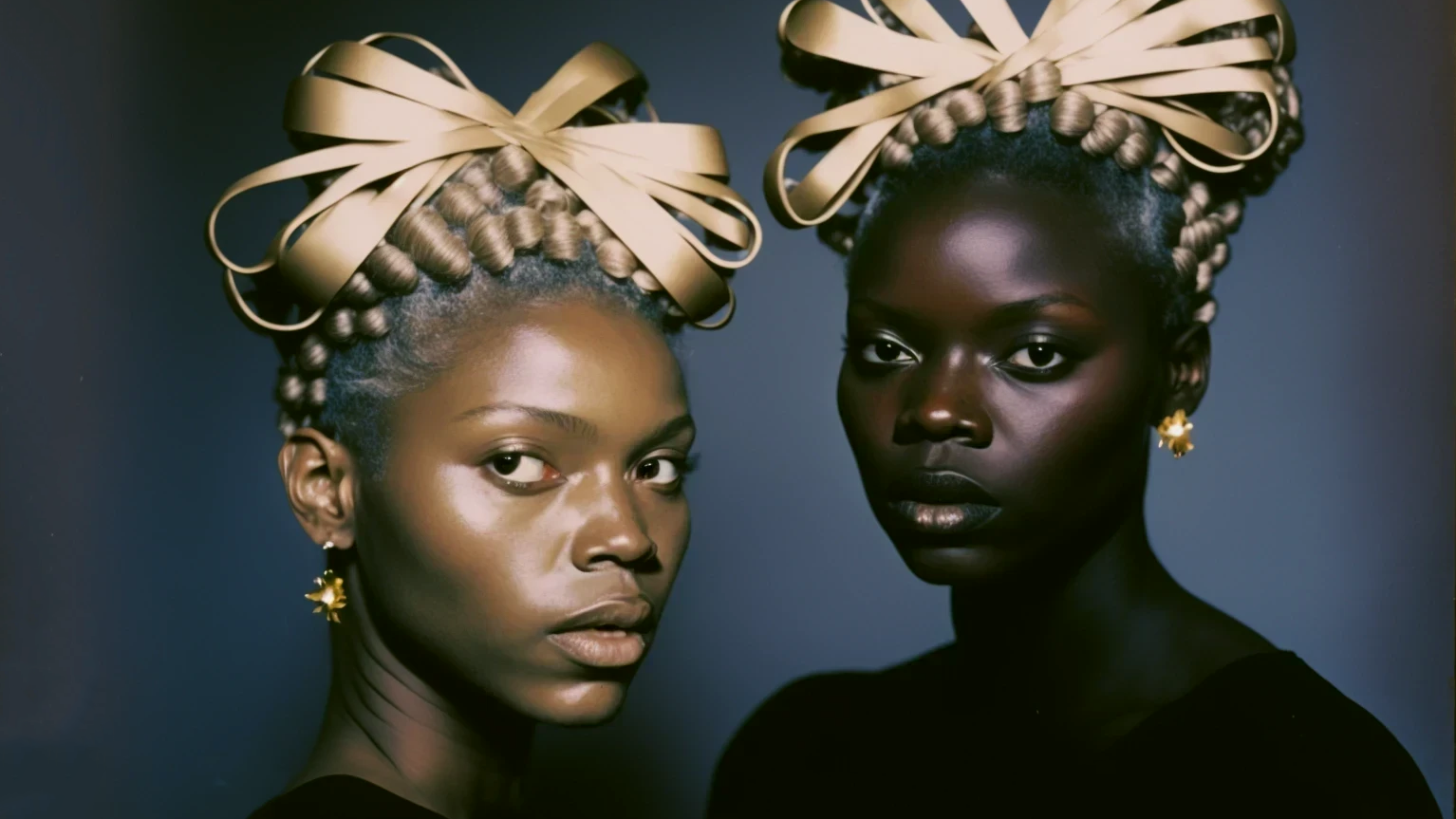 Over the years, the denizens of the metaverse have come to understand Web3 as a place where artists of all faiths and colors can flourish. Although diversity and inclusion are ideals the blockchain industry strives for, underrepresented creators are still quite often unseen, unsupported and uncelebrated.
However, this problem is not only localized to the blockchain, as the art and technology industry has long been an area where minorities suffer injustice. But what about the age of artificial intelligence? Unfortunately, these disembodied AI tools that Web3 has embraced come with their own set of sexist, ableist, and racist algorithmic biases (obviously as a result of their human-designed training sets).
Is it possible that these tools could ultimately better serve these anecdotally underserved populations?
To answer this question, digital art platform Feral File and artist/curator Linda Dounia Rebeiz have teamed up to launch a groundbreaking NFT exhibition titled "In/Visible." Comprised of pieces from 10 black artists, the exhibition, which opened today, June 12, seeks to fuse the nascent world of crypto art with deeply personal narratives to challenge the limits of visibility.
Improves visibility
Featuring works from prominent Web3 artists such as Adaeze Okaro, Serwah Attafuah, YesDounia Rebeiz and others, In/Visible presents an evocative commentary on the limitations of AI tools for understanding the lives of black artists and individuals.
Writing about the exhibition in her curatorial note, Dounia Rebeiz touches on the paradox of using AI – a tool with inherent limitations in understanding its human users – to tell their stories. She argues that AI's conceptualization of black reality is often fragmented and arguably violent, as it reflects the biases of its creators.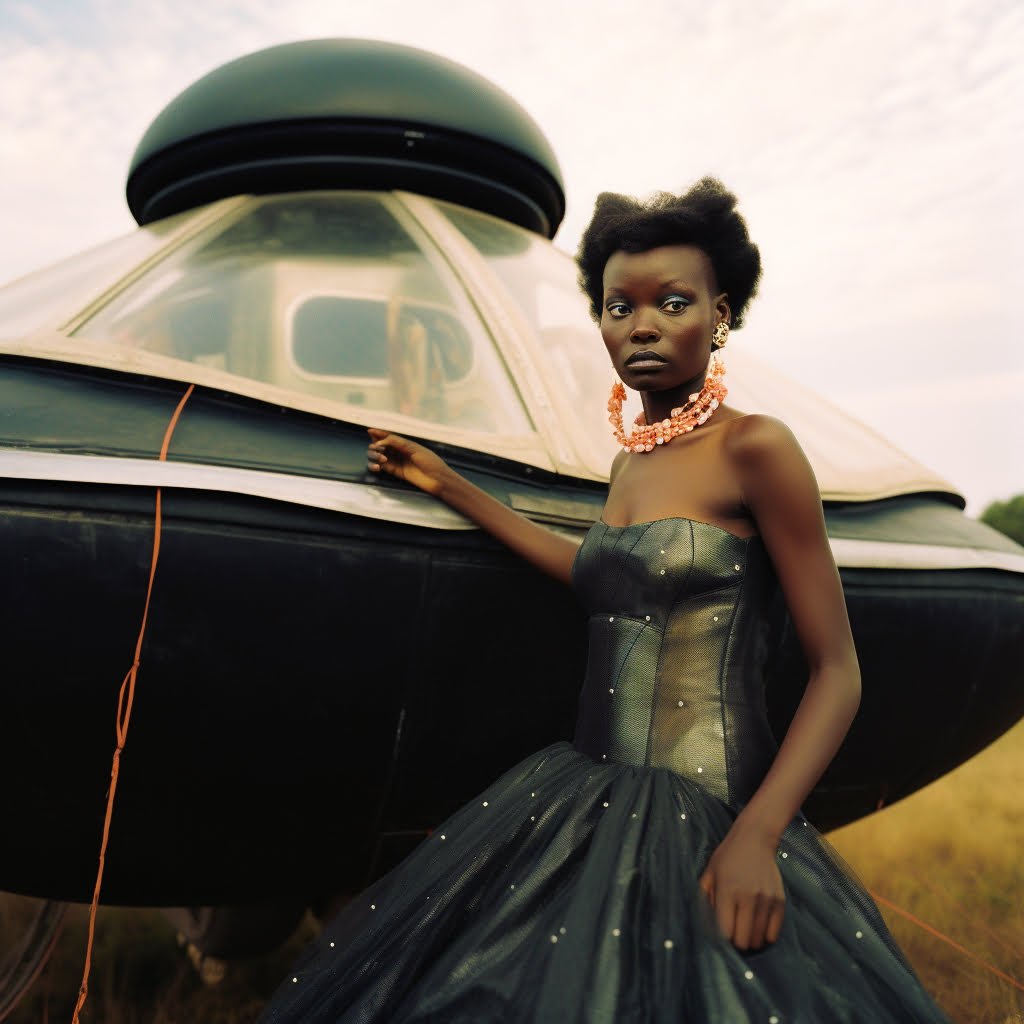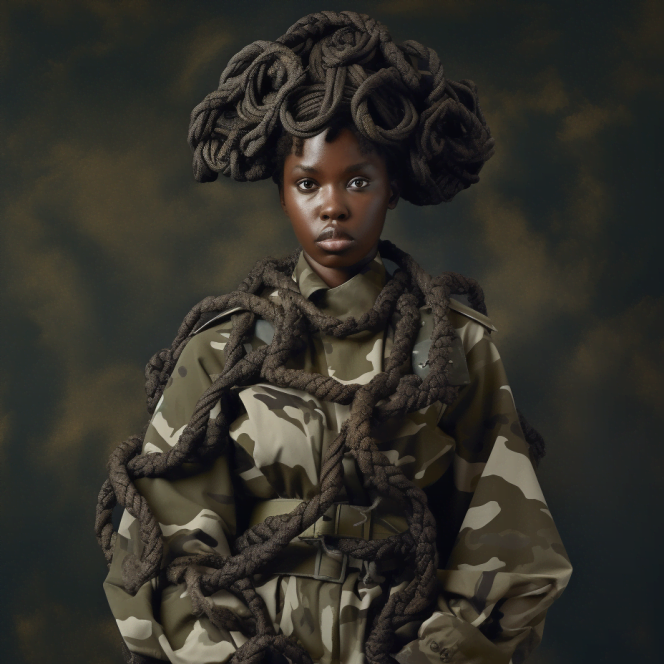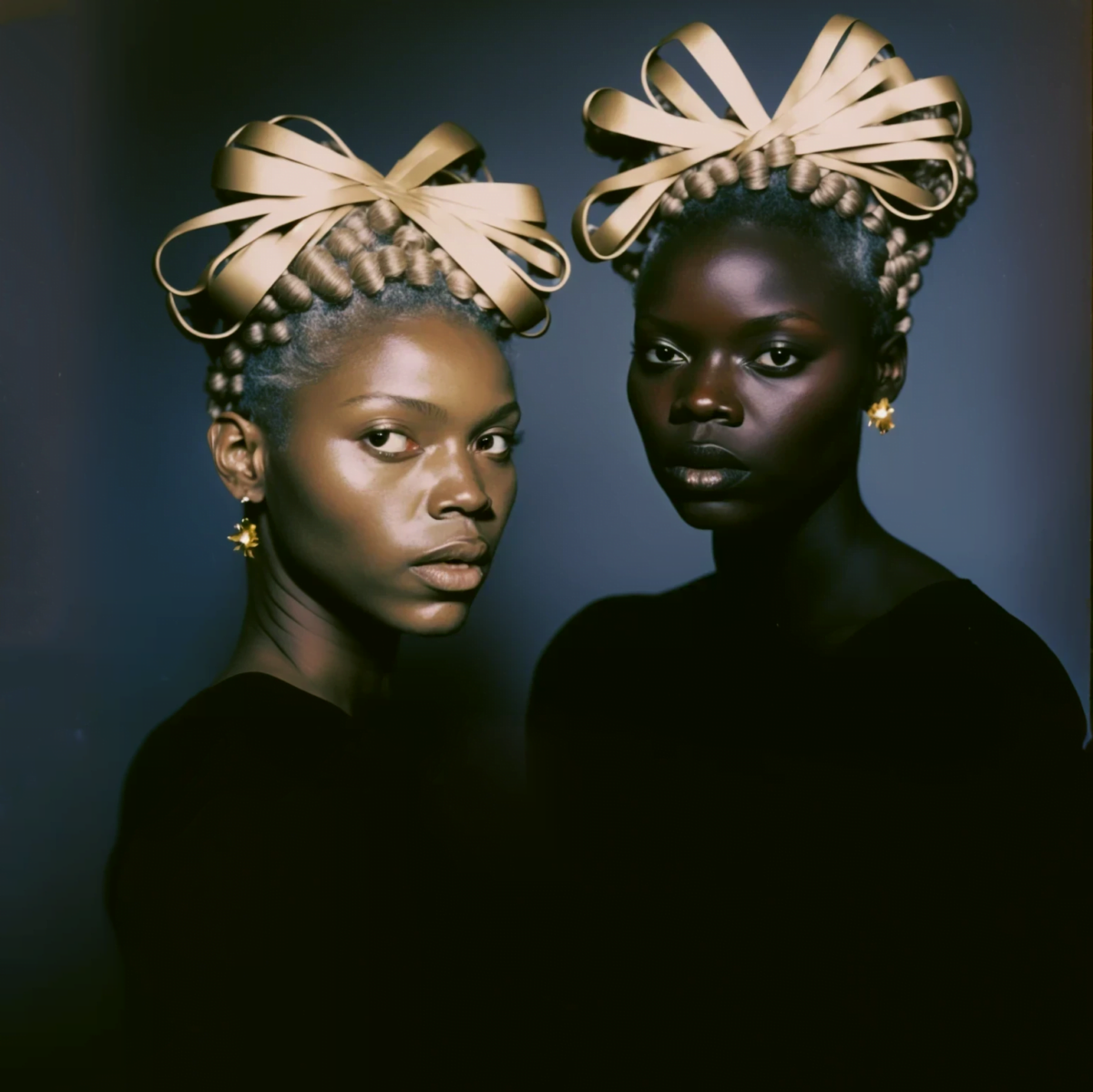 Citing her own conversations with ChatGPT 4, Dounia Rebeiz reveals AI's longing "to capture the essence of the human heart", while acknowledging its limitations in truly understanding human experiences, especially those from marginalized communities.
She emphasizes the need for "human hands that construct their sense" to be aware of their biases as these affect its creations, and calls for a fair distribution of "the means of being known and seen."
The title of the exhibition itself is a reflection of Dounia Rebeiz's experiences with AI, and speaks to the dichotomy of visibility that black individuals face. "Any black person using AI today can confidently confirm that it does not actually know them, that its conceptualization of their reality is a fragmentary, perhaps even violent, image," said Dounia Rebeiz.
Despite these challenges, the artists featured in the exhibition are "probably visible". They are leveraging AI, a tool that recognizes its lack of understanding, to tell their stories.
Through its innovative use of NFTs and AI, In/Visible offers a bold, nuanced exploration of visibility in the digital age. It reinforces the necessity of inclusivity in technological development and encourages a deeper understanding of the varied realities that define our human experience.
While NFTs have continued to retain mainstream popularity for their monetary potential, In/Visible highlights their power to disrupt traditional narratives and bring attention to voices often relegated to the periphery. As such, the exhibition is more than an art exhibition; it is a call to action to recreate how we see and represent the world around us in the digital landscape.
Editor's note: This article was written by an nft employee in collaboration with OpenAI's GPT-4.