6 Takeaways from the Fintech Nexus: Networking, ChatGPT and Cybersecurity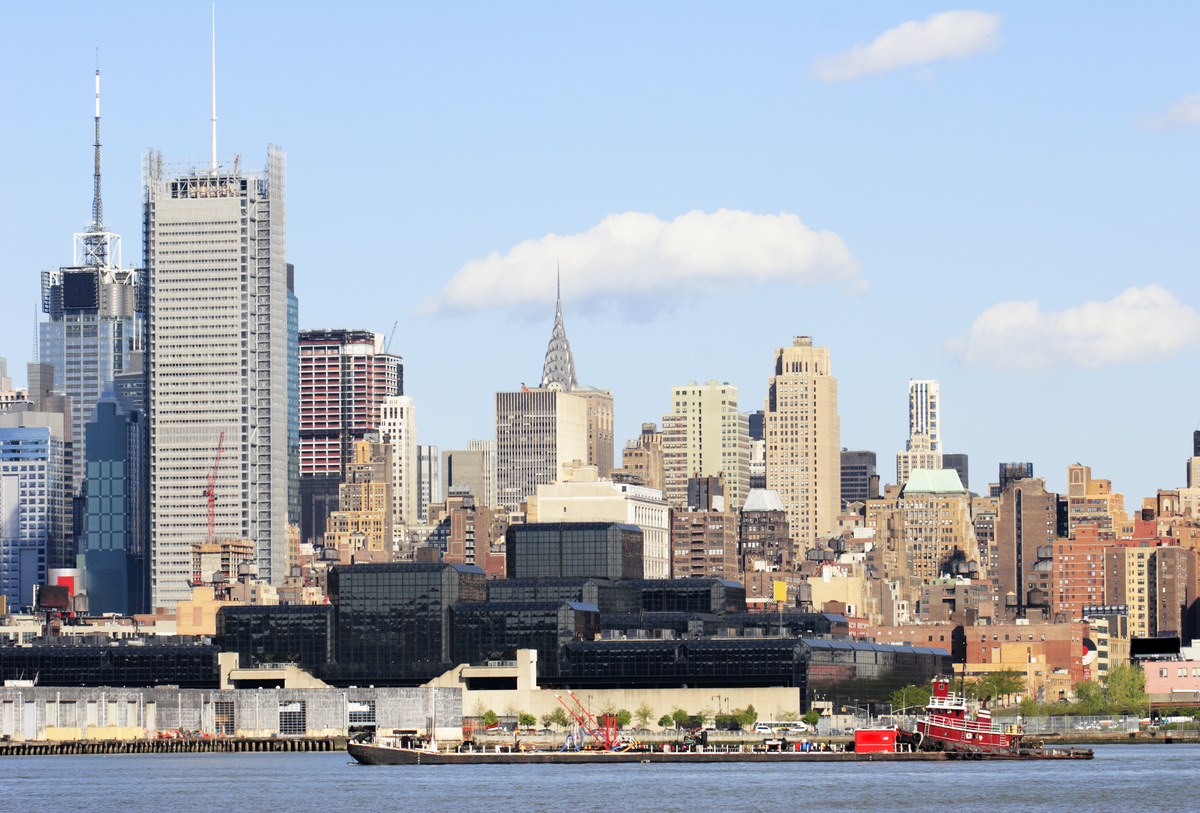 Fintech, an umbrella term used more to boost valuations than actually describe a company's products or services, has become a significant industry around corporate finance. Companies that provide technology solutions—for things like accounting, payment processing and loan verifications—brought their best steps and repeat banners and business development representatives to New York City's Javits Center last week for Fintech Nexus. Throughout both days, the event featured its most important product pitch, thousands of attendees and lots of networking.
One thing that couldn't go unnoticed was the teams who clearly don't work together too often in person and used the event as an opportunity to come together face to face. These teams, some even being introduced to each other for the first time, all came in with different approaches to success.
From fluorescent matching outfits, all the way to company chants to start the morning, the attempt to showcase camaraderie to competitors and other contestants was a little cruel, but common throughout the show. Also, the comparisons to Money 20/20 in side chats among people during lunches and outside speaking sessions were endless.
Below are six takeaways from the Fintech Nexus.
1. Do companies sell culture or products?
In conversations with representatives from a number of payment, cloud transition and know-your-customer (KYC) solutions companies, what the exhibiting company did outside of their products seemed to be the talking point for many business development representatives. With the possibility of some reps being new due to persistent talent issues in all industries, it was quite common for reps to suggest a card or exchange of information for questions about the product or service itself.
Many representatives wanted to present their company in the context of its larger organizational goals, the story behind the company, personal details about the founders and mentions of top investors. Many representatives seemed to be selling culture and politics, and not the product itself. Getting information about the intricacies of the products and services offered by these companies, and what makes them different from their competitors' products, was like trying to pull teeth.
2. Networking through the Fintech Nexus app was a hit
The networking areas of the event, where people were connected on the event's mobile app, were a huge success. On day two, CFO asked 50 people waiting alone at meeting tables if they had met the person they planned to talk to. Forty-seven said they had never done so, 2 were unsure, and one had met the person at Bitcoin 2021.
All 50 people used the app from the event to start the meeting. From meetings between sales team leaders in similar industries sharing ideas on how to encourage employees, to startup meetings with M&A executives trying to sell their business, the event served as an excellent opportunity for personal interaction.
3. ChatGPT was the Boogeyman
Both among speakers and participants, conversations about artificial intelligence were widespread, but superficial. Most gave some version of "we'll have to wait and see" or "this is just the beginning", but none that CFO got in touch with had some real answers to how AI generative chatbots can positively impact fintech or the larger financial landscape. Although the integration of AI and machine learning into various financial services was a recurring theme throughout, exactly how, and which companies will take the lead, was still up for debate.
4. Cyber ​​security a main focus
Cyber ​​security companies had a significant presence among the booths. Among the participants in this area were some established and growing companies. Regardless of the stage of growth, everyone discussed and came up with the idea of ​​custom cyber security solutions.
KYC protocols for payment services, data protection for both customers and employees, and proactive fraud prevention tools and services were demonstrated, with the ability to shape products for specific business needs. Rather than having blanket protection products that businesses can either customize or pass on, these cybersecurity companies have taken the initiative to build flexibility and customization into their offerings.
5. Interest in regulatory and compliance guidance
Through speakers, breakouts and one-on-one meetings, leaders provided insight into the complex regulatory environment and compliance challenges facing fintechs and their clients. The talks focused on the need for both fluid and flexible regulations that encourage innovation. Compliance solutions, technology focused solely on regulation, and best practices for navigating regulatory environments were among the conversations. Within conversations and speaking sessions attended by CFOfor example, there was no regulatory talk around ESG compliance, but rather a focus on data security and customer protection.
6. Distance from Crypto and Blockchain
In what created interesting environments at trade shows and happy hours in the past, the crypto and fintech companies did not find the mix of ideas and product displays at the Fintech Nexus. While there was some blockchain presence at the main exhibition, it was tucked away in the smaller two-person booths in the corners of the fair. When asked what happened to the crypto companies that have made their presence known at past fintech events, many chuckled awkwardly or shrugged, citing the economy and fintech's success as its own entity. Few blamed the lack of presence on things like FTX or the crash of NFT markets for crypto's noticeable lack of large-scale attendance.