Top 10 Fintech CFOs: worth their weight in gold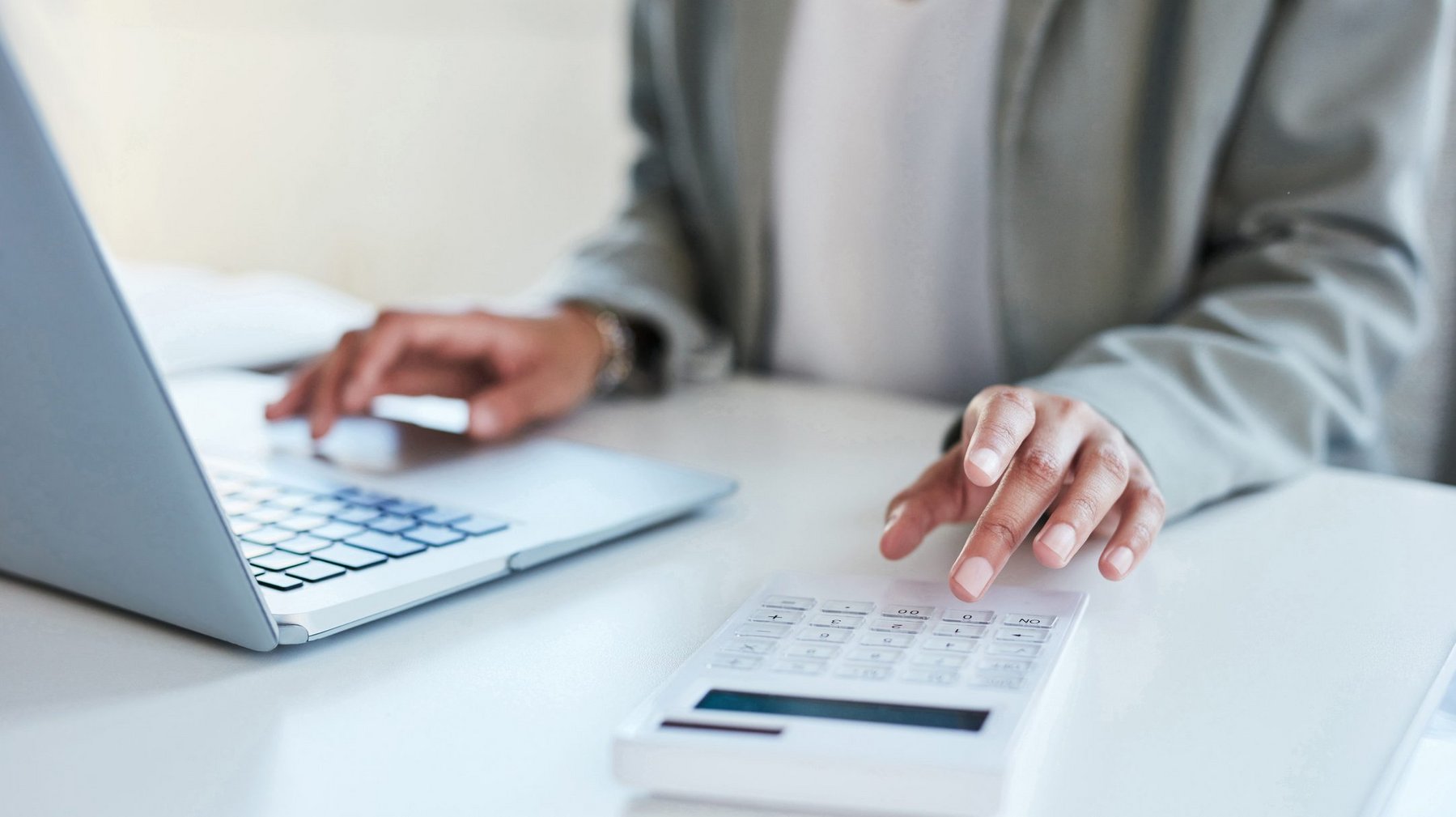 Now more than ever, strong CFOs are worth their weight in gold. In these turbulent economic times, a solid financial foundation can prove to be the difference between a fintech being profitable or not. That's why the 10 men and women on this list are so important, despite the fact that they often miss the limelight.
We've compiled a list of the CFOs at 10 of the top fintech companies right now.
Alesia Haas has been CFO of Coinbase since April 2018. She has a rich background in financial services, having held various senior roles at Sculptor Capital Management, an alternative asset manager; Merrill Lynch; and General Electric. She first earned her stripes as CFO at California-based OneWest Bank (now CIT Bank), and rose to the top financial job after six and a half years as chief strategy officer. Like many companies, Coinbase is delicately navigating its way through the current financial difficulty; in February, Haas was clear that Coinbase would cut its workforce this year if necessary; The company had already laid off employees twice during 2022.
Kristina Campbell is LA-based CFO at crypto pioneer Ripple, a role she has held since April 2021. She has over 20 years of experience in financial operations and business strategy with a focus on fintech and payments. Previously, she was CFO of payments company PayNearMe and has held several roles at GreenDot – which is now a USD 2.5 billion publicly traded fintech – including CEO of GoBank. She also has experience from the management consulting firm Bain and as an investment banker for Citigroup.
Céline Dufétel is the New York-based CFO of Checkout.com where she leads the company's finance, treasury and strategy functions. Before joining Checkout, she was COO and CFO of asset manager T. Rowe Price for three years, following spells at Neuberger Berman and McKinsey. A native of France, Dufétel was named to Barron's list of the 100 Most Influential Women in American Finance in 2021 and was also included in Fortune's 40 Under 40 the previous year. She has a master's degree in applied mathematics and economics from École Polytechnique in Paris, and a master's degree in finance from Princeton.
Amrita Ahuja became CFO of Square (now Block) in January 2019, when Square founder and CEO Jack Dorsey called her an "incredible and multidimensional business leader". Brought in to help the company strengthen and discipline itself as it gears up to invest and scale, Ahuja was previously CFO at software developer Blizzard Entertainment, where she spent eight years in a variety of finance and strategy roles. She previously worked for Fox, Disney and Morgan Stanley after receiving her MBA from Harvard Business School in 2007.
Matthew Newcomb is the highly experienced CFO of Chime, which by reinventing banking has become one of the fastest growing fintech companies in the US. Unlike some CFOs, Newcomb understands the founder mentality. He co-founded Bay Area-based startup DigiPuppets, a children's entertainment company that creates educational toys and apps for children ages 3-6. For four years he was also Vice President of BlackRock's Financial Markets Advisory and Portfolio Analytics divisions, and had a short period in the UAE as an analyst for the oil and gas sector. He holds an MBA from Wharton Business School and a BA in International Relations from Brown University.
Guilherme Lago is the São Paulo-based CFO of Brazilian challenger Nubank. He has held this position since February 2021, having been the company's CFO for almost two years. Before joining Nubank, Lago spent 13 years at banking giant Credit Suisse, including as managing director of its investment banking group, and also worked briefly at consulting firm McKinsey. He has a bachelor's degree in natural sciences from the University of São Paulo and a master's degree in business administration from Harvard Business School.
Sachin Mehra brings over 20 years of financial management experience to his role as CFO of Mastercard – a position he has held since April 2019. Mehra is responsible for all corporate finance functions, including tax, internal audit, IR, M&As, risk management, financial planning and analysis and financial strategy. With such an all-encompassing mandate, it's just as well that Mehra has a wealth of experience: prior to Mastercard, he held treasury and finance roles at Hess Corporation and General Motors. A graduate of the MBA program at the University of Virginia's Darden Business School, he lives in Westchester County, New York with his wife and two children.
CFO of one of the world's largest financial companies now: Vasant Prabhu has been CFO of Visa since February 2015, where he oversees the company's financial strategies, planning and reporting as well as all its IR functions. He has a background in the entertainment industry: before Visa, he served as CFO of NBCUniversal and earlier for a decade as CFO of Starwood Hotels and Resorts. He also has experience in grocery and retail after stints at Safeway and PepsiCo. Between 2007 and 2020, Prabhu sat on the board of the toy company Mattel. He is another of our CFOs who is set to leave his current employer: in February this year, Prabhu announced that he would be leaving Visa by the end of September.
Bob Hau is the CFO of Fiserv – one of the world's largest fintechs within reach, whose mission statement neatly describes what it does on a daily basis: to move money and information in a way that moves the world. Hau has almost 30 years of experience in financial leadership roles, having worked at the technology company TE Connectivity and within the aerospace division of Honeywell. Based in Milwaukee, he holds a master's degree in business administration from the USC Marshall School of Business and a bachelor's degree in business administration from Marquette University.
Michelle Clatterbuck's long career at Intuit began two decades ago, in 2003, when she was named chief financial officer in outsourced payroll, after holding various financial management roles at General Electric. She has worked her way up the company to become the most senior financial manager at Intuit, which supplies financial management solutions to SMEs and accountants. As CFO, Clatterbuck leads all financial functions, including treasury, purchasing, investor relations and financial operations. After 20 years in business, it's understandable why Clatterbuck sees it as the right time to pursue a change of direction; she intends to step down as CFO of Intuit in July.