World of Women's Artfest reminds Web3 of the true value of community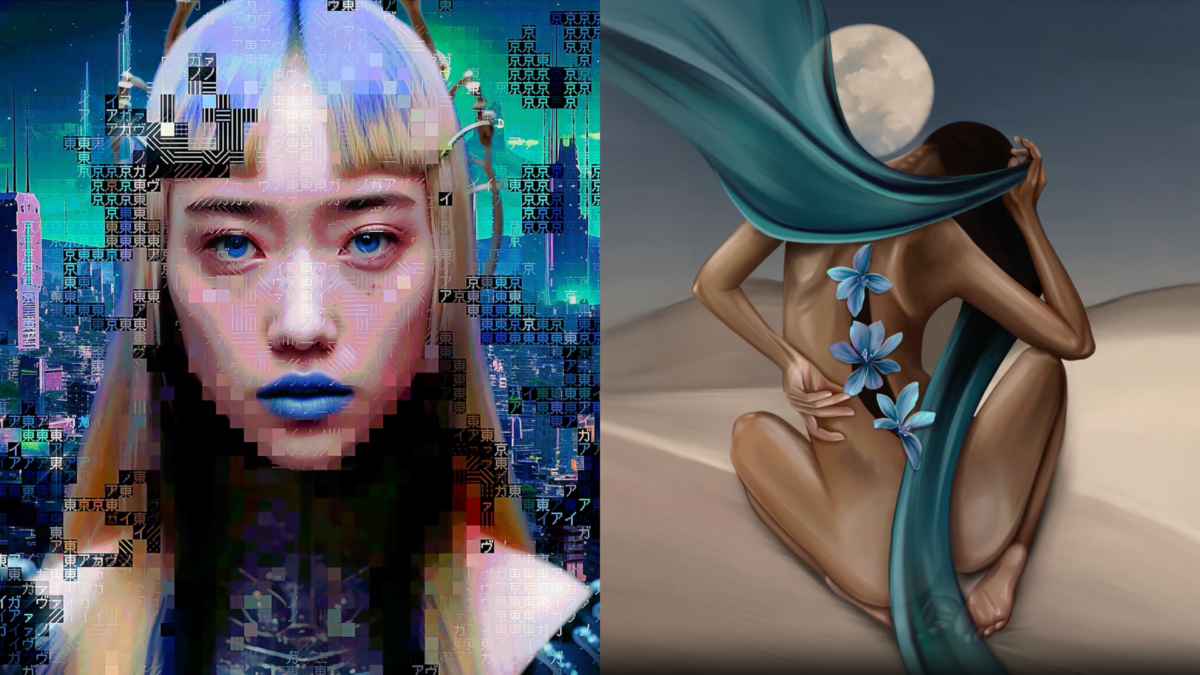 With the buzz of memecoin season dying down, the NFT space is turning its gaze back to what constitutes the heart and soul of the community: art. For those looking to dive back into the cultural side of Web3 (or just interested in checking out one of the most community-based NFT projects out there), the World of Women's Spring Artfest is a must-see.
World of Women is a household name in the NFT world. Started by artist Yam Karkai in an effort to represent and bring women to Web3, the brand's two main collections – World of Women and World of Women Galaxy – have done over 113,452 ETH ($200 million) in total volume. Among the various tools and IRL events WoW offers collectors are initiatives to support and bring attention to diverse and underrepresented artists in the space. Artfest, WoW's quarterly celebration of creativity, is one of them.
WoW's Spring Artfest features releases from 16 artists in the space, handpicked by Yam Karkai. WoW holders can check their eligibility (which is tied to the skin tone properties of the WoW NFTs) to mint these pieces. They include artwork from Sara Baumann, Alinadore, Orabel, Essa, Superama, Jacklyn, Varvara Alay, Kelly Hsiao, Rewind Collective, Sera Stargirl, Chris Alliel, Rhi Madeline, YuYu, Glam Beckett, Saeko Ehara and Smeccea.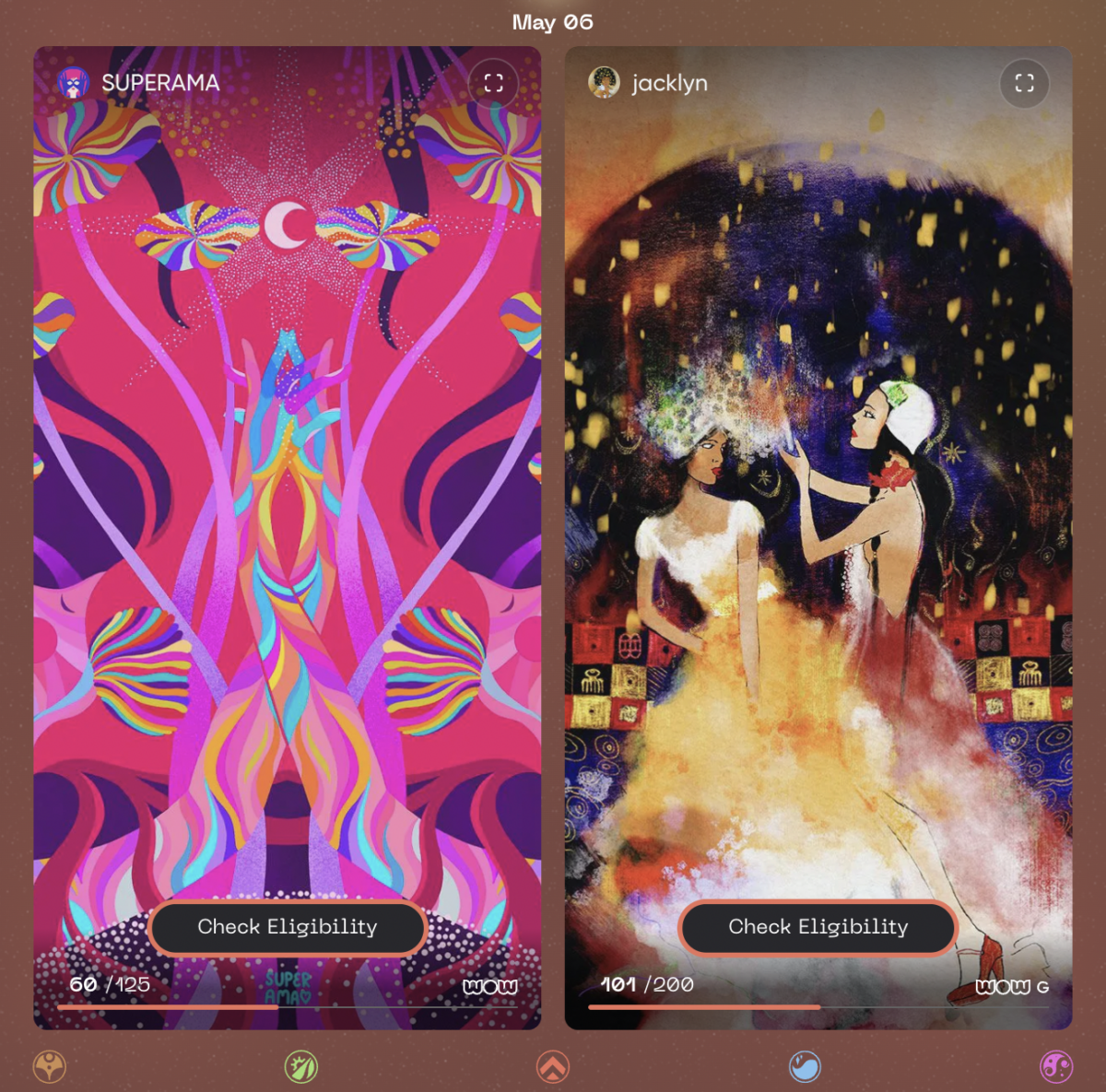 During May, Artfest revealed two artworks each day that interpret the different themes of WoW lore in editions ranging from 25 to 600. The pieces align with themes orbiting various "planets" in the WoW ecosystem, including Mother Earth, Cyber ​​Jungle, Flaming Ember and more.
MakersPlace Artfest Competition
Vårens Arfest also contained one community art competition in collaboration with NFT platform and marketplace MakersPlace, whose team participated in the final curated selection process. May 16, WoW announced the winners of the competition, who received 2000 and 1000 USDC. MakersPlace will also provide winners with a free coin on the platform and onboarding support. Furthermore, two of the top five artists in the competition will be selected for a chance to be featured in the summer edition of Artfest in addition to being featured on the MakersPlace website in June.
The World of Women's Spring Artfest runs until May 25. Those who mint a complete set of NFTs from the collection will be sent a unique work upon completion, an animation titled Celestial Navigator by artist David Ariew. For the latest alpha on what World of Women is up to, check out our podcast interview with WoW's COO, Shannon Snow.