WEB3 NFT GAMING PROJECT 3VERS KICKS OFF INVESTOR FIGHT WITH PRE-SALE SET FOR LAUNCH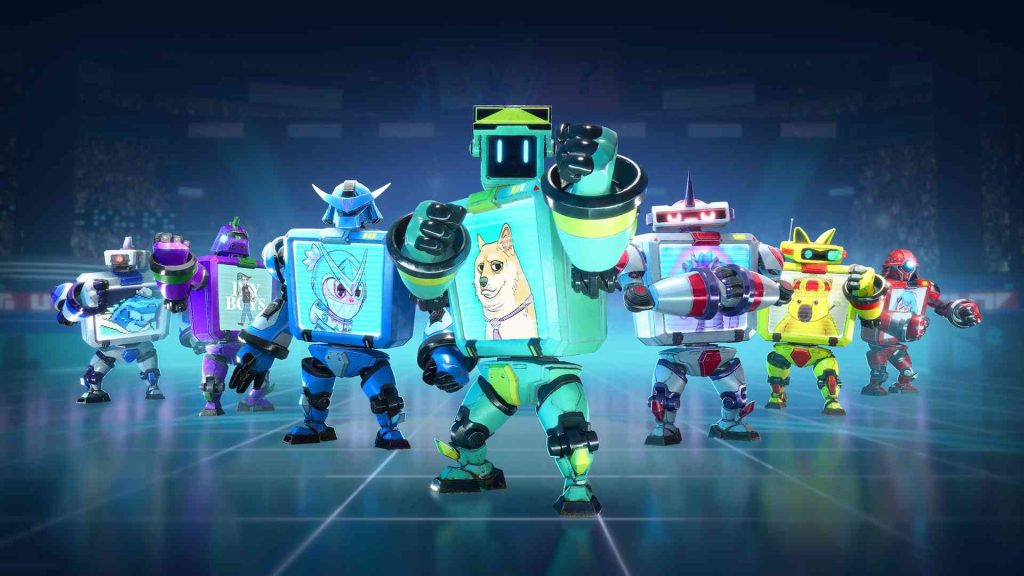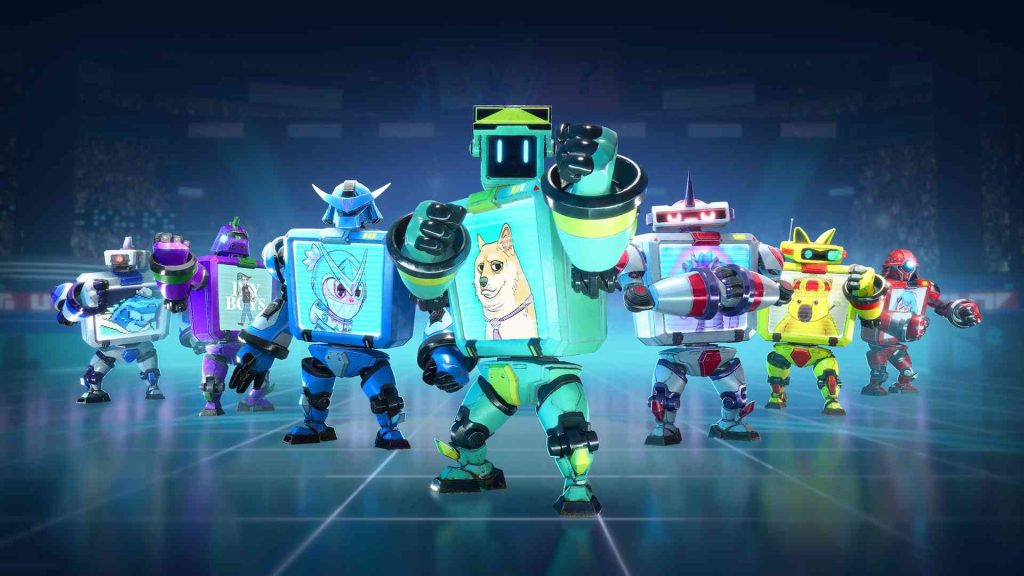 3VERSE, a Web3 gaming and NFT project, set to launch in pre-sale this week, has sparked investor frenzy with the announcement of the Cointelegraph partnership. Already set to disrupt the NFT space where NFT collectors can use their beloved Profile Picture NFTs (PFPs) to participate in exciting arena matches.
London, UK — The project follows the recent success of its fifth tournament/Cross IP AMA, upcoming Free Mint, Initial Game Offering (IGO) with KWAI Labs and Initial DApp Offering (IDO) with Spores Network from June 13-15.
This has now been followed up with the visionary team announcing its latest strategic partnership with Cointelegraph, a leading media outlet in the crypto space.
This collaboration with Cointelegraph marks a pivotal moment in their mission to revolutionize the NFT world. By joining Cointelegraph's accelerator program, 3VERSE would gain access to its massive social reach, including display ads, press releases and articles. This partnership will raise 3VERSE's brand awareness and provide exposure to a broad network of investors through Cointelegraph's extensive investor community and investor-specific newsletters.
"With a monthly readership of 23 million page views and a social media following of 3 million subscribers, this partnership ensures the 3VERSE brand reaches a global audience. We are excited to announce this partnership with Cointelegraph," said Ryan Teo, the founder of 3VERSE.
Merging the excitement of competitive play with a unique contest-to-earn model, 3VERSE rewards participants with tokens, exclusive items, and deck enhancements. One of 3VERSE's hallmarks is its Cross-IP compatibility, which allows Ethereum-based NFTs to interact seamlessly within the platform. This compatibility lowers the barrier to entry and accelerates the onboarding process, setting 3VERSE apart from other Web3 games.
Web3 consulting firm ANSG provided further insight, "With its 'fun-first' mentality, 3VERSE has captured the attention of gamers and cultivated a vibrant community." The Web3 firm stated: "Players can expect frequent updates, immersive in-game events and collaboration opportunities with other NFT ventures, expanding the 3VERSE ecosystem and stimulating growth within the Web3 gaming NFT arena."
The partnership between 3VERSE and Cointelegraph represents a significant milestone in the blockchain gaming industry. By leveraging Cointelegraph's authoritative position in crypto, 3VERSE will gain unprecedented exposure. This will further strengthen the team to deliver an outstanding gaming experience and drive innovation in the NFT world, making 3verse more credible than most other projects.
About 3VERS | Appears as a creative force ready to revolutionize the gaming landscape. With a team of seasoned professionals boasting extensive knowledge in blockchain, Web3, NFTs and gaming, 3VERSE is the brainchild of founder Ryan Teo, whose previous contributions to acclaimed titles such as Assassin's Creed and Splinter Cell have left an everlasting mark on the gaming industry . Ryan Teo's deep-rooted passion and vast experience in game design and development are the cornerstones on which the 3VERSE ecosystem is built.
For more information, visit https://www.3verse.gg
For updates follow 3VERSE on Twitter:
For media enquiries, please use the contact details as below:
Name – Aki Ali
Company – ANSG
Website – www.ansg.io
Email – [email protected]