The FinTech entrepreneur who is revolutionizing the financial landscape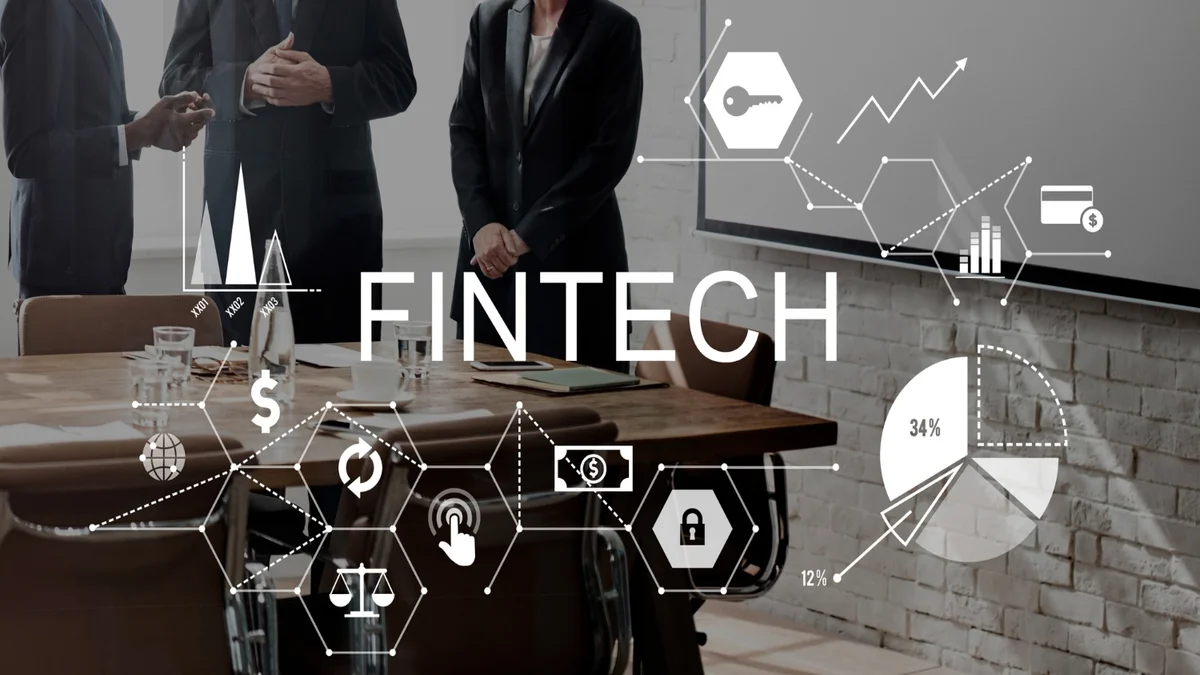 Michael Gastauer is recognized as a leader in financial technology (FinTech) due to his entrepreneurial mindset and vision for innovation. Gastauer has made an unmistakable impact on the corporate world with his innovative initiatives and ground-breaking solutions during his extraordinary career, which has spanned two decades. This article explores the biography of Michael Gastauer, focusing on his successes and contributions while highlighting his career as a disruptor in the financial technology industry.
Early life and education:
A German native, Gastauer's passion for finance started after a conversation with his father at the age of 12. Even at a young age, he showed signs of entrepreneurial ambition. Because he was so interested in technology and money, he decided to study for a degree in Business Administration. As a result of his educational experience, Gastauer built a solid foundation for his future endeavors and was equipped with the necessary knowledge and skills to navigate the complex world of finance.
Gastauer founded his first Swiss asset management company at the age of 24. In less than three years, the company amassed CHF 1 billion in assets under management (AUM). It then underwent a sale to a Swiss investment company for CHF 16 million. As one of the first in Europe, Michael Gastauer created an online payment system to offer global card acceptance and payment processing solutions for the e-commerce industry. Under Gastauer's guidance, the company experienced sustained expansion and financial success, reaching a value of €480 million before its sale in 2008.
Founding of the Gastauer Family Office:
After selling his second company, he launched the Gastauer Family Office, a private investment organization focused on serving high net worth clients. The company's primary task was to give customers access to various financial services, such as wealth management, investment guidance and asset protection measures.
The Birth of Black Banx:
In 2015, Gastauer's spirit of corporate ownership fueled the drive to harness technology and reform traditional banking practices. This desire led to Gastauer's desire to transform the traditional banking approach. As a result, a new global digital bank called Black Banx was established to deliver streamlined financial services to customers worldwide. Customers can open accounts and conduct business anywhere in the world without facing the typical obstacles associated with working with traditional banks due to Black Banx's innovative, borderless banking concept.
Disruption of the economic landscape:
Under Gastauer's leadership, Black Banx has climbed to the top of the fintech industry with its impressive services and growing customer base. In less than a decade, the digital bank has gained over 20 million customers and operates in 180 countries. A significant amount for a company where the sole investor is the owner. The platform enabled people and organizations to conduct transactions, money transfers and currency exchanges across international borders efficiently and cost effectively. Customers of Black Banx continue to benefit from security, transparency and convenience due to the bank's use of cutting-edge technology such as blockchain and artificial intelligence.
Commitment to financial inclusion:
Michael Gastauer had a much broader vision than just revolutionizing financial services for a select few wealthy individuals. He was committed to financial inclusion and worked hard to close the gap between the unbanked and unbanked populations. Using Black Banx gives individuals and businesses in underserved regions the tools they need to participate in the global economy. Black Banx plays a significant role in providing these individuals and businesses with financial services.
Recognition and future prospects:
Michael Gastauer has received much attention and praise for his pioneering work in the financial technology industry. His foresight and leadership have been instrumental in Black Banx's growth. Gastauer has not wavered in his dedication to fostering innovation and developing game-changing solutions that expand people's access to financial services despite the rapid pace of change in the FinTech industry.
Michael Gastauer's career as a forward-thinking entrepreneur in the fintech sector exemplifies his dogged dedication to fundamentally changing the financial services industry. By establishing Black Banx, he has laid the foundation for a whole new era in banking, one that will make financial services more user-friendly, productive and comprehensive. Gastauer's achievements serve as a motivation for aspiring entrepreneurs and a monument to the transformative power of innovative thought. As technology continues to change the future of finance, Gastauer's efforts serve as an inspiration.