Temenos launches AI Mortgage Solution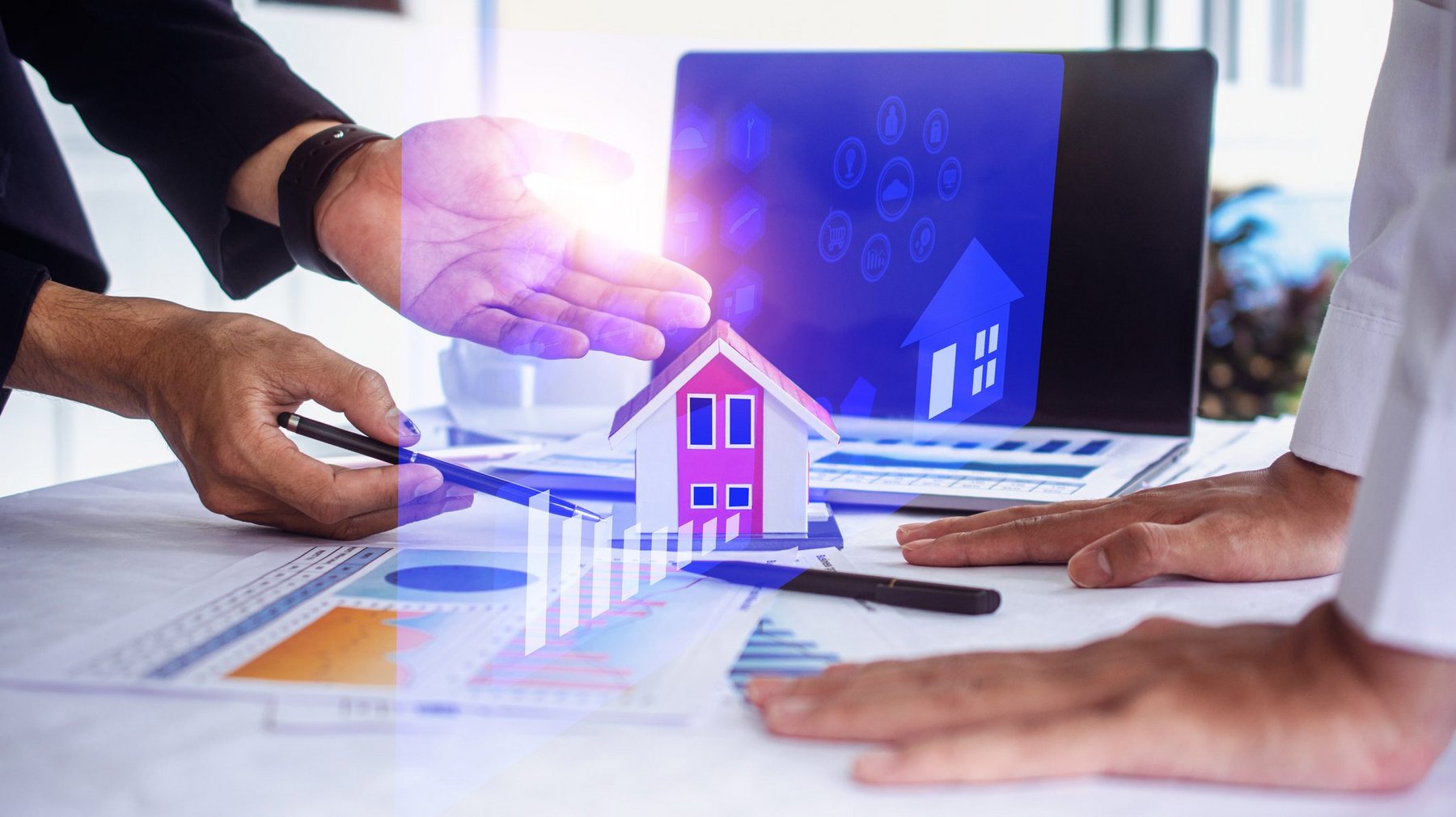 Banking platform provider Temenos has added a fully integrated mortgage solution to its product offering, powered by a smart engine that uses explainable AI.
The fintech says the new solution will help lenders deliver a personalized digital mortgage experience while reducing costs and time to close.
"Fast responsible lending"
Using the new smart AI engine, Temenos adds that it can offer automotive and intuitive workflows to reduce delays and increase productivity for lenders, while delivering transparent and explainable affordability assessments.
Fintech believes that better time to closing is important for modern consumers, especially in times of turbulence and rising interest rates. Offering this in addition to hyper personalization capabilities – providing tailored offers through Temenos' partner ecosystem model – arguably makes the product particularly attractive to lenders.
Temenos' Product Manager and COO, Prema Varadhan, comments: "The mortgage experience from many lenders is slow and fragmented, resulting in customer leakage in the application process.
"With this new solution, lenders can easily upgrade mortgage lending capacity, elevate the digital experience and leverage explainable AI for fast, responsible lending decisions. Despite the economic headwinds, the mortgage market continues to grow, and by modernizing their systems in this way, we're helping lenders to increase volumes sustainably while ensuring affordability and transparency."
A scalable solution
According to Temenos, the new AI lending solution is both composable and scalable, meaning it can be integrated into banks, credit unions and building societies of all sizes. The AI ​​lending solution comes with pre-configured user journeys and integrations, enabling lenders to better manage document generation, ID verification and analytics.
Stewart Watterson, a strategic advisor at Aite-Novarica Group, adds comment on behalf of Temenos: "Mortgage lenders should take this time to rethink their existing workflows as they start from a clean slate. Digital straight-through processing is no longer just aspirational; lenders have an option, but will have to part with the patchwork of paper, batch files and legacy technologies that have been pieced together over time.
"Making the capital investment in true digital end-to-end solutions sitting on a modern technology stack will provide a positive boost to efficiency ratios through the cost of error spend alone, combined with the ability to reallocate man-years to higher impact business areas. "