SHIB Metaverse to be launched at Shibarium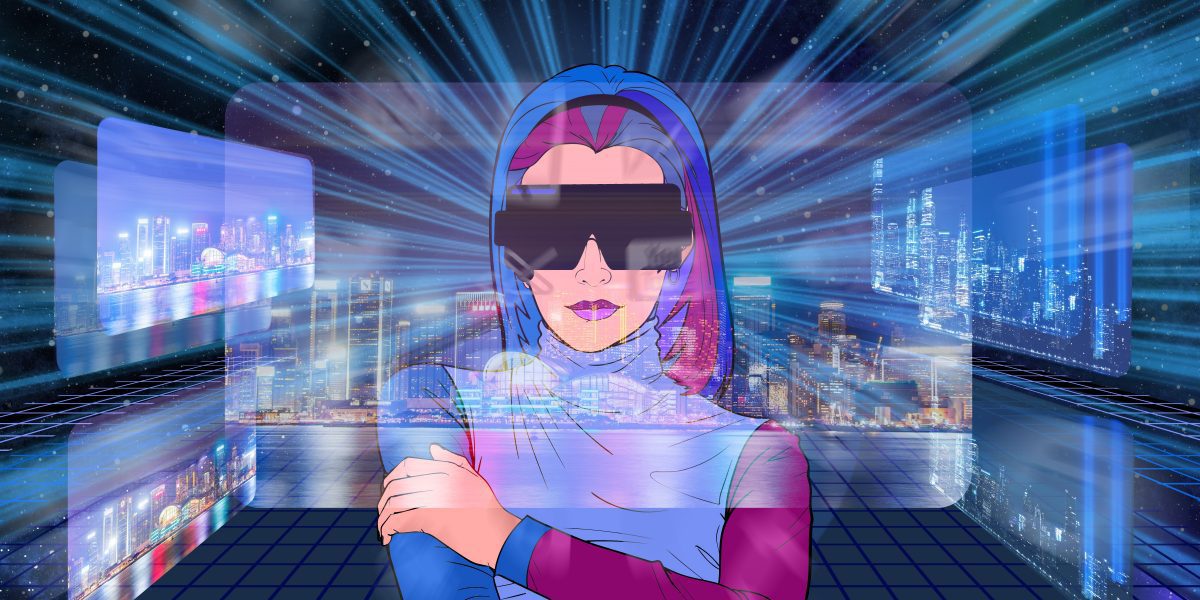 SHIB Metaverse has been announced to launch on Shibarium.
The project is focused on unifying the metaverse landscape that is spread across and isolated.
---
The much-anticipated SHIB The Metaverse has been announced to launch on Shiba Inu's Ethereum Layer 2 (L2) blockchain, Shibarium as part of efforts to transition from a meme community to a more technologically oriented movement. The new development is said to enable users to build businesses, structures, Decentralized Finance (Defi) platforms, etc. in the metaverse.
The metaverse landscape is said to have multiple worlds scattered across and isolated from each other. For this reason, SHIB The Metaverse, with Shibarium as its backbone, is designed to unify the landscape. In addition to the plan to allow everyday users to begin their normal activities in the room, there are plans to expand the next generation's gaming capabilities. As part of this effort, the team has invited studios around the world to the metaverse, to use the Shibarium blockchain to get users to create, play and engage with new games.
According to Shytoshi Kusama, a lead developer of Shiba Inu, the well-adopted native token of the Shiba ecosystem sets new standards, and it would be no different from SHIB The Metaverse.
This incredible metaverse experience will allow anyone from all walks of life to explore, create, discover, trade, sell goods, buy goods and live in a new world that rewards their participation with tons of opportunities and experiences. Now add that to the Shiba Inu token ecosystem, the new Shibarium blockchain and the best community on the planet: ShibArmy! This level of quality can only be achieved using the incredible minds and technology of our community and contributors.
Alpha Preview version of SHIB the Metaverse on full display at the just concluded SXSW
This year's South by Southwest (SXSW) saw the full showing of the Alpha Preview version of SHIB The Metaverse from March 13th to March 15th. For information purposes, SXSW was founded in 1987 in Austin, Texas, and it is known for its renowned conferences and festivals where creative people from various fields gather for exhibitions, networking opportunities, etc. At the just concluded program, the Alpha preview gave viewers a glimpse of the possibilities of WAGMI Hub. It is worth noting that the WAGMI Hub is only the first of the 11 hubs in SHIB the Metaverse.
Sherri Cuono, Metaverse Advisor commented on this:
By leveraging advanced cryptographic techniques, off-chain computation and storage, and other innovative solutions, Shibarium can provide a wide range of technical benefits, including increased throughput, reduced latency, lower fees, improved privacy and security, and greater flexibility and interoperability. These benefits can help drive the next wave of blockchain and SHIB The Metaverse innovation, unlocking new possibilities for decentralized transactions, gaming, social media and other new use cases.
Last week, Cuono had a meeting with Ted Schilowitz, the futurist at the American film production company Paramount Pictures at the SXSW festival held in Texas. This generated speculation about a significant advance in the SHIB the Metaverse project.
No spam, no lies, just insight. You can unsubscribe at any time.
Shiba Inu currently has a bearish sentiment with a trading price of $0.00001. The price is just over 3 percent down in the last 24 hours and 5.9 percent down in the last seven days.
Crypto News Flash does not endorse and is not responsible or liable for any content, accuracy, quality, advertising, products or other material on this site. Readers should do their own research before taking any action related to cryptocurrencies. Crypto News Flash is not responsible, directly or indirectly, for any damage or loss caused or alleged to be caused by or in connection with the use of or reliance on any content, goods or services mentioned.