Selling Gen Z on Fintech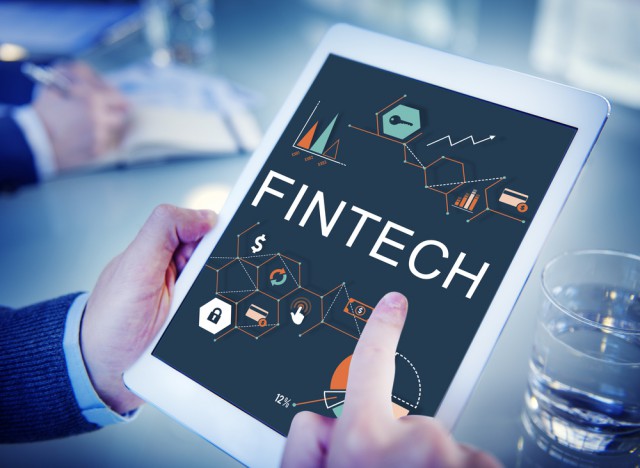 Technology is becoming a more significant part of the world with each passing year, and the newest generation of consumers are growing up with digital tools in hand. With this comes a great opportunity to sell Gen Z on fintech.
"Fintech" is an abbreviation of the term "financial technology." It refers to all digital tools financial institutions offer that make it convenient to manage finances. Since the COVID-19 pandemic, the use of fintech tools has become the preferred way for consumers to manage their finances.
SEE ALSO: FinTech can enable financial freedom for older adults
While fintech apps are useful for everyone, Generation Z is a prime market for digital financial tools. Generation Z refers to anyone born between 1997 and 2012. Unlike the previous generations, Gen Zers are digital natives — they were born with access to digital tools like computers and mobile devices.
That means these digital tools are more a part of Gen Zers' lives than any other generation. The fast pace of modern technology also means that each generation after Gen Z will rely more on computer technology than the last. Therefore, marketing fintech tools to the new consumer generation is essential for any financial institution.
How to market FinTech to Generation Z
Marketing fintech tools to Gen Z consumers can differ from marketing to older customers. Customers from older generations need a little more convincing to use fintech because, on average, they are less familiar with digital tools. Since Gen Z is a generation of digital natives, marketing strategies should focus more on what fintech apps do and their features.
Make managing money simple and practical
Studies show Generation Z is easily the most frugal of all generations before it. While both millennials and Gen Z like to save money for a rainy day, Gen Z is far more cautious about finances. On average, they save $857 per month compared to millennials' $294 per month.
Part of this is likely because Gen Zers have more financial responsibility on average. These include higher living costs and the need to spend more on debt than previous generations.
This means that Gen Zers keep more money in the bank or other financial institution. Accessing and managing money anytime, anywhere is very important to Gen Z consumers. To that end, Generation Z uses fintech tools for many of the same reasons everyone else does — they make managing their finances more accessible and convenient.
Instead of planning a trip to the bank and talking to a representative, people can now manage their money from home. This convenience is crucial for the new generation, who depend on digital tools for many things because they can perform tasks quickly and easily. Apps that are not easy to use will leave a bad impression and consumers will soon turn to competitors for more accessible tools.
Promote community and diversity values
Although it may sound strange for a fintech app marketing strategy, it is well known that Generation Z is more connected to each other than any generation before. This means that they value community and diversity.
Social media apps like Twitter, YouTube, and TikTok are some of the biggest social media platforms. Fintech apps can take this approach to marketing by offering consumers the opportunity to become part of a digital community of like-minded people.
Financial companies should also use social media as an advertising platform. Most social media companies offer advertising packages that businesses can use to communicate with Gen Z consumers. Reaching many different demographics through digital advertising can significantly expand the user base of a fintech app.
Keep marketing campaigns simple to understand
Advertising campaigns should be easy to understand and showcase the fine points of a fintech app. This is especially important for digital marketing when you are competing with many other companies for the consumer's attention.
Many social media platforms only allow ads to be a few seconds or a few minutes long, depending on which organization is using. In addition, the attention rate of Generation Z consumers is much lower than that of millennials. Studies show that an ad will lose the attention of the average Gen Z customer after just 1.3 seconds. Therefore, the most important thing in a digital marketing campaign is to get all important information out as quickly as possible.
Make websites and ads easy to browse, with just three or four lines of text. Advertisements should be colorful and eye-catching to illustrate freedom of expression. When it comes to video ads, videos under one minute should get to the point quickly. If the ad can be longer, they can also afford to be entertaining.
Generation Z is the future of Fintech
Gen Z and the generations to come are more in tune with digital technology than ever. As the market for digital tools grows, fintech is poised to play an important role in the lives of the next generation. Standing out from the competition and appealing to Gen Z values ​​in marketing campaigns will differentiate fintech apps.
Image credit: Rawpixel.com/Shutterstock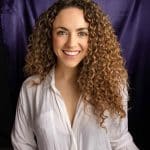 Devin Partida writes about AI, apps and technology at ReHack.com, where she is editor-in-chief.