Reddit's Avatar NFTs generated over $2.5 million in one day
The Alpha:
Reddit's Collectible Avatars generated $2.54 million in sales from October 23-24, according to public blockchain data compiled by Dune user polygon_analytics.
This represents a more than 1,000 percent increase in sales volume from the previous day and brings the total for Collectible Avatars to a spread of more than $8.1 million, across nearly 28,000 individual sales.
At the time of writing, Reddit's NFTs have closed more than half a million dollars in sales in the last 24 hours.
---
Why it matters
Reddit's CryptoSnoos NFTs are limited edition collectibles based on the social platform's mascot, Snoo. Designed by independent artists and Reddit creators, the avatars provide users with platform benefits (such as unique profile animations) and allow Redditors to use their avatars as they wish outside of the platform.
Love it or hate it, with these Collectible Avatars, Reddit has given the NFT ecosystem its biggest mass Web3 onboarding event to date. And it did this in part by avoiding the use of the term "NFT" when promoting its "digital collectibles." The feat is hard to overstate, especially since it originates from a Web2 social platform whose aversion to NFTs in its own community was well known.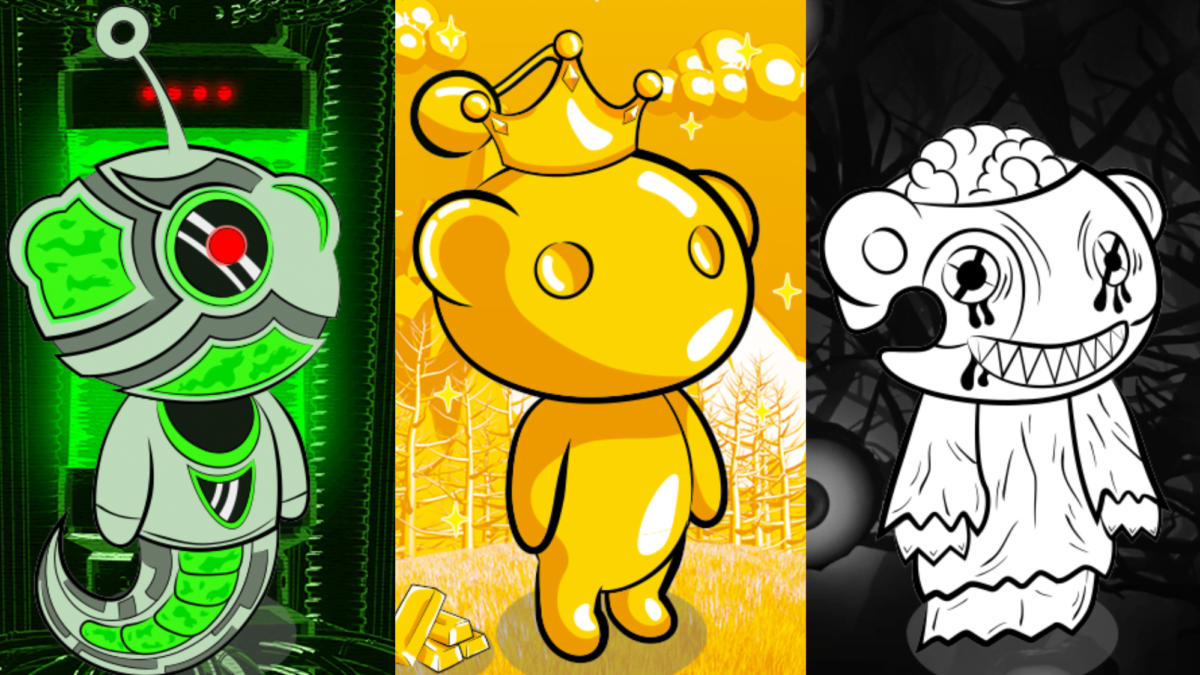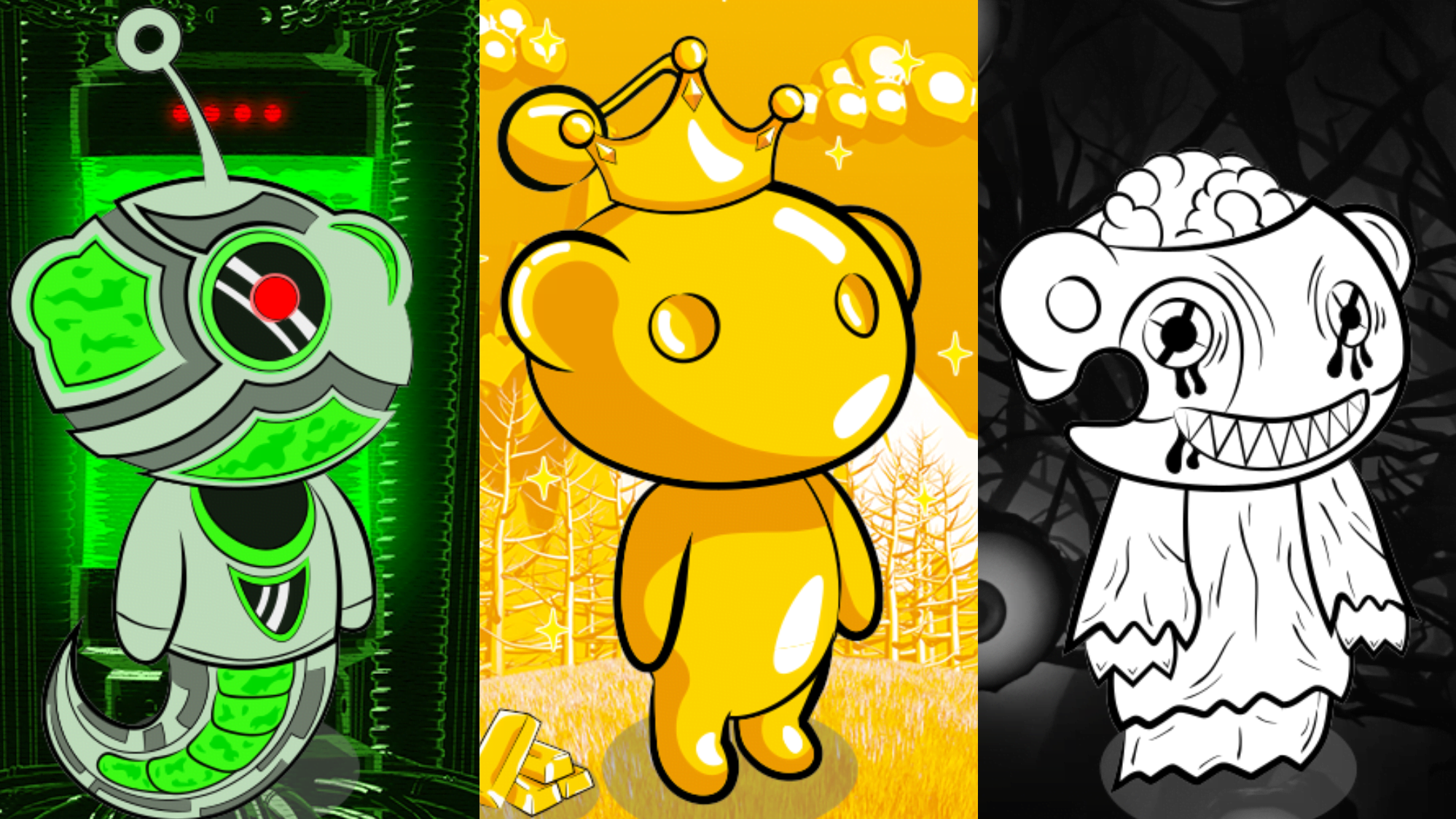 One of the most sold NFTs in the most popular Collectible Avatar collections on OpenSea has even sold for 18 ETH (or just over $28,000). The digital collectible came from Spooky Season: poieeeyee, which remains on OpenSea's top 10 list for seven-day trading volume. That collection also knocked CryptoPunks out of the top spot on the 24-hour version of that list, and it's the only Collectible Avatar collection still listed on any iteration of OpenSea's top 10 pages.
What will be next
This is unlikely to be Reddit's last stab at the Web3 world, with some claims that the company is going all-in on building a metaverse. The company has previously partnered with Riot Games and is rumored to be in talks with The Sandbox, although this claim is unfounded.
Anyway, Reddit is firmly in the Web3 space now, and it worked a miracle by turning the NFT-averse community into an avid collector base in the process. If the platform can keep its expert-level strategy going and make the metaverse initiatives it has in the mix easily accessible and scalable, there's no doubt what it can achieve. In the meantime, we'll be keeping an eye out – and we suggest you do the same.
But wait! There's more: