Pudgy Penguins Mix NFTs and Toys: A Paradigm Shift in Common Consumer Products | NFT CULTURE | NFT News | Web3 culture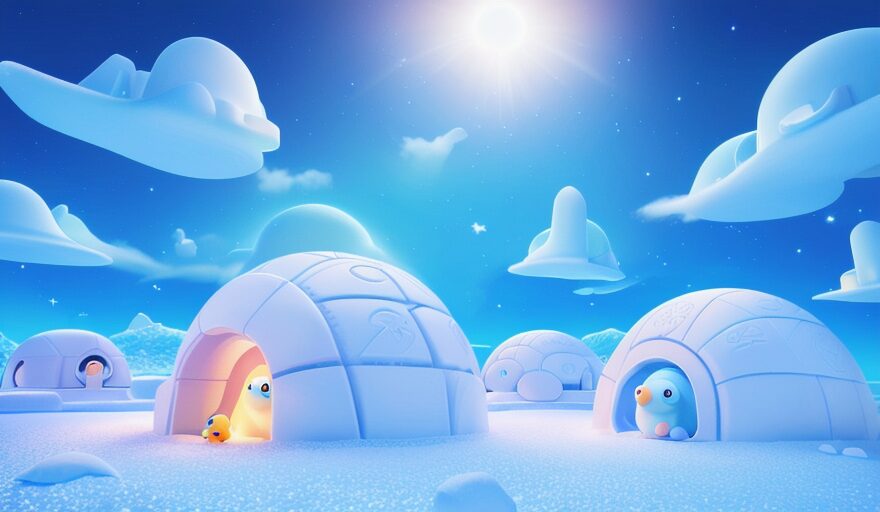 Pudgy Penguins, a prominent name in the NFT space, has taken a groundbreaking leap by introducing Pudgy Toys and Pudgy World. This revolutionary initiative combines blockchain technology and NFTs with physical toys, creating a groundbreaking experience for collectors and enthusiasts alike.
Pudgy Toys: Unleash the Power of Community Licensing Pudgy Toys breaks new ground and marks the first mass market product to be directly licensed from the community. These physical collectibles are not just toys, but gateways to a world of possibilities.
Unlock unique traits at Pudgy World With every Pudgy Toy purchase, collectors receive a birth certificate that gives access to a unique trait box from Pudgy World's first season. These trait boxes offer a variety of common to epic traits that can be equipped on Forever Pudgy Penguins, providing a highly personalized and enriched play experience.
.@pudgypenguins Toys dominate Amazon's sales charts.

They are currently #1 in toys and games beating out older brands such as:

– Disney
– Transformers
– Pokemon
– Barbie
– Legos

— ALΞJANDRO 🍄 (@AlejNavia) 19 May 2023
Global reach and availability Thanks to strategic partnerships with Retail Monster and PMI Toys, Pudgy Toys will be readily available in leading retail and specialty stores worldwide. Prices range from $8.99 to $24.99, and shipping begins June 3, with expected delivery by the end of June, varying based on geographic location.
The paradigm shift in NFTs and mainstream consumer products The launch of Pudgy Toys and Pudgy World represents a significant milestone in the convergence between the NFT space and mainstream consumer products. Luca Netz, a well-known figure in the industry, describes the toy line as a "Trojan horse" to introduce the power of digital collecting to those unfamiliar with web3. Pudgy Toys serves as a crucial first step in this transformative journey.
Pudgy Penguins has unveiled an extraordinary fusion of physical toys and NFTs through the introduction of Pudgy Toys and Pudgy World. By leveraging blockchain technology, these innovative products offer a unique and immersive experience for collectors worldwide. With Pudgy Toys, the possibilities are endless as they usher in a new era of mainstream adoption and understanding of the enormous potential that lies within digital collecting.