Philippine FinTech Festival: Southeast Asia paves the way for innovation
The Association of Southeast Asian Nations (ASEAN), a region of 10 member states, is often overlooked in global finance and technology, often overshadowed by the highly competitive nations of the West and the emerging powers of South and East Asia.
Driven by its goal of achieving economic sustainability, ASEAN is leading the charge to become the driver of innovation in preparation for the digital future, laying out its roadmap during the first Philippine FinTech Festival, with the collaboration of a number of foreign delegates from Oceania, Europe and the Middle East.
Held at Makati City's Green Sun Hotel from October 18 to 21, the event witnessed ASEAN's growing intention not only to be at par with countries that have achieved recognition in the industry, but to transform into a hub that promotes cooperation between companies, the public and private sectors. , and governments.
"We want the Philippines and ASEAN to perhaps be a welcoming gateway and a safe haven for those who are facing economic conditions, various hardships and political headwinds, so that they can temporarily relocate and be here where their culture of innovation can be preserved," Market consulting firm Geiser- Maclang Communications Inc. (GMCI) co-founder Amor Maclang said in his opening speech at the event.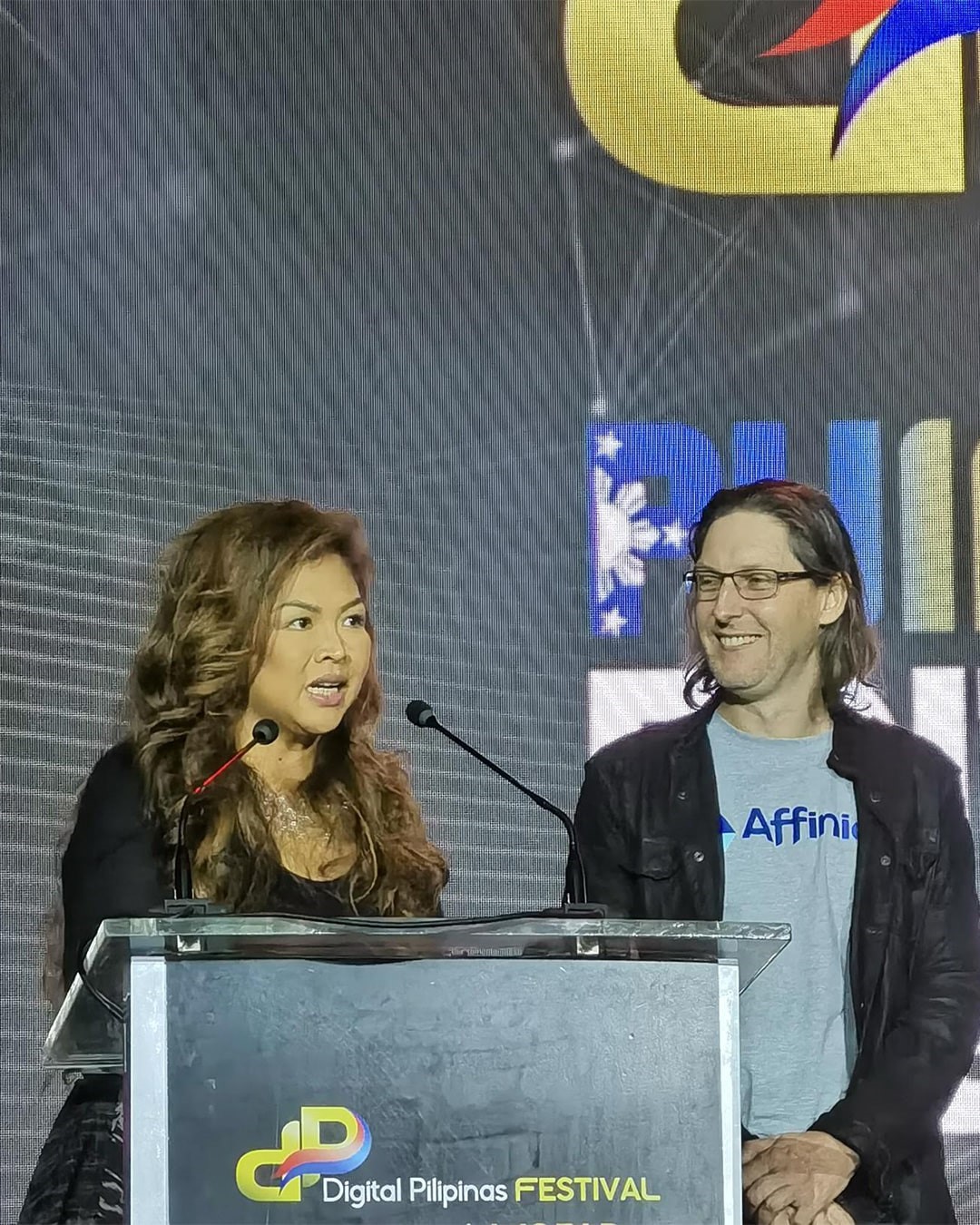 David Almirol, Philippine Undersecretary for e-Government under the Department of Information and Communication Technology (DICT), also stressed the need to implement a proper mandate to ensure that regional development is achieved. In his speech, Almirol stressed that part of the reason why nations strive for innovation is to provide society with easier access to do business, revealing that the DICT has rolled out several initiatives as part of this, starting with streamlining public services , like for example. integrate e-payments and establish iLGU, a project that allows Filipinos to conduct paperless transactions to all government agencies.
"At DICT, we are here to simplify the process. Our job is to stitch together the gaps to make the processes more efficient. Instead of us creating more integrations, what we have come up with is an e-government gateway, said Almirol.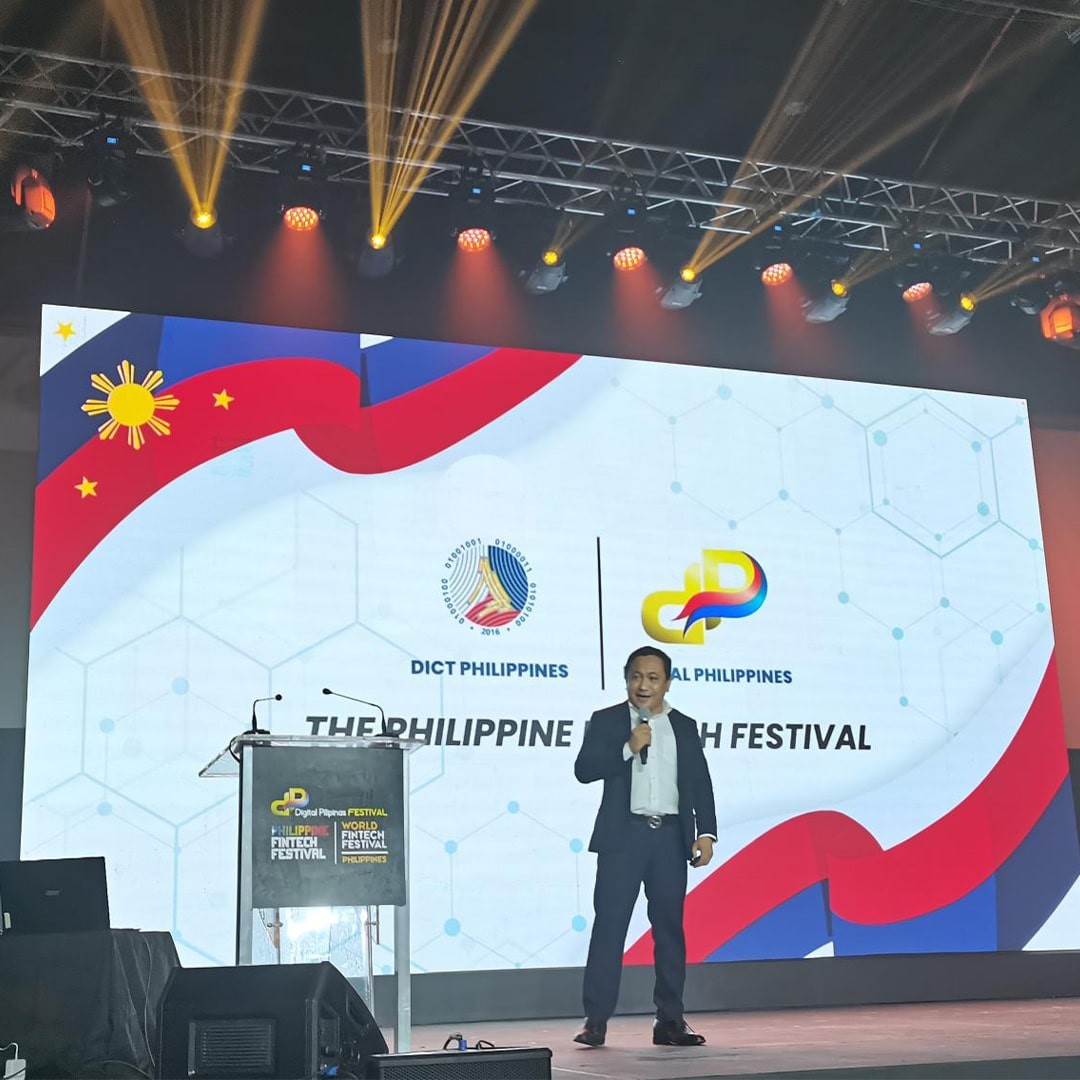 However, these digital transactions should not be limited to private and public entities and should also be adopted by traditional banks, said UnionBank Philippines Chief Data and AI Officer David Hardoon, who also made a strong note about rallying for financial sustainability in the place of financial inclusion.
Financial sustainability, Hardoon explained, creates the opportunity to develop solutions to provide financial services that will make a difference. He went on to say that traditional banks must revolutionize themselves to achieve this with the help of the government, which in turn should restructure regulatory frameworks.
This was echoed by George Royeca, CEO of ride-hailing app Angkas, who said that technology should not only provide services to make life easier for many, but should also empower nations and the public to solve pressing problems on the minds of world leaders for decades now, including how to lift people out of poverty.
As ASEAN accelerates its digitization, Executive Director Jobbágy László of Hungary's Digital Success Program warned of the need to slow down and strike a balance, noting that the process also has its "dark side."
"It is not true that the more digitisation, the better. Digitization has its light and dark side, and it can make you dirty. The government's biggest tasks are to strengthen the good side and try to avoid the bad side, so there should always be a balance," noted László.
On the legal side, enforcing the right regulations has become the talk of the town since the emergence of technologies such as blockchain, stablecoins, non-fungible tokens (NFTs) and Web3, as governments rush to enforce new laws to curb rising crime in fintech. and technological industry. But Lead for Chainalysis Global Cryptocurrency Businesses Ulisse Dell'Orto said that administrations and traditional banks should not push the same regulations in these industries, especially the "crypto" sector, as it hinders innovation.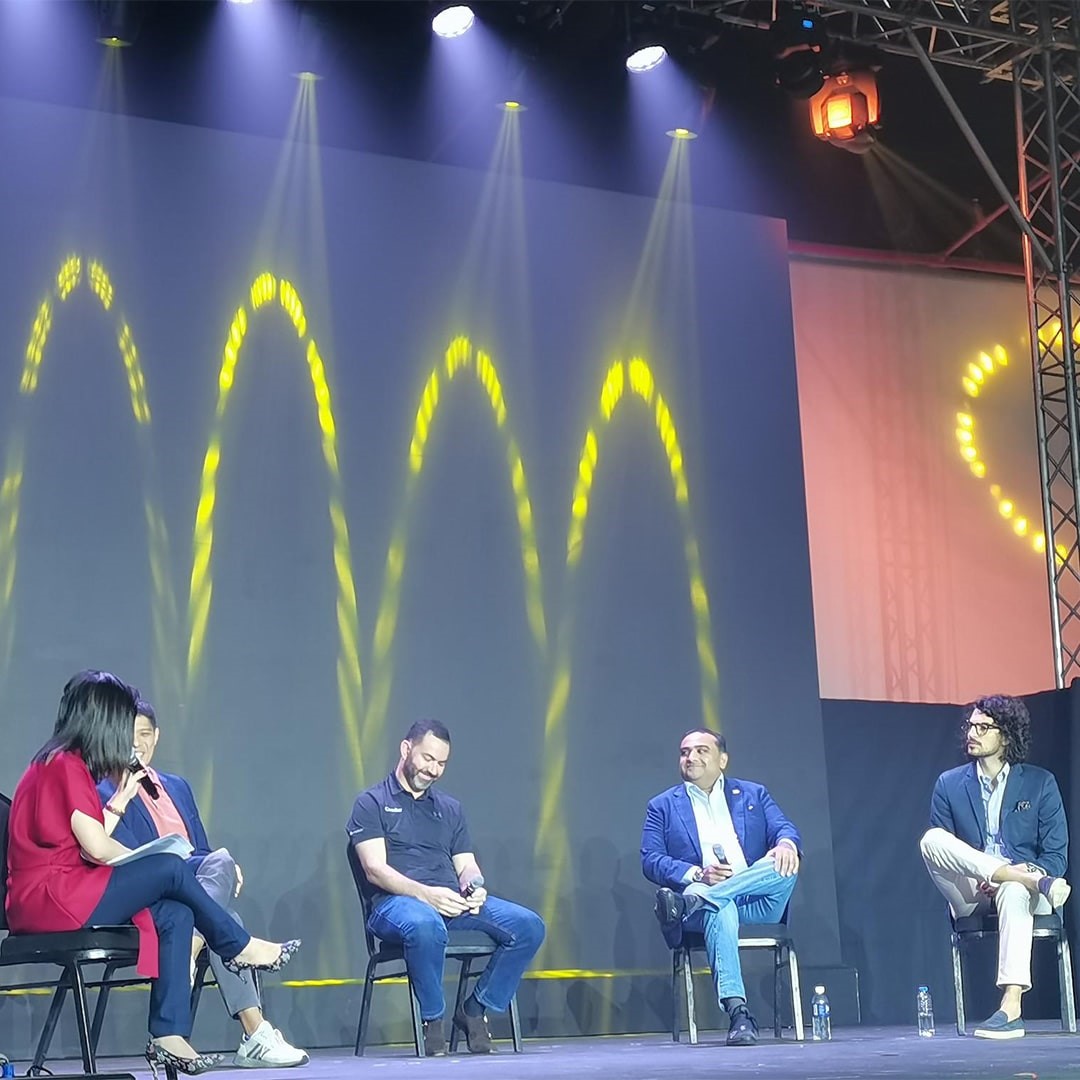 Another major obstacle to innovation that regional leaders should address is bridging the gap in the learning ecosystem, said panelist Reuben Lim, Chief Operating Officer at the Singapore FinTech Association (SFA), while Singaporean Sopnendu Mohanty, Chief FinTech Officer at the Monetary Authority of Singapore. , and Branka's Director of Customer Success Jimmy Kyle Siy said cross-border collaboration is key to helping ASEAN promote economic growth, build its pool of talent and achieve faster innovation.
"The more seamless transactions are between ASEAN countries, the more trade between member countries is encouraged. Technology also enables a wider demographic of potential trading partners," Siy said.
See: BSV Global Blockchain Convention panel, Blockchain for Digital Transformation of Nations
width="562″ height="315″ frameborder="0″ allowfullscreen="allowfullscreen">
New to Bitcoin? Check out CoinGeeks Bitcoin for beginners section, the ultimate resource guide for learning more about Bitcoin – as originally envisioned by Satoshi Nakamoto – and blockchain.