Paris Hilton's NFT Avatar Collection To Debut In Sandbox Metaverse – EGamers.io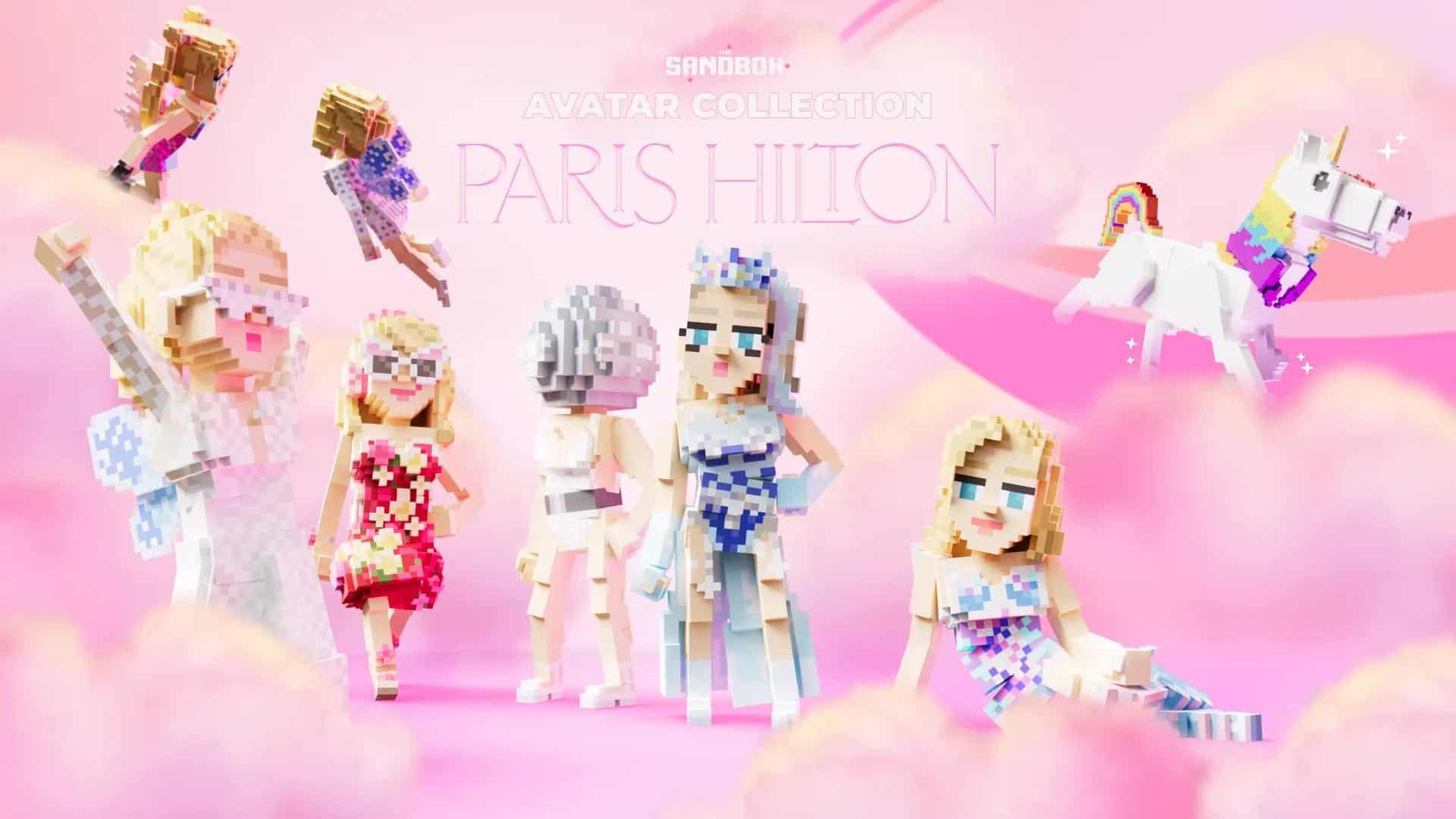 Eminent entrepreneur and media personality Paris Hilton, in association with 11:11 Media, is about to launch a unique collection of non-fungible tokens (NFT) with 5,555 distinct avatars. Scheduled release on 31 May 2023, these avatars will be playable in The Sandbox, a popular virtual metaverse. The collection is a tribute to Hilton's distinctive style and charisma, showcasing her signature accessories and remarkable outfits.
Each avatar in this one-of-a-kind collection showcases Hilton's glamorous and unique fashion sensibility, from high-fashion gowns to memorable Halloween costumes. Signature accessories also make an appearance, including DJ headphones, Sliving gloves and mythical fairy wings.
The avatars are priced at 100 SAND each and will be available on a first-come, first-served basis. Interestingly, the collection includes eleven exclusive 1-for-1 NFTs that grant their holders access to Hilton's sold-out concert on June 7, 2023 at the Fonda Theater in Los Angeles.
"The Paris Hilton Avatar collection from 11:11 Media will allow players to proudly express their inner Paris Hilton in The Sandbox," said Sebastien Borget, COO and co-founder of The sandbox. "Following several successful metaverse activations from the Paris team, fans have been eagerly awaiting this collection. We are excited that they will soon be able to equip their new Avatars to show off in the metaverse."
11:11 Media, the company spearheading the launch, seeks to inspire fans through this collection to embrace their individuality and self-expression. Cynthia Miller, director of web3 and Metaverse at 11:11 The media emphasized that this collaboration marks a significant step towards an era where real and virtual experiences merge.
The release of the Paris Hilton Avatar collection will be done in three stages on The Sandbox's official release page. The first wave is set for May 31, 2023, with exclusive access to Hilton's original community, including her Discord members and holders of her previous NFT collections.
The second wave will accommodate holders of The Sandbox Avatars and LAND owners, along with Animoca Brands ecosystem members and those who register via heymint.xyz. Finally, a public sale will take place, giving everyone a chance to create up to four avatars per wallet, subject to availability.
With the impending launch, Hilton looks forward to welcoming its community of icons. For those new to The Sandbox and interested in participating, an account can be created on the registration page.