NFT Lending Platform NFTfi Launches Earn Season 1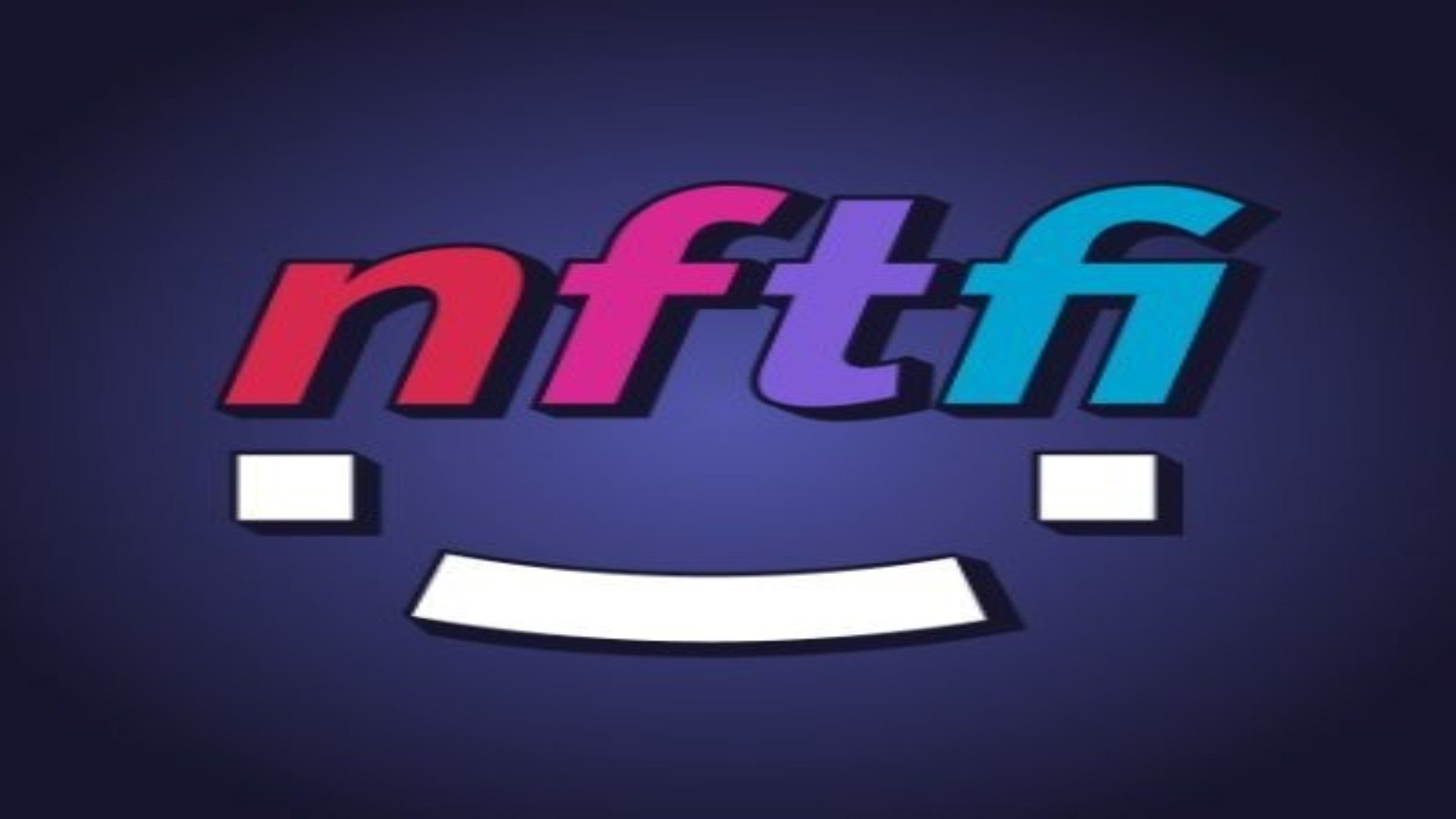 NFT lending platform NFTfi has launched the next iteration of the NFTfi Rewards rewards program. In the first season of Earn, users can earn points for offering loans that are good for borrowers and lend responsibly. NFTfi has revealed that Earn Season 1 is just a taste of what's to come for users over the summer.
Rapid expansion in the NFT sector is critically dependent on robust financial markets, and NFTfi has stepped in to meet this need. NFTfi is a decentralized peer-to-peer lending platform where NFT holders can borrow ETH, USDC and DAI using their NFTs as collateral. With this goal in mind, NFTfi's Earn Season 1 reward structure was created to encourage ethical NFT lending and have a positive impact on the NFT ecosystem as a whole.
Lending secured by NFT
When you pay off a qualifying debt, you earn points in return. NFTfi Rewards members can track their Earn Points for each new loan they receive "unsecured points" in the main menu. These points become "secured points" when repaying loans.
Earn points are determined according to the following rules:
You only earn points on repaid loans: To encourage responsible default risk management by lenders through conservative LTVs and responsible borrowing by borrowers, this system awards points only for loans that are repaid in full.
You earn more points for larger and longer-term loans: This aims to encourage lenders to offer borrowers a range of loan options, including longer-term loans.
Loans with a lower annual percentage rate (APR) score higher: This factor aims to encourage lenders to offer interest rates and LTVs that are favorable to borrowers while being appropriate in light of the risk.
Earn points cannot be transferred to another accountant cannot be redeemed for cash at this time: they only reveal the consistency of NFTfi consumers' loyalty. Participants in the NFTfi Rewards program are not eligible to be citizens, permanent residents or foreign nationals of the United States.
Earn points appear on the NFTfi Leaderboard, both when a loan is initiated and after it has been repaid. The final point balances of the top 500 wallets at the end of Season 1 will be multiplied by a maximum of 2.5x.
No points are awarded for loans with APRs below 2%, no points are awarded for loans with a term of less than 3 days, and no points are awarded for connected wallets as part of NFTfi's effort to reward genuine users and discourage wash loans.
NFT lending and NFTfi's place in the market
NFT lending is a rapidly growing industry that provides benefits such as liquidity by allowing NFT holders to borrow against their assets. It also helps address concerns such as the necessity of a thriving credit market in the NFT industry in the absence of traditional funding choices for NFT holders.
With NFTfi, both NFT holders and lenders can benefit from a new way to unlock the value of assets and access liquidity. Since the first loan in May 2020, customers on the NFTfi smart contracts have traded over $400 million. However, there is always a chance of losing money when investing in loans, and the value of NFTs can fluctuate wildly. Borrowers should think seriously about the risk and their financial goals.