NFT Lending Platform Blend Soars Over 100,000 Ethereum in Total Volume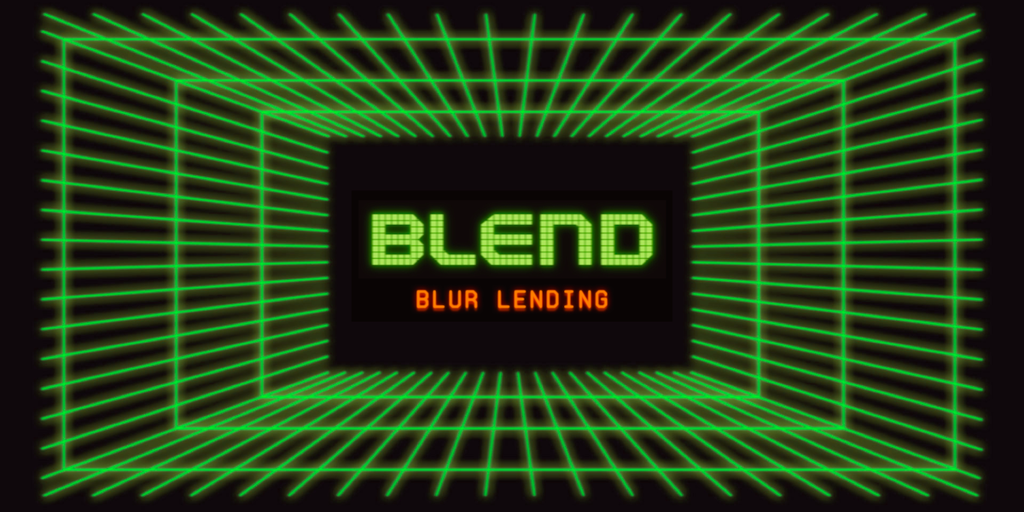 NFT marketplace Blur is growing by leaps and bounds.
With the launch of Blend, Blur's new lending platform, it has reached another milestone.
Data per Dune now shows that Blend has facilitated more than 100,000 ETH in total volume, or roughly $181 million, just 17 days since launch.
Blend allows users to take out Ethereum loans by putting the NFTs as collateral. They can then use this loan to buy new NFTs on the Blur market. In return, liquidity providers receive interest, a mechanism that has created the "NFTfi" niche in crypto.
Total volume on Blend in ETH. Source: Dune.
Although the project collected more than 3,000 loans from 900 unique lenders, adding the Bored Apes Yacht Club (BAYC) and Mutant Ape Yacht Clube (MAYC) collections on Monday fueled further enthusiasm among NFT collectors.
These collections were added to the four collections previously available, Azuki, Wrapped Cryptopunks, DeGods, and Miladys.
BAYC and MAYC accounted for a combined volume of 2,267 ETH on day one. On Wednesday, BAYC was the third most traded pool on the platform with a volume of 3,082 ETH, just behind Azuki (4,616 ETH) and Wrapped Cryptopunks (2,260 ETH).
Azuki remains the best collection in total volume, having surpassed 50,000 ETH, which is almost half of the total volume since the service was created.
Currently, Blend does not charge any fees from either borrowers or lenders. However, Blur has indicated that token holders can vote to implement fees after a 180-day period.
Blur's bumpy start
Launched last fall, Blur quickly became the most popular NFT marketplace, representing nearly 59% of total NFT transaction volume to date.
However, some suspect that the platform is harboring wash trading operations, especially in the midst of the platform's token launch.
According to analyst Hildhobby, Blur actually accounted for only 14,575 traders, compared to 46,353 on Opensea.
In late February, CryptoSlam, a platform for tracking NFT sales, announced that it would remove $577 million worth of Blur trades from its data due to "market manipulation." The platform also said it will filter future Blur trades on its platform through an updated algorithm that rules out what it sees as suspicious sales.
Still, the success of Blend only strengthens Blur's position, which looks set to establish itself in the long run as a major player in the NFT ecosystem.